What Did Jonathan Jackson Do After Starring On General Hospital?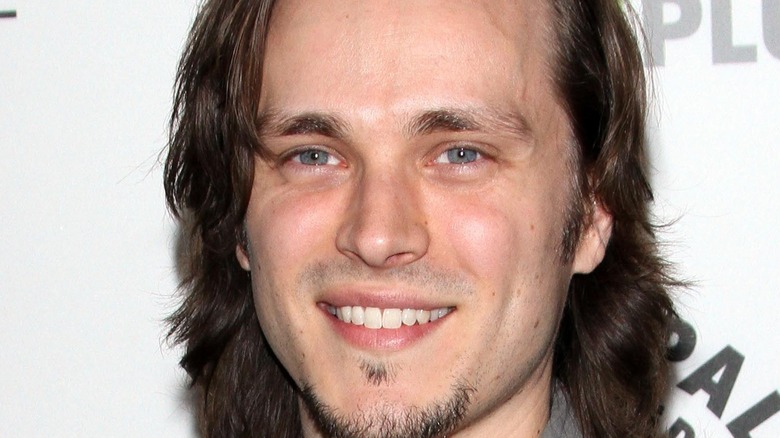 s_bukley/Shutterstock
Jonathan Jackson was only 11 years old in 1993 when he made his "General Hospital" debut as Lucas Lorenzo "Lucky" Spencer, son of the legendary Luke and Laura. He became an instant favorite, and as he grew into his teen years, Jackson's Lucky became one-half of the soap's most popular pair, as Lucky fell for Elizabeth Webber (Rebecca Herbst). It was Lucky who found Elizabeth after she was sexually assaulted in the park one night, and later learned that, before his parents fell in love, his mother was assaulted by his father (via Soaps in Depth).
That story turned Lucky into a brooding character who would have family and relationship troubles for the rest of his life, with Jackson playing him off and on until 2015. His "GH" role quickly made Jackson a star, and he started landing roles in films like "The Deep End of the Ocean" and "Tuck Everlasting," prompting him to leave the soap more than once. Other actors (Jacob Young and Greg Vaughan) played the part in-between. When he returned in 2015, it was just for a short story arc so Lucky could bring young Jake home to Elizabeth, the son she thought had died (via Entertainment Weekly). While "GH" fans have clamored for Jackson to return to the role and for Lucky to return home, the actor has a whole other life and career outside of soaps.
Jonathan Jackson became a country star in more ways than one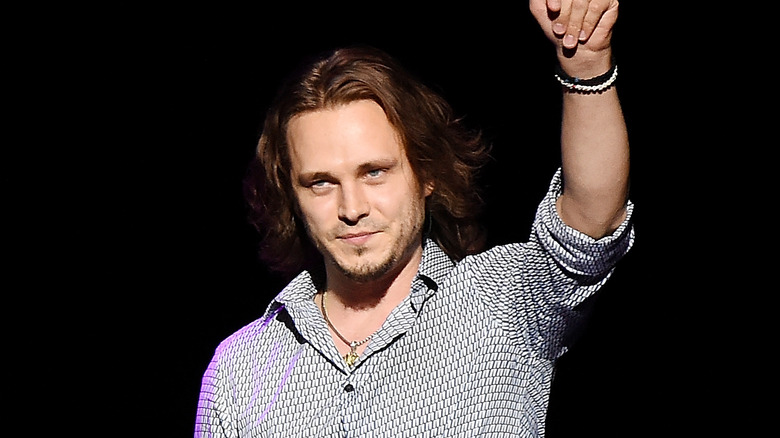 Nicholas Hunt/Getty Images
The last time "General Hospital" fans saw Jonathan Jackson's Lucky Spencer on a regular basis was in 2011, when the character left town following the alleged death of Jake Webber, Elizabeth's son who he was raising as his own. And that's because Jackson had a new gig waiting in the wings on a new primetime series — "Nashville" — that became a hit.
As Avery Baker, Jackson put the musical talents to work that he honed while with the band Enation, and remained with the show during all six seasons it was on the air. As "Nashville's" run was coming to a close in 2018, Jackson reflected on his time with the popular series.
"It's a unique thing in this business, because, most of the time, you're working together for one season, or maybe on a film for three months, and you can develop some really great friendships, but it is pretty unique to have six years where you're all in the fire together," Jackson told The Boot. "We've seen each other go through so much...It's really like a family, and I think that comes across not only onscreen but also in the live performances, the genuine love and respect we have for each other."
Since his time on "Nashville" came to a close, Jackson has dedicated himself to his music career and has tour dates with the band now called Jonathan Jackson + Enation scheduled for the spring 2022 in Ireland and England.