Why Russia May Not Compete In Future Olympics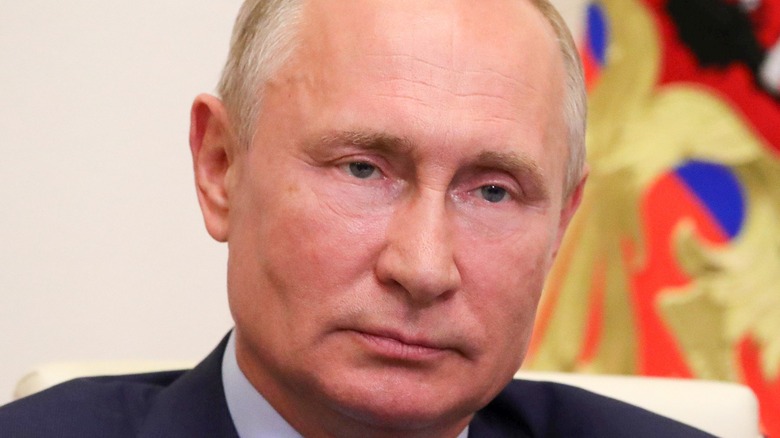 Photographer RM/Shutterstock
Russia is banned from international sports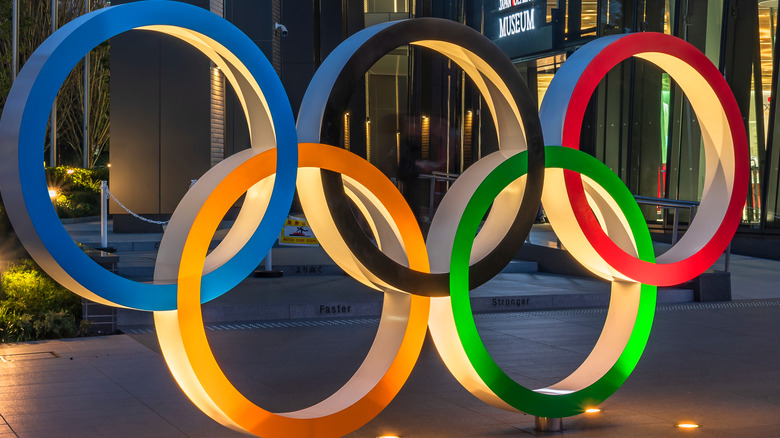 kuremo/Shutterstock
The International Olympic Committee (IOC) made a bold statement on February 28, 2022, when it chose to ban Russia from certain international sports competitions, including soccer and hockey, citing Russia's invasion of Ukraine and its effect on Ukrainian athletes as its reason. Belarus was also targeted because its government is assisting Russia with the invasion.
"The Olympic Games, the Paralympic Games, World Championships and World Cups and many other sports events unite athletes of countries which are in confrontation and sometimes even war," the committee wrote in a statement. "At the same time, the Olympic Movement is united in its sense of fairness not to punish athletes for the decisions of their government if they are not actively participating in them. We are committed to fair competitions for everybody without any discrimination. The current war in Ukraine, however, puts the Olympic Movement in a dilemma. While athletes from Russia and Belarus would be able to continue to participate in sports events, many athletes from Ukraine are prevented from doing so because of the attack on their country."
After the IOC made its announcement, the two biggest world soccer bodies that fall under the IOC umbrella, FIFA and UEFA, banned Russia from soccer competitions just three weeks before World Cup qualifying games. While there was no word on how long the ban would last, if it goes into the second half of 2022, it could affect team qualifications for the 2024 Olympic games.