The Heartbreaking Death Of SVU Actor Ned Eisenberg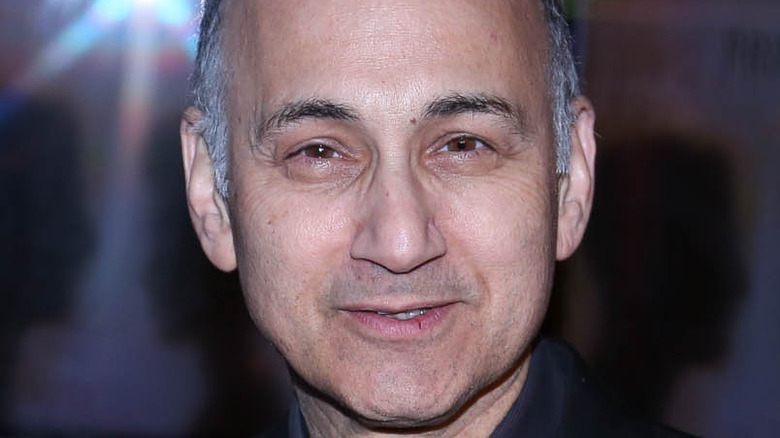 Rob Kim/Getty Images
"Law & Order: SVU" veteran Ned Eisenberg has died from cancer complications at home in New York on Sunday, February 27, according to the Daily Mail. He was 65. 
Eisenberg's wife, Patricia Dunnock, broke the news in a statement to TMZ, where she revealed his bile duct and eye cancer diagnosis. "As Ned would say, he was attacked by two very rare assassins — cholangiocarcinoma and ocular melanoma," her statement read. "Over the course of two years, he bravely fought the cancers in private while continuing to work in show business to ensure that his medical coverage paid for himself and his family." 
The "Law & Order" community mourns Eisenberg's loss as he played various characters throughout the franchise, his longest running role being cut-throat defense attorney Roger Kressler. In fact, the stage actor was so convincing as a lawyer that the powers that be at "Law & Order" double dipped and cast him as different attorneys again in the original "Law & Order" and "Law & Order: Criminal Intent." Eisenberg's rich career was far-reaching and in addition to his prominent role in procedural dramas, he also appeared in Clint Eastwood's "Million Dollar Baby" and "Flags of Our Fathers", per Variety. 
Condolences pour in as celebrities react to Ned Eisenberg's death on social media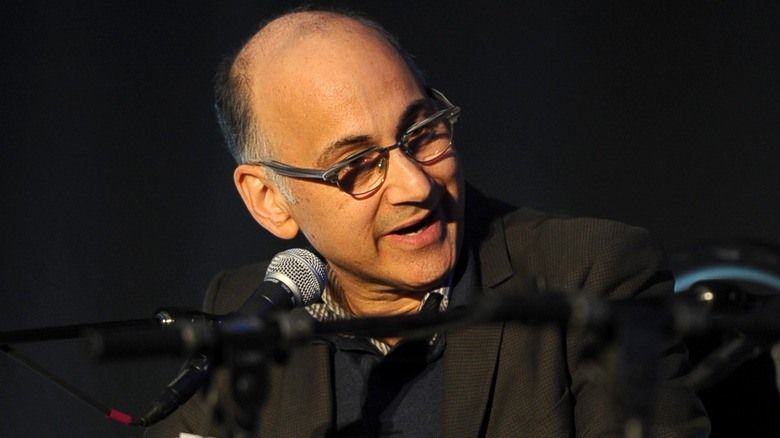 Rommel Demano/Getty Images
The Twitter community came out in full force to pay tribute to late actor Ned Eisenberg. In a February 28 tweet, Academy Award-nominated actress and Eisenberg's former co-star Jennifer Tilly reminisced on their time together on the set of 1985 comedy film "Moving Violations."  She wrote "RIP #NedEisenberg. We worked together on one of the first films I ever did: 'Moving Violations.' Just a great all-around good guy. Always in good spirits, no matter how difficult the filming conditions were. He kept us laughing."
In another tweet, Tony-award winning actress Donna Murphy expressed her deepest condolences to Eisenberg's family, writing, "So deeply saddened to hear that wonderful actor & human #NedEisenberg has passed. He was a mensch... a true actor's actor. My condolences to his wife and son, & all who love him. RIP Ned — you will be missed." Eisenberg and Murphy both appeared on the 2012 TV series "Made in Jersey."
Actor and director Rob Morrow also credited Eisenberg, whose acting prowess extended to Broadway, for helping to create the theatre company Naked Angels, writing, "Aww, our dear sweet friend #NedEisenberg has passed on. Loved him so. He was crucial in forming #NakedAngels a super talented actor and writer. He will be deeply missed. RIP brother."