Law And Order: SVU Is Turning Heads With This Important Scene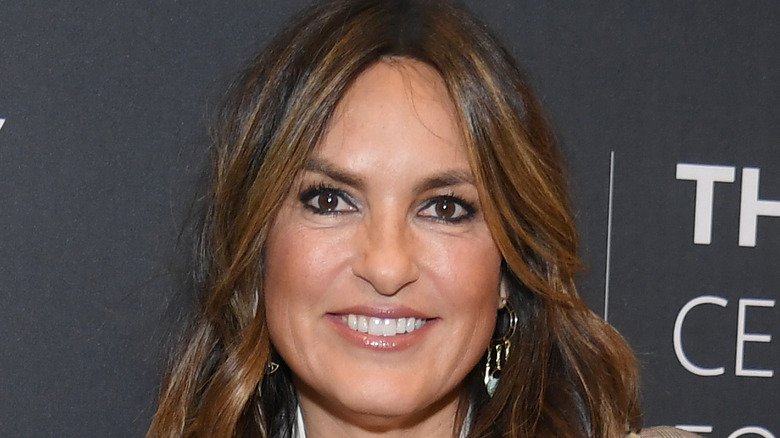 Dimitrios Kambouris/Getty Images
"Law & Order: SVU" has been on our screens since 1999, per IMDb, so it stands to reason the hit show — a spinoff of the original "Law & Order" that actually outlived the crime drama prior to its recently-announced revival — has gone through many different iterations over the years. Happily, despite the show's stalwart refusal to venture too far outside the confines of its premise, "Law & Order: SVU" has moved with the times in several impressive ways during its run. 
As TV Fanatic points out, one of the most important ways the hit procedural differentiated itself from similar shows was by focusing on Olivia Benson, the beloved lead character played by Mariska Hargitay from the beginning. Benson is so popular, in fact, that Taylor Swift memorably named one of her beloved cats after her. Aside from focusing on a female lead, "Law & Order: SVU" has diversified the kind of victims Benson advocates for, including LGBTQ+ people.
In a similar vein, this latest revelation about a peripheral character, who's still deeply connected to Benson herself, has fans cheering. 
Fans praised a Law & Order: SVU storyline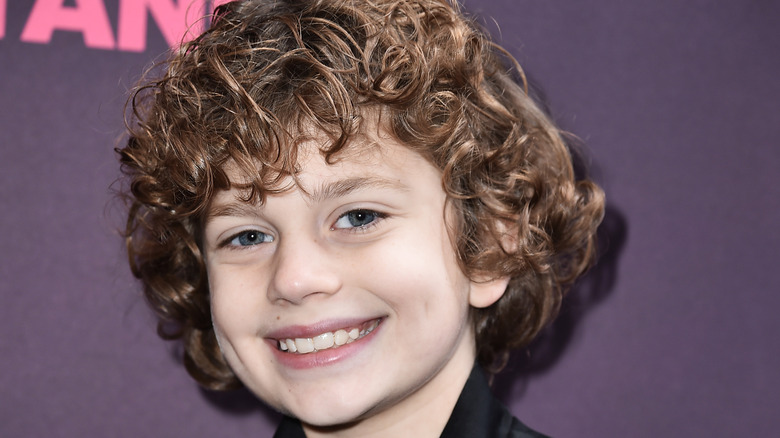 Steven Ferdman/Getty Images
Pride notes that, although "Law & Order: SVU" has featured a variety of LGBTQ+ guest stars, the show frustratingly continues to keep the main cast straight. Thankfully, that's all changed following the revelation that Benson's son, Noah, identifies as bisexual. Noah was being picked on at the beginning of episode "Burning With Rage Forever" and, by the end of it, he'd opened up to his mom about what exactly the issue was.
As Noah recalled, "First [the bully] went after Cory 'cause Cory told everyone their pronouns are they/them. And Hudson started calling Cory a fairy. So then I said that I was bi and that there's no shame in being true to yourself." The scene was sensitively handled by actors Mariska Hargitay and Ryan Buggle, with Benson simply telling her son, "Thank you for telling me," while its greater implications had fans of the show cheering. 
Sadly, it's still a huge risk to make a main character, let alone a child, openly queer. Moreover, the fact Noah wasn't afraid to stand up for himself is hugely empowering. One Twitter user confessed the scene brought them to tears, while another noted, "We need all kids to be like this!" Buggle himself took to Instagram to share how much the scene meant to him, writing, "Filming this episode was such an important, incredible and exciting experience for me." Buggle also confirmed he and Hargitay discussed it extensively prior to shooting.