John Mulaney's Ex-Wife Anna Marie Tendler Has Baby Rumors Flying After Her Recent Social Media Post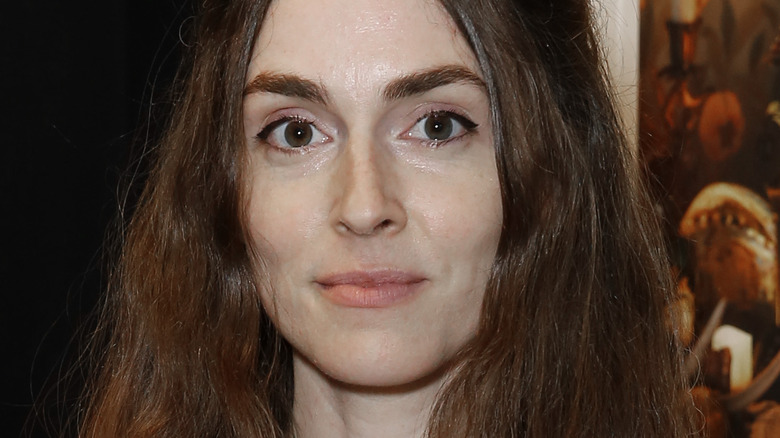 Rachel Murray/Getty Images
Anna Marie Tendler made headlines when her then-husband, comedian John Mulaney, asked for a divorce in early 2021, according to Page Six. At the time, Mulaney had recently completed a 60-day stint in rehab for drug and alcohol addiction. Through a spokesperson, Tendler expressed her sorrow, but added, "I wish him support and success as he continues his recovery." Though Mulaney did relapse shortly thereafter, he spent another stint in a rehab and sober residential facility, per NBC News. Soon afterwards, he began dating actor Olivia Munn, whom he'd met at Seth Meyers' wedding. In September 2021, the comedian announced that he and Munn were expecting a baby together. NBC News reported that Mulaney credited Munn for "saving his life," and that he was thrilled to become a dad. However, Mulaney's newfound joy was difficult for Tendler to process. "Everything that has transpired has been totally shocking and I think surreal. In a way, I feel like, well, it can only go up from here," Mulaney's ex-wife told Harper's Bazaar.
Perhaps most devastating for Tendler was the fact that her ex had seemingly changed his mind about having children. As recently as 2019, Mulaney told Entertainment Weekly that kids are "great, but I love what I do. And I love my wife and spending so much time with her and we have a really fortunate life. ...It's just something I wouldn't want to change." Now it appears that Tendler, too, may be rethinking her life goals.
Anna Marie Tendler is keeping her family options open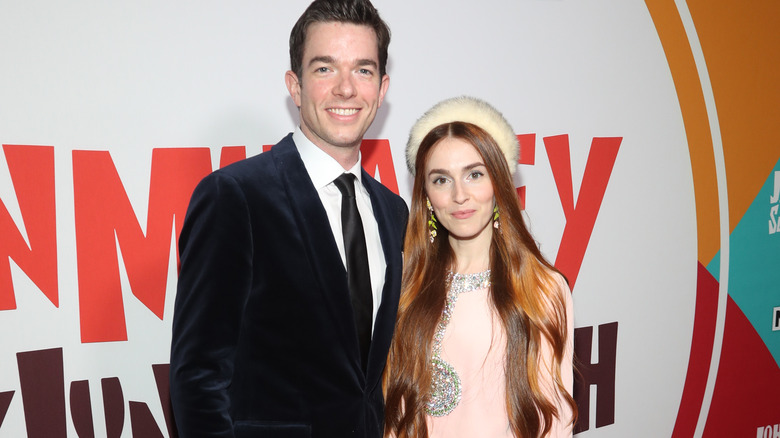 Manny Carabel/Getty Images
Although being a mother wasn't a priority for Anna Marie Tendler at the time of her marriage to John Mulaney, she appears to be rethinking her decision. On February 28, the artist surprised fans by taking to Instagram with a selfie that showed her giving herself an injection, apparently with a fertility drug. "Eggs, Over Easy," she captioned it. Per Southern California Reproductive Center, women undergoing fertility treatments inject themselves with medication that stimulates the ovaries to produce multiple eggs. The injections are administered in the abdomen, as shown in Tendler's photo. Once the eggs are mature, doctors remove them in an outpatient procedure, and the eggs are then either used for in vitro fertilization right away, or frozen for a later IVF attempt. Freezing eggs can be a good option for women in their mid-30s or older, who want to keep their options open before their eggs become too old to be viable, via Yale Medicine. Tendler will turn 37 this summer.
In a January 2022 interview with Harper's Bazaar, Tendler explained that while she'd "always held partnership above having kids," she still planned to freeze her eggs. "There were things I never even thought about before because that was just a closed door," she said. "So now that it feels like not as much of a closed door, it's something that I ruminate on a lot." Perhaps Tendler is taking the first steps towards a new chapter of her life.