Everything We Know About Scarlett Johansson's New Skin Care Brand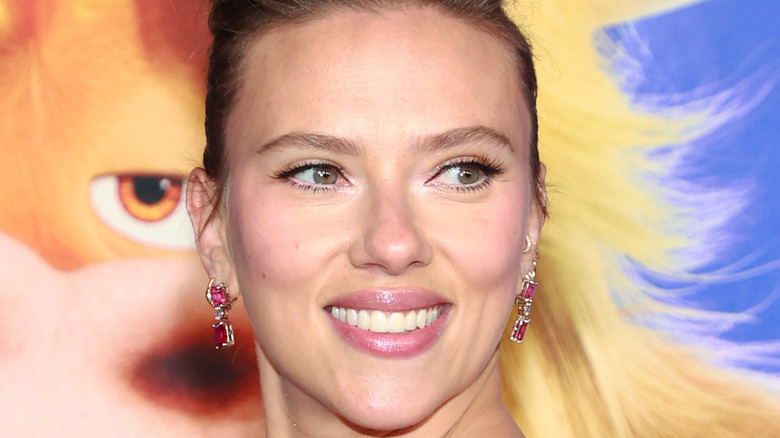 Matt Winkelmeyer/Getty Images
When celebrities launch their own brands and plunge into new arenas, it can be hit or miss, especially in the beauty world. 
Makeup and skin care markets are so densely populated with countless trusted brands that it can be hard to make your mark successfully. It gets even harder when you're already famous, as beauty lovers tend to have a preconceived notion that celebrity beauty products are shallow money grabs and often epic fails. 
Over the past few years, however, many brands have turned that notion on its head. The beauty industry has witnessed some hugely successful celebrity brands entering the market. 
Just when people thought reality star Kylie Jenner couldn't get any richer, she launched her insanely successful Kylie Cosmetics, which now offers everything from makeup to skincare to body care, per Business Insider. 
There's also actress Jessica Alba, whose Honest Company has found success in beauty as well as baby care, according to CNBC. 
From Hollywood to Instagram, whatever their claim to fame, celebrities continue trying to break into the beauty market in the hopes of having similar success stories rather than ending up discontinued, like actress Eva Mendes' Circa Beauty, per PopSugar.
Scarlett Johansson has stunned her way through Hollywood from an early age, taking on countless iconic roles, from Black Widow to Mary Boleyn, according to IMDb. While she continues to build her expansive acting resume, she's decided to add a new specialty to her list: skin care. 
Here's everything we know about Johansson's new skin care brand, The Outset.
Scarlett Johansson's The Outset will be a clean, minimalist skin care brand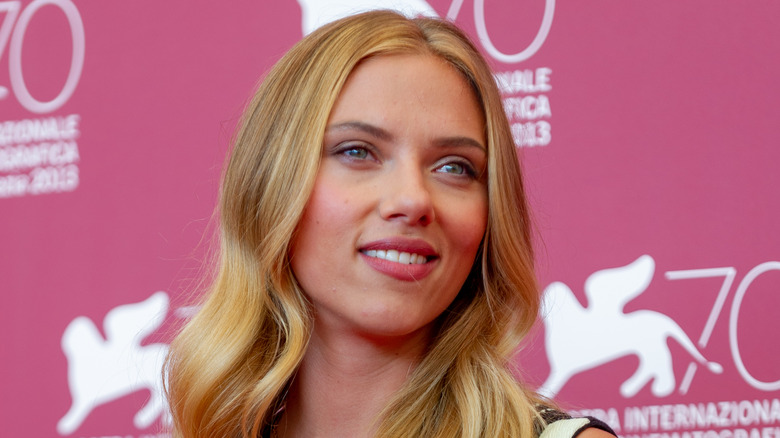 Silvi Photo/Shutterstock
Scarlett Johansson has served as the face of countless beauty brands from Dolce & Gabbana to L'Oréal, and her love for beauty was even more evident when she revealed to Elle that she might have pursued a career as a dermatologist.
"When you help someone to heal their skin, it gives them a new lease of life," she said. "I mean, have you ever met anyone with a skin condition? I'm good with that."
Alongside partner Kate Foster, Johansson is set to launch her minimalist skin care brand, The Outset, on March 3, 2022. The news was announced on Instagram with a series of photos explaining the vision behind the brand.
"Clean and effective skin care to elevate your everyday," Johansson explained to Allure. "I created this brand to elevate clean, essential skin care. This will be a brand for everyone who wants their skin to look its best with minimal effort."
With a heavy emphasis on being green, The Outset will debut with six products, all featuring clean white packaging and simple blue text: Gentle Micellar Antioxidant Cleaner, Nourishing Squalane Daily Moisturizer, Firming Vegan Collagen Prep Serum, Restorative Niacinamide Night Cream, Smoothing Vitamin C Eye & Expression Line Cream, and Botanical Lip Rescue Treatment, per Vogue.
Priya Venkatesh, senior vice president of merchandising for skin care and hair at Sephora, shared her thoughts on the brand with Vogue. "The world doesn't need more products," she said. "But I really like Scarlett's skin-care philosophy, which is just: Skin care is something that should be done every day, and it should be simple."
The Outset will be available for purchase first on its website and then at Sephora in April, per WWD, with prices ranging from $32 to $54 per product.