How Jamie Lee Curtis Really Feels About Mark Harmon Leaving NCIS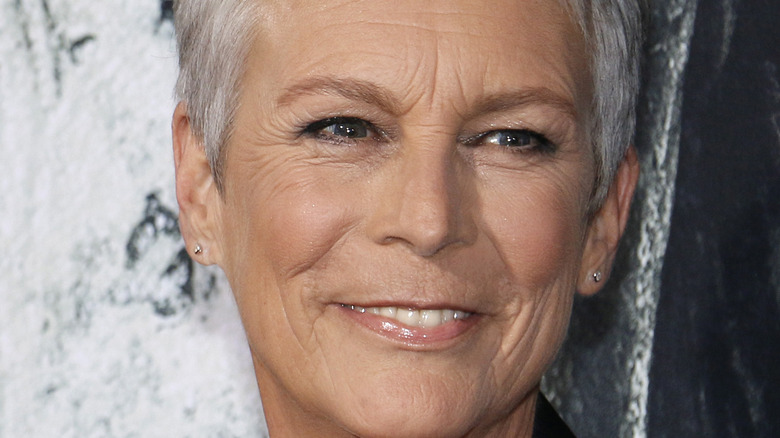 Tinseltown/Shutterstock
The successful show "NCIS" is no stranger to guest stars. The show has had guest appearances from major actors like Drew Carey and Jon Cryer and even former first lady Michelle Obama (via TV Guide). Essentially, in the many years the show has been on the air, many of your favorite celebrities have come on to play various guest roles.
One of the most exciting guest stars on "NCIS" was undoubtedly Jamie Lee Curtis. In fact, Mark Harmon, the star of "NCIS" who played the beloved Agent Gibbs, called her guest spot a gift to the show (via Outsider). Harmon generally gushed about Curtis. "She's terrific," he said, adding, "I've known Jamie a long time. She's a treat to have on set. The rest of the cast loves her, and Gary Glasberg has created a role for her that made her want to come and play in the first place, which is rare. But she's had a great time there and I think she'd tell you that as well."
Curtis shares those sentiments, including about loving Harmon, and recently commented on her feelings about Harmon leaving "NCIS."
Harmon and Curtis are good friends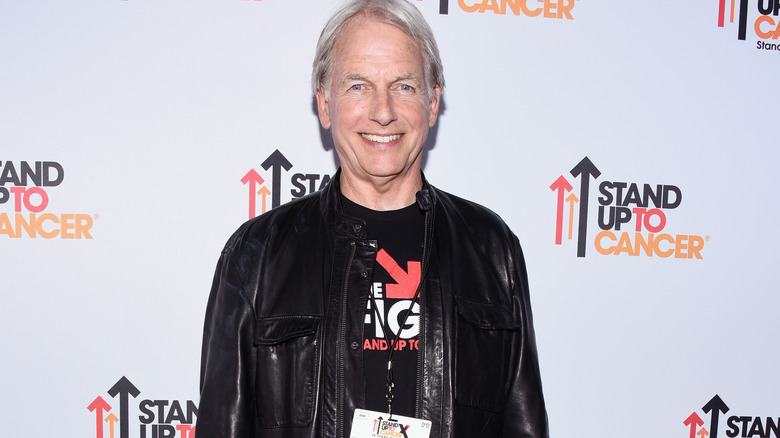 Araya Doheny/Getty Images
When asked about her time guest starring on "NCIS" back in 2012, Curtis revealed that she remembers it fondly, especially her time working with Mark Harmon. "I'm very fond of him, and he's very fond of me," she told ET while her run on the show was airing. "That's just a given...I'm not going to lie to you and say that this is a horrible, difficult job to 'play' with him. I'm happy to have it."
When news broke that Harmon would be leaving "NCIS," Curtis sent out a heartfelt message to her former co-star. She took to Instagram, writing, "I just read that my friend, Mark Harmon, is leaving his leadership position @ncis_cbs." She continued, "One of the unexpected delights of my varied career was being able to do five episodes opposite him and his team in front of and behind the camera. My favorite line was when I was coming down from his bedroom, 'Practice makes perfect.' Certainly worked for him and his Jethro Gibbs character. Well done Harmon. Gary would be/is so proud!"
Curtis appeared on the show for five episodes, playing the Pentagon's PsyOps division director Dr. Samantha Ryan (via Cinemablend). It seems she enjoyed her time on the show, especially working alongside her friend, Harmon. Now, both have become television legends.