Was Fergie Really Married To Prince Andrew?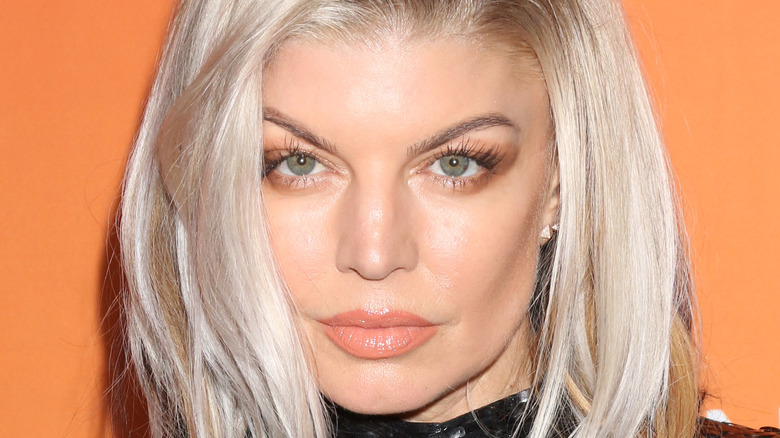 Kathy Hutchins/Shutterstock
When many folks hear the name "Fergie," they think of the former front woman of music group The Black Eyed Peas, who churned out several hits in the earlier 2000's (via UDiscoverMusic). Depending on your generation and where in the world you hail from, however, a different person might come to mind when you hear the name "Fergie," and that is England's Duchess of York, Sarah Ferguson, who was once married to England's Prince Andrew. 
Prince Andrew has recently made headlines due to a lawsuit brought against him by Virginia Giuffre, claiming that she was forced to have sexual relations with the prince when she was an underage girl (via The New York Times). Some news coverage of the subject has mentioned Prince Andrew's former wife, "Fergie," which has lead to some serious confusion for many readers who falsely understood the reference to mean that the prince was once married to the American pop star. 
While this is not at all true and is simple a case of mistaken identity, there are some connections between the two women who call themselves "Fergie." 
The connection between the "Fergies"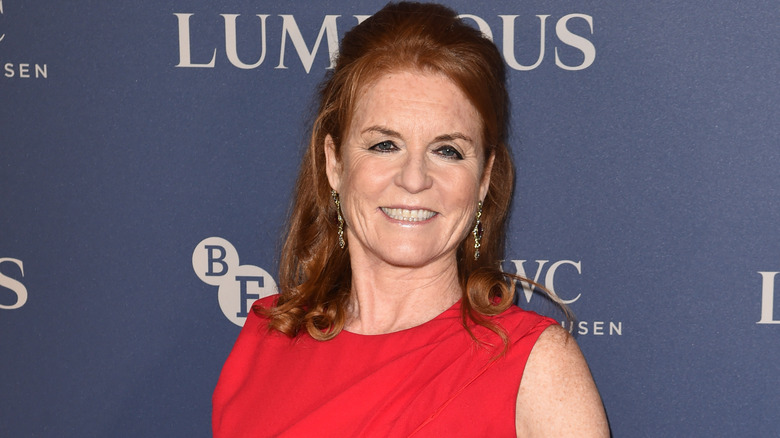 Featureflash Photo Agency/Shutterstock
Because the musician, Fergie, garnered her nickname in a similar way to England's Duchess of York, Sarah Ferguson, it's understandable there could be some confusion among fans; the musician's real name is Stacey Ferguson (via IMDB), and like the British royal before her, she got her nickname by shortening her last name, rather than her first name. 
When Stacy Ferguson released her first solo album, sans The Black Eyed Peas, in 2006, she titled the album "The Dutchess," as a clever hat-tip to her royal namesake (via Daily Edge). Produced by Will i Am of the Black Eyed Peas, that album was a major success for the singer and resulted in no fewer than five major hit singles including "London Bridge," "Glamorous," and "Big Girls Don't Cry." 
And while the musical Fergie did get married once, to actor Josh Duhamel and remained married to him for a decade (via US Magazine), she certainly has never been married to, dated, or been otherwise involved with England's Prince Andrew, who in fact married Sarah Ferguson in 1986 and separated from her in 1996 (via Town and Country). We hope that clears up the confusion!