Princess Diana's Astrologer Weighs In On Charles' Relationship With Camilla Parker Bowles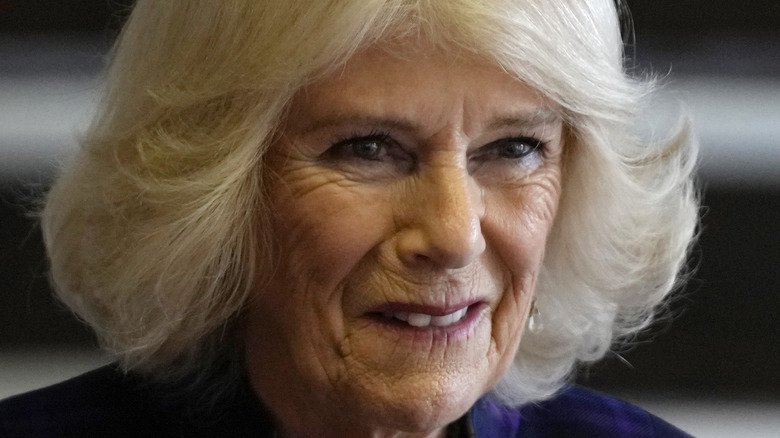 Wpa Pool/Getty Images
The late Diana, Princess of Wales, was a beloved figure and often referred to as the "people's princess." So, not everyone was thrilled when her ex-husband Prince Charles married Camilla Parker Bowles.  
Charles and Camilla first met in 1970, and they even dated briefly before the future king went off to serve in the military. Camilla eventually wound up marrying Andrew Parker Bowles in 1973, and Charles and Princess Diana subsequently wed in 1981. However, in 1993, one of Charles and Camilla's private phone calls was leaked to the press, per The Mirror, which revealed their affair to the world and ultimately contributed to the downfall of their respective marriages. Diana sadly died in 1997, and, a year later, Charles and Camilla's relationship officially went public (via Brides). In 2005, the pair tied the knot in a civil ceremony. 
Even with all the time that has passed, the Duchess of Cornwall is still considered to be one of the least popular royal family members, as seen in a 2021 YouGov poll. But it isn't just the onlooking public who hold strong opinions about Charles and Camilla, and Princess Diana's friend and royal astrologer has shared her thoughts on the royal couple.
Prince Charles and Camilla Parker Bowles are destined "to be together on the throne"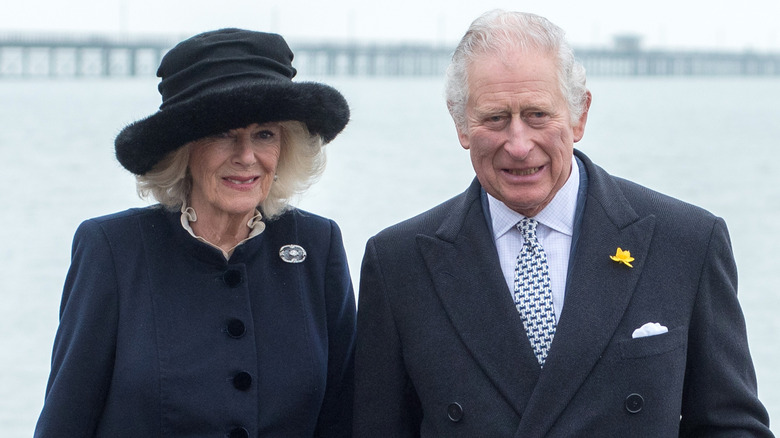 John Keeble/Getty Images
Speaking to Hello Magazine, the late Princess Diana's friend and astrologer, Debbie Frank, shared her view that Camilla Parker Bowles is "the right partner for Charles," adding that she believes Camilla is "doing a good job with the charities and public engagements she performs."
The royal astrologer also touched upon people's opinions of Camilla, saying that she has "already played the long game in her relationship with them, weathering many a storm." Frank — who was close with Princess Diana — said those who "adored" Diana are "at the point of having to find it in ourselves to accept that King Charles and Queen Consort Camilla have an overriding destiny to be together on the throne."
The relationship between Prince Charles and the Duchess of Cornwall is "rock solid," Frank believes. "As Charles is preparing to take over the reins, she'll find this year is all about channeling her care into him and his mother," the astrologer continued. "She puts him first and soothes his intense nature, providing the emotional security he craves."