Here's What We Know About The Beetlejuice Sequel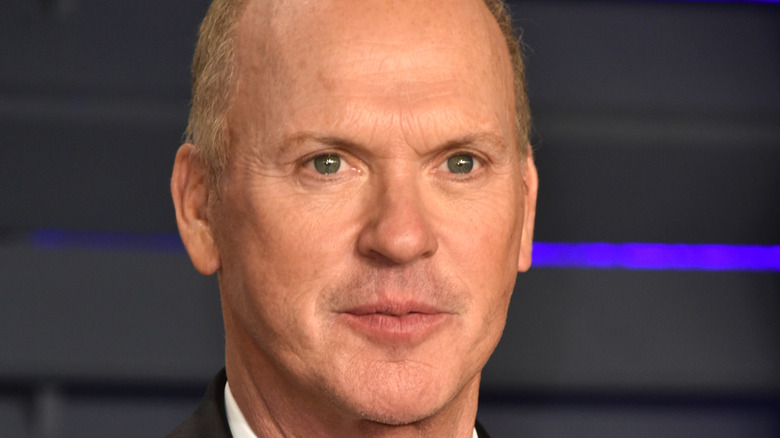 John Shearer/Getty Images
Released in 1988, Tim Burton's "Beetlejuice" — which stars Michael Keaton in the title role alongside Winona Ryder, Alec Baldwin, and Geena Davis — became a classic. For years there has been talk about a sequel, and now it may really be happening.
Burton was actually ready to continue the story in 1990. He brought on Jonathan Gems to write a screenplay for a film titled "Beetlejuice Goes Hawaiian." Both Ryder and Keaton were even on board to reprise their roles, according to Inverse, but then Keaton and Burton got tied up with "Batman Returns." Burton turned to writer Daniel Waters, but he also ended up working on "Batman Returns," per Film Stories.
This pattern of plans falling through continued with Pamela Norris being asked to rewrite the script in 1993 (via Variety) and Kevin Smith in the 2000s (via Den of Geek). In 2011, it finally seemed like some progress was being made after Seth Grahame-Smith was brought on to write the sequel (via Deadline).
Beetlejuice 2 will reportedly be produced by Brad Pitt's company and star Michael Keaton and Winona Ryder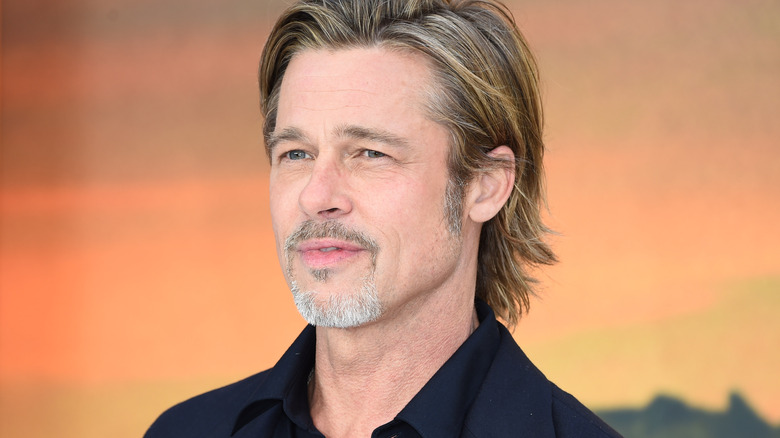 Featureflash Photo Agency/Shutterstock
A little over three years later, Seth Grahame-Smith had made progress on the "Beetlejuice" sequel. There was a script and plans to film before the end of 2015 with Michael Keaton and Winona Ryder willing to come back (via ScreenRant). However, there was another change in plans. In 2017 Mike Vukadinovich was hired to rewrite the script, according to Deadline. Two years later, Warner Bros. said the project was shelved, per USA Today.
Fast forward to present day, and Jeff Sneider shared an update on "Beetlejuice 2" in his Hollywood Transom newsletter for The Ankler. Apparently, the project hasn't been approved by Warner Bros. yet, but Sneider reported that a long-awaited sequel could be produced by Plan B Entertainment. A tweet on the topic added that Keaton and Ryder were again on board. If things go according to plans this time, filming could start within the next few months.
For those who weren't aware, Plan B Entertainment was founded by Brad Pitt, Brad Grey, and Jennifer Aniston in 2001. Pitt serves as the CEO, with Dede Gardner and Jeremy Kleiner as co-presidents, Deadline reports.