The Real Reason Michael Keaton Changed His Name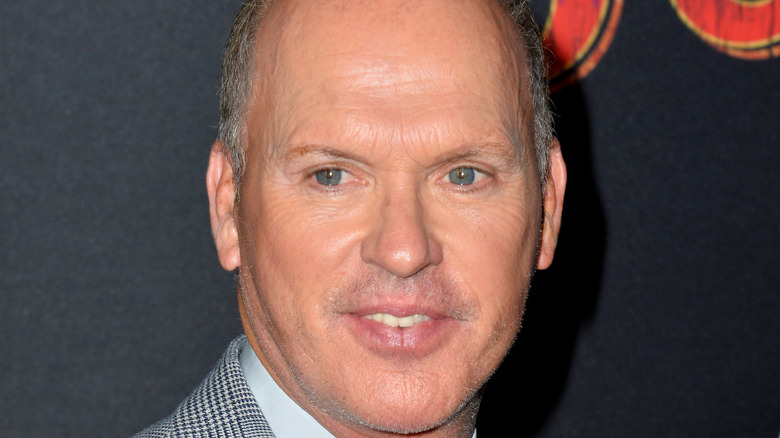 Shutterstock
Name changes have been happening in Hollywood since, well, the dawn of Hollywood. It could be because they don't like their given name and want something catchier, or they have a middle name or nickname that they prefer, or it could be that they want a stage name that is different from their real name to maintain some privacy. Whatever the reason, the practice is extremely common (via The Thing). 
You may not even know that the names of your favorite celebs aren't their real names. For example, Alicia Keys' real name is Alicia Augello-Cook; Brad Pitt's real name is William Bradley Pitt; Miley Cyrus was born Destiny Hope Cyrus (her nickname was Smiley), Reese Witherspoon's real name is Laura Jeanne Reese Witherspoon; Natalie Portman was born Neta-Lee Hershlag; and Bruno Mars' birth name is Peter Gene Hernandez ... among many others (via Harper's Bazaar).
Among the actors who have changed their names is Michael Keaton. The actor was born Michael — but his last name was not Keaton (via IMDb).
Michael Keaton didn't change his name for the reason you might think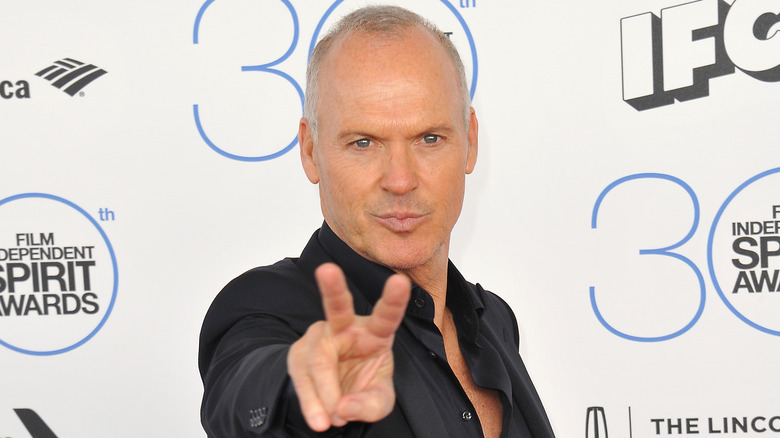 Shutterstock
Michael Keaton's career extends decades, and his talents continue to grow with time. But why did the famed actor change his name? As it turns out, Michael Keaton was born Michael Douglas, per People, and the reason he changed his name wasn't so it would be catchy or even because he didn't like his birth name. Instead, the name Michael Douglas was already registered in the Screen Actors Guild because of actor Michael Douglas, who happens to be the son of legendary actor Kirk Douglas and known for films like "Fatal Attraction," "Basic Instinct," "Wall Street," and more (via IMDb).
Because of this, he changed his name to Michael Keaton — a name that has certainly served him well. Not only did he go on to star as the titular superhero in 1989's "Batman," but his extensive filmography includes "The Founder," "Birdman," "The Trial of the Chicago Seven," and so many more high-grossing films (via IMDb).