Who Did Ross Mathews Play On Days Of Our Lives?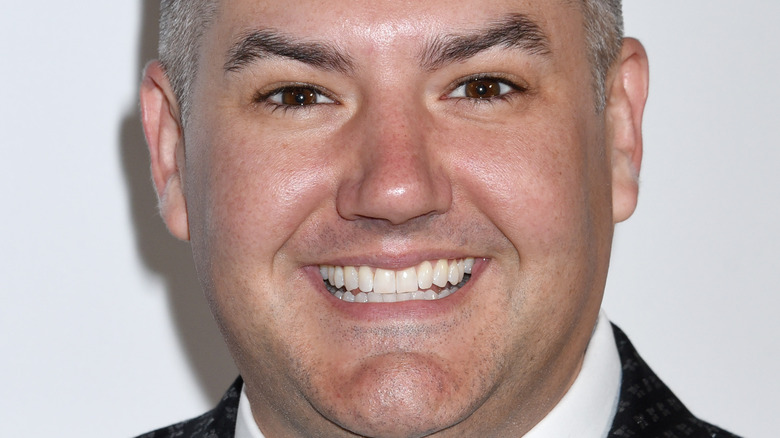 Ga Fullner/Shutterstock
There have been plenty of celebrity guest appearances on "Days of Our Lives" over the years. Stars such as LeAnn Rimes, Kyle Richards, and more have all graced the small screen in order to pop up in Salem for some fun — and sometimes dramatic character arcs. One of the most fun celeb guest spots came in the form of Ross Mathews (via Soaps.com).
Mathews first shot to fame when he began appearing as The Intern on "The Tonight Show with Jay Leno," though he's also opened up about some people not wanting him on the show because of his sexuality (via HuffPost). During his time on this series, Mathews made viewers laugh hysterically as he added his own brand of comedy to all of his celebrity interviews. He was so wacky and wild to watch that he was even named one of the Most Outrageous Celebrities by E!
Mathews hails from Mount Vernon, Washington. However, he graduated from the University of La Verne in California (via Soaps.com). It was during his senior year at the university that he landed the job as an intern for Leno. On the last day of his internship, he was asked to interview celebs at the "Ocean's Eleven" premiere and was such a hit that he was hired to make recurring appearances on the show. Of course, "DOOL" fans will never forget his stint on the classic NBC soap opera.
Ross Mathews shared scenes with Alison Sweeny on DOOL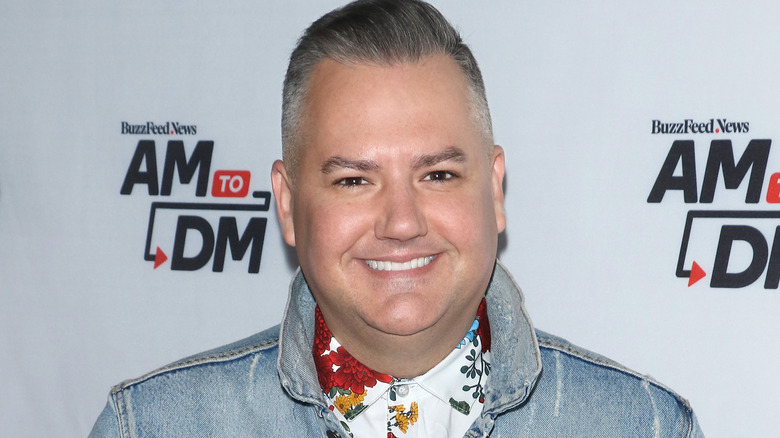 Jim Spellman/Getty Images
During his time on "Days of Our Lives," Ross Mathews portrayed a character named Chris, who shared plenty of scenes with fan-favorite soap actress Alison Sweeney's character, Sami Brady (via E! News). Chris was a patron of the local Salem health club, and had a chance meeting with Sami while they were working out. During their scenes, Sami confided in Chris that she was jealous that EJ DiMera (then James Scott) and Nicole Walker (Arianne Zucker) were also there working out together (via Soaps.com)
While Sami and Chris were on the treadmills, Sami saw EJ go into the sauna with Nicole, and asked Chris to follow them in order to see what they were doing. He obliged and returned back to Sami with bad news about EJ and Nicole's sauna activities. Before making his appearance on "DOOL," Mathews also popped up on Season 5 of "Celebrity Fit Club," NBC's "Phenomenon," and "1 vs. 100," making him one of the most recognizable faces on the network. Now, he's a regular judge on "RuPaul's Drag Race" (via IMDb).
Although his time on "Days of Our Lives" was brief, he was sure to put a smile on viewers' faces as he worked with Sami to figure out the nature of the relationship between EJ and Nicole.