This The Bold And The Beautiful Actor Is Now A Marvel Star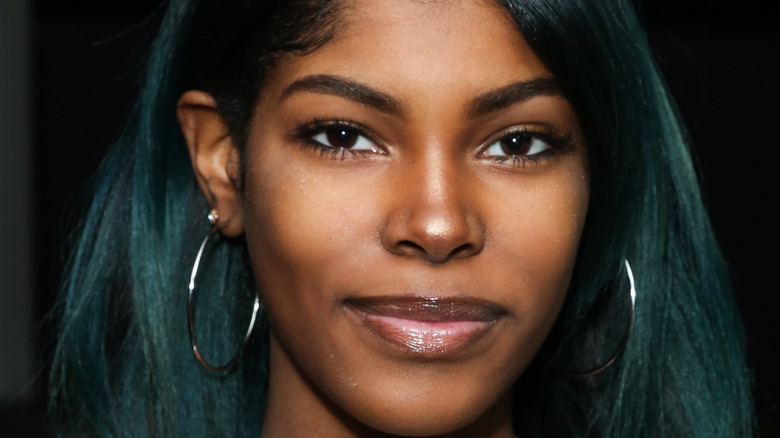 Paul Archuleta/Getty Images
One CBS soap opera actress is about to make her big screen debut as an iconic superhero in a DCU feature film, and, now, another CBS soap star is about to put her voice behind a Marvel superhero. Sasha Calle, who played Lola Rosales on "The Young and the Restless" from 2018-2021, won the role of Supergirl, who she will also be bringing to life in "The Flash" this year, which is in post-production as of this writing. After her character is introduced in "The Flash," Calle will have her own movie, aptly titled "Supergirl," released within the next few years.
While Calle opted to leave "The Young and the Restless" to further her Hollywood career — and Lola moved back to Florida for a new gourmet chef position after divorcing Kyle Abbott (Michael Mealor) — "The Bold and the Beautiful" now has a star who will be playing double duty as a Marvel superhero and her soap character, who many men seem to believe is a superhero.
Diamond White joins the Marvel universe in a historic role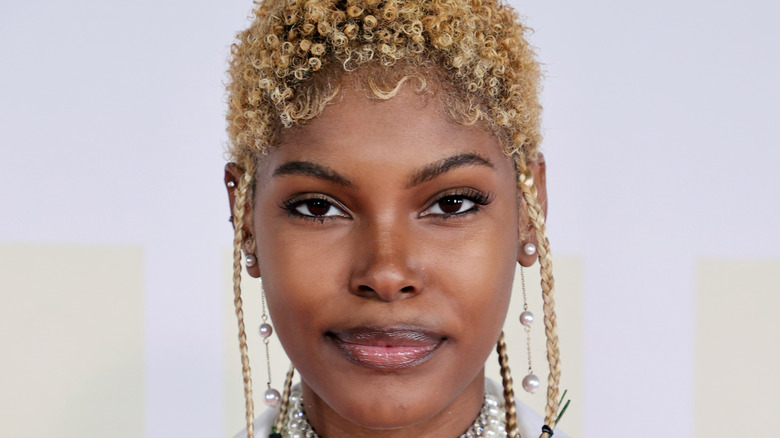 Kevin Winter/Getty Images
Diamond White made her soap opera debut on "The Bold and the Beautiful" in 2020 as Paris Buckingham, quickly turning her into a character who could do it all and seems indispensable at Forrester Creations. She's even had three men fall for all that is supposedly perfect about her during this time: Zende Forrester (Delon De Metz), Thomas Forrester (Matthew Atkinson), and Carter Walton (Lawrence Saint-Victor). And she doesn't even have superpowers like her latest character, Lunella Lafayette — whose superhero name is Moon Girl — in the new Marvel animated series "Moon Girl and Devil Dinosaur."
As Moon Girl, White plays a young girl on signature roller skates who uses her powers and her many gadgets to save people in her present-day New York City lower east side community (via Marvel). When Marvel Entertainment's official Twitter account tweeted news of the show on February 7, White retweeted it, saying, "I'm FULLY FULLY FULLY NOT OK AHH." The gravity of what this role meant to her during Black History Month hit home, as White also tweeted how historic and meaningful playing Moon Girl is. "I'm voicing the first Black young women Marvel/Disney superhero," she wrote, followed by a string of happy tear emojis.
"Moon Knight and Devil Dinosaur," produced by Laurence Fishburne, who got his acting start on the soap "One Life to Live" in 1974, is set to debut on Disney Channel this summer.