The Chicago P.D. Episode You Forgot Sophie Thatcher Starred In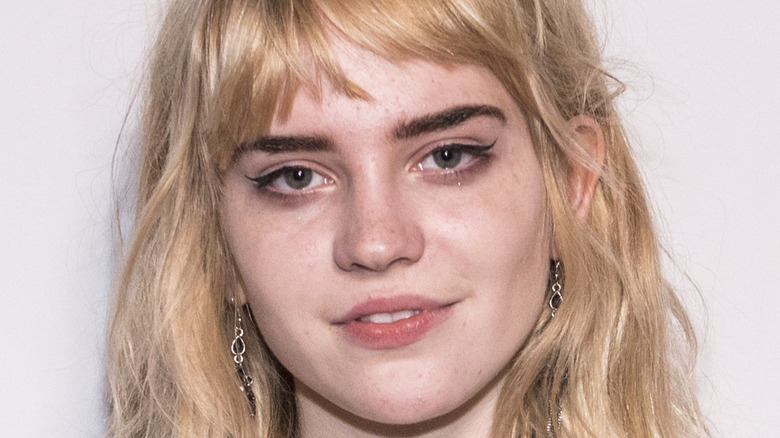 Jim Bennett/Getty Images
Sophie Thatcher's star appears to be on the rise. The up-and-coming actor, who before now was a virtual unknown, has a starring role in watercooler show "Yellowjackets," in which she plays tortured teen Natalie — the younger version of a character portrayed in adulthood by the incomparable Juliette Lewis. As if that wasn't enough to propel her to stardom, Thatcher also appeared in several episodes of the "The Book of Boba Fett," the latest buzzy "Star Wars" spinoff show, streaming on Disney+.
Thatcher is certainly enjoying a major moment right now, which is especially impressive considering she only had a handful of bit parts to her name prior to bursting onto the scene with "Yellowjackets." However, longtime followers of the "One Chicago" franchise might already recognize Thatcher as Deb, who was a recurring player on "Chicago Med" in 2018. Prior to taking on a role in the medical arm of the unstoppable franchise, though, Thatcher notably popped up elsewhere too. 
Sophie Thatcher's television career began on Chicago P.D.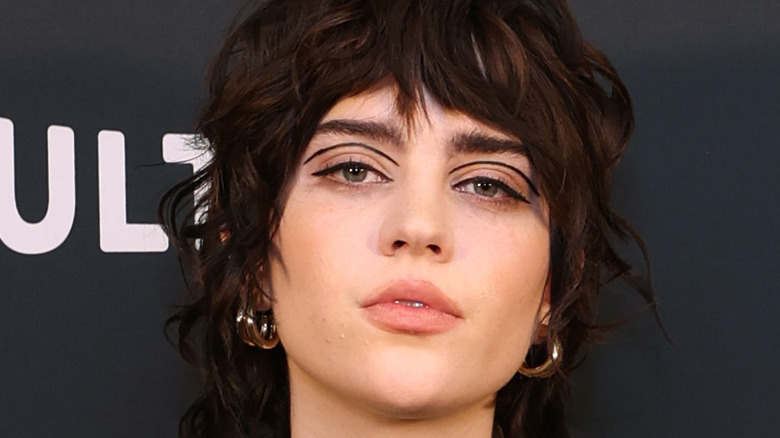 Rich Fury/Getty Images
Before she was Deb on "Chicago Med," Sophie Thatcher appeared in an episode of "Chicago P.D." entitled "Knocked the Family Right Out." It aired in 2016 and followed the investigation of a mysterious home invasion, during which the central family was seemingly knocked unconscious by a strange gas. Thatcher played daughter Carolyn Clifford, per Fandom. Although it was a relatively small role, clearly the young actor impressed bosses at the hit show since she subsequently enjoyed a four-episode arc on "Chicago Med." 
Although Thatcher is poised to become a huge star, the actor admitted in an interview with ET how surreal it is to think about anybody watching her work. "I wasn't expecting this kind of response," to either "Yellowjackets" or "Boba Fett," Thatcher acknowledged. "It's now hitting me that what I've been acting in the past year is reaching a huge audience." She's just as obsessed with both shows as the fans watching at home, though the up-and-coming actor was incredibly intimidated joining the "Star Wars" universe, as Thatcher told Thrillist. 
Likewise, the Chicago native is also wary of being typecast, clarifying she's not a rebel like either of her most famous characters to date. "I'm not that at all, but I can act," Thatcher noted, arguing, "I really don't want to be stuck in that. I just want to explore." We'll just have to wait with bated breath to see what she does next.