The NCIS Episode You Forgot Starred Lily Tomlin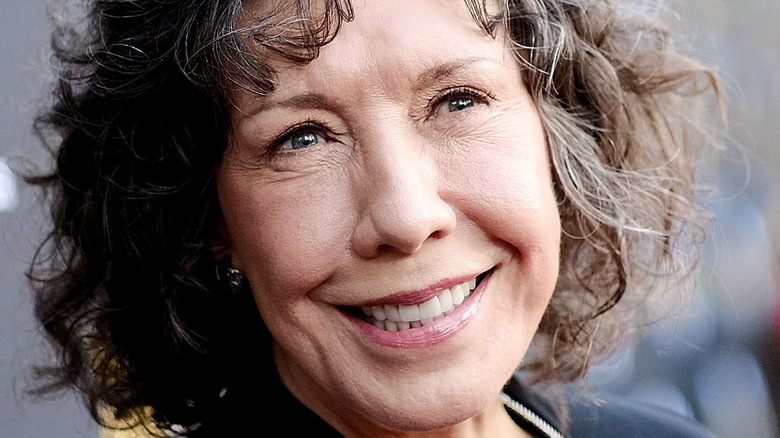 Mike Windle/Getty Images
Lily Tomlin has truly done it all. From breaking out opposite the equally legendary Dolly Parton and Jane Fonda in "9 to 5," to playing a caustic (and pretty useless) guidance counsellor in "Orange County," and a worried grandmother helping her young charge get an abortion in "Grandma," it's genuinely shocking the esteemed actor has only been nominated for an Academy Award once throughout her celebrated career — for "Nashville," in 1976. 
Tomlin earned rave reviews for reteaming with former co-star Fonda on beloved sitcom "Grace and Frankie," and fans were devastated when Season 7 was announced as the show's last, per Decider. Prior to fronting "Grace and Frankie" as the eponymous Frankie, opposite Fonda's flighty Grace, Tomlin was predominantly known as a big-screen star, at least to younger viewers. But the actor actually has an impressive TV career behind her. 
In fact, aside from enjoying recurring roles on huge shows such as "Desperate Housewives" and "The West Wing," Tomlin briefly appeared on "NCIS" as a key character who was much more than she seemed on the surface. 
Lily Tomlin's character had a personal connection to the NCIS team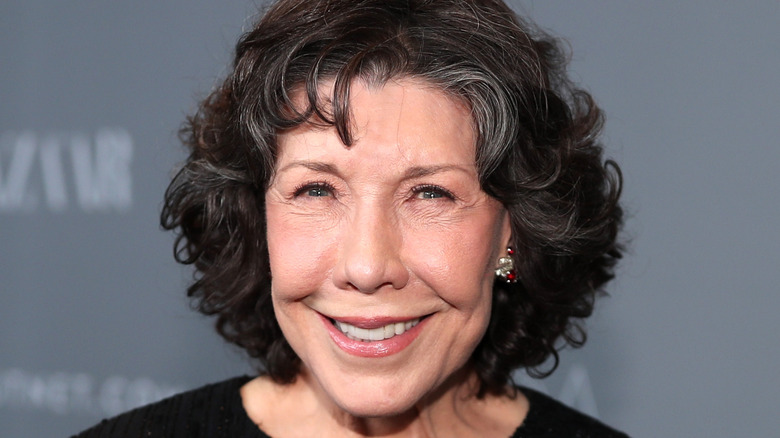 Christopher Polk/Getty Images
Cinema Blend confirms Lily Tomlin appeared in a Season 9 episode of "NCIS" entitled "The Penelope Papers." Lily played the titular Penelope, who actually turned out to be stalwart McGee's (Sean Murray) grandmother, an ex-hippie with a mysterious past involving hybrid caterpillars. The role actually wasn't that far removed from her character in "Grace & Frankie," funnily enough.
In the run-up to her appearance, Tomlin teased TV Line of Penelope, "She's a scientist, and she's very sharp." The actor continued, "She was an admiral's wife for many decades, and she's the mother of McGee's father." Of joining the "NCIS" family, Tomlin enthused, "It was a really good part, and I was really delighted to get it." On working with onscreen grandson Murray, the beloved star described him as "so darling," admitting, "he kills me!" 
"NCIS" showrunner Gary Glasberg was similarly thrilled to have the Oscar nominee onboard, even suggesting Tomlin could return to the fold again someday. Luring her back may prove tricky, though, since thanks to the success of "Grace & Frankie" Tomlin is in higher demand than ever before. However, as the actor admitted to The Guardian, there's always more to achieve. 
Tomlin deadpanned, "I just feel like I've maybe done a little better than some other people. But no, I don't look back and think, 'Ah, this is perfect.' I don't even relate to any of it, except the stories I'm telling you."