The Truth About Amy Adams' Husband, Darren Le Gallo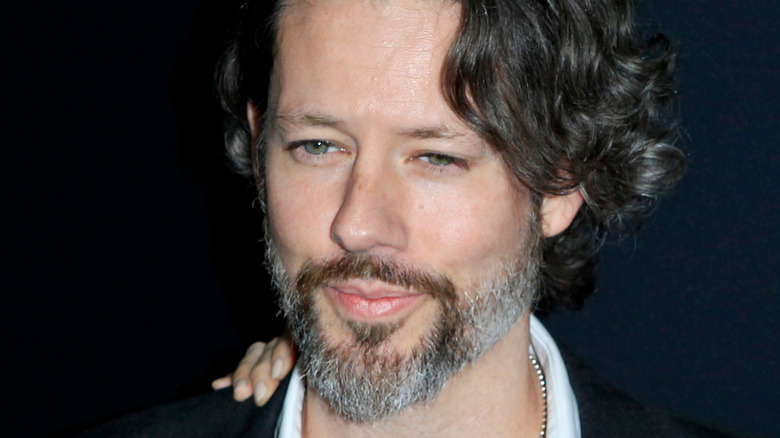 Kathy Hutchins/Shutterstock
Amy Adams may be a household name today, but the actress actually didn't get her start until later in her adult life. According to a Vanity Fair interview back in 2008, Adams had a rough start to Hollywood, working in a Minnesota dinner theater before landing small roles that ultimately led nowhere. After she was cast in the 2002 film "Catch Me If You Can" alongside Leonardo DiCaprio, Adams thought she had finally made it. Unfortunately, in the words of Steven Spielberg, "That was the part that should have launched her career. But after the movie was released, she was no better off than she was before."
This rejection prompted Adams to start acting classes. Not only did the classes allow Adams to hone in on her craft, they also became the meeting spot of her and her future husband, Darren Le Gallo. After working alongside each other in class, the two acted together in a short film titled "Pennies." During that time, Le Gallo asked Adams to go out on a date — and the rest is history. According to E!, the pair was engaged in 2008 and married in 2015. But who, exactly, is Darren Le Gallo?
Darren Le Gallo is an actor and an artist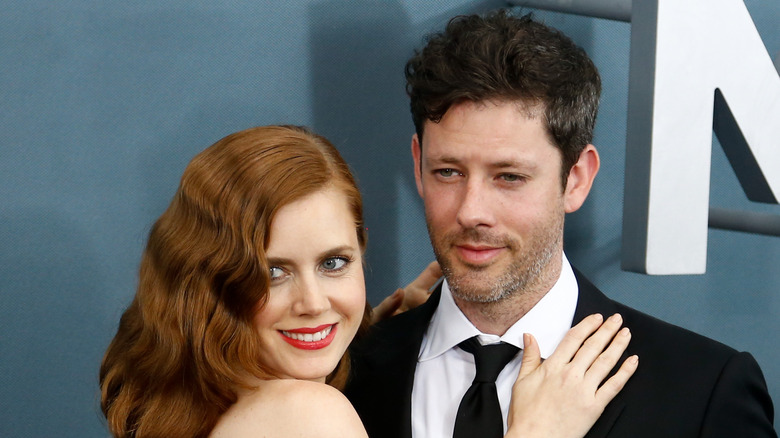 Debby Wong/Shutterstock
Amy Adams met her husband, Darren Le Gallo, in acting class back in 2001 (via Vanity Fair), so naturally, he's also in show business. While Adams is more well-known, Le Gallo's resume is also quite impressive. According to Elle, the actor has credits in hit movies like "Date Night" and appeared on the popular show "Six Feet Under."
But Le Gallo may actually be better known for the work he does on canvas. Incollect reports that Le Gallo received his BA in painting from Abilene Christian University and went on to create truly stunning works of art. He is referred to as a contemporary American artist and is known for his portraits of women and men that "delve into emotional states and the subconscious mind."
The talented pair have a long history together and also share a daughter, who is just about to enter her teen years. In a rare Instagram post, Le Gallo boasted about his daughter, Aviana, on her most recent birthday saying, "I can't believe my girl is 11yrs old today!!! You are such an incredible human • I'm so very proud of you • Your spirit • Your heart • Your creativity • I adore you #grateful."