How Suzanne Rogers Has Changed Since Her Debut On Days Of Our Lives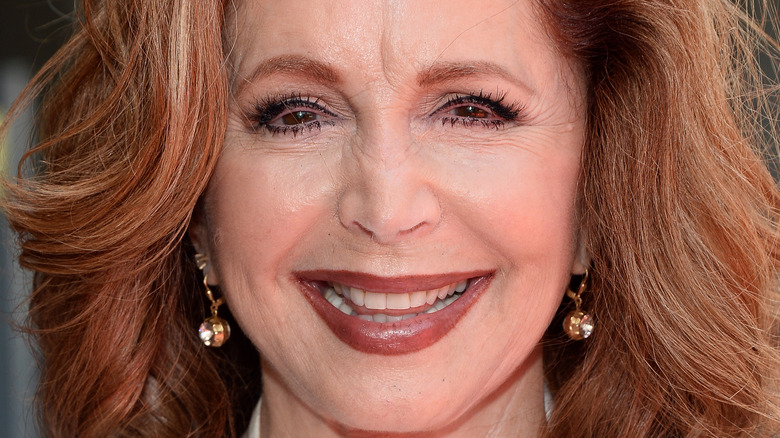 Matt Winkelmeyer/Getty Images
Maggie Horton is one of the most beloved and longest-running characters in "Days of Our Lives" history. Actress Suzanne Rogers first appeared in the role in 1973 when she was introduced to Mickey Horton, per Soap Central. The two shared an intense experience together that bonded them for life. They instantly had a connection and fell in love to become one of the sweetest and most loving couples on the NBC soap opera.
In her life, the character of Maggie has survived a lot of ups and downs. She was paralyzed in a car accident, she's been kidnapped and presumed dead, and of course, she's battled alcohol addiction. She's also lost many people that she's loved over the years, making her strong and resilient.
In reality, Rogers has also gone through trials and tribulations in her career and personal life, and things have certainly changed for the actress since she was first introduced to "DOOL" fans in the early 1970s.
Suzanne Rogers' health issues have disrupted her time on DOOL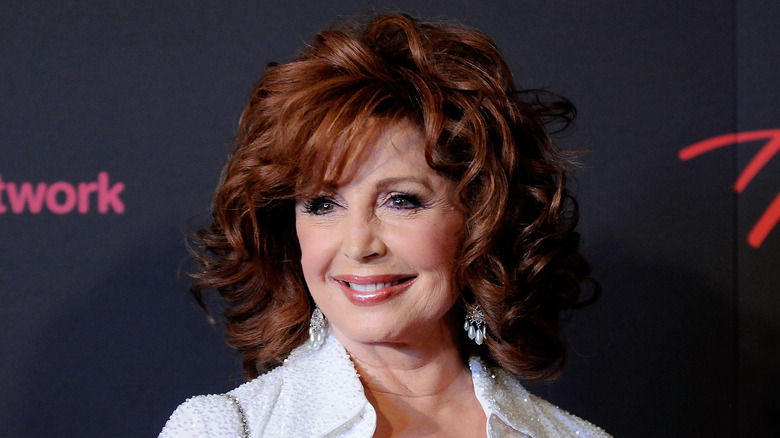 David Becker/Getty Images
Suzanne Rogers won over fans in the role of Maggie Horton on "Days of Our Lives." She quickly became a favorite on the soap opera, but her career and personal life took a shocking turn when she was forced to leave the show due to major health issues, per Soap Hub.
In 1984, Rogers had to leave "DOOL" after being diagnosed with myasthenia gravis, an autoimmune disorder that results in the weakening of the skeletal muscles (via Hopkins Medicine). However, she returned a year later after going into remission. When she came back to the show, her character was also diagnosed with the same disorder, a storyline that Rogers suggested. In addition to "DOOL," Rogers also branched out to appear on shows such as "Knight Rider" and "Little House on The Praire" (via IMDb). 
In 2021, Rogers was absent from the soap again due to medical issues. This time, a scary accident left her in bad shape. Rogers revealed to Soaps that she choked on a pill while setting her hair and woke up two weeks later in the hospital with a damaged scalp and issues that sent her to rehab to recover. During that time her autoimmune disorder also flared up. It seems that Rogers' health issues have only made her stronger over the years, and fans love her all the more for her courage.