How Bridgerton's Daphne And Kate Are Different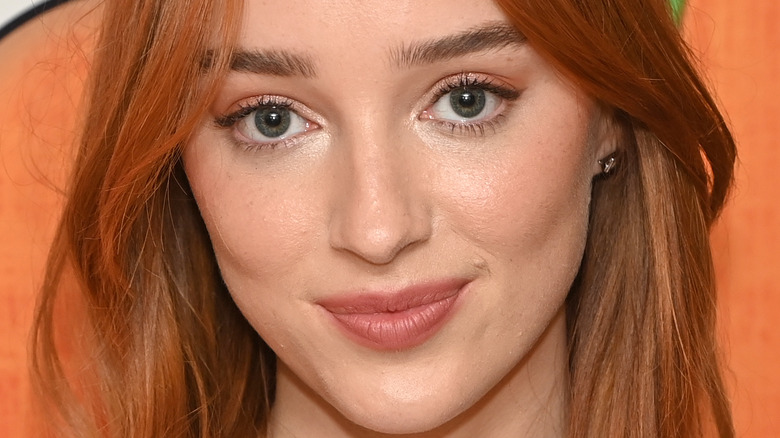 Kate Green/Getty Images
"Dearest gentle reader...did you miss me?" If you've been itching to hear Julie Andrews narrate Lady Whistledown's next newsletter, you don't have to wait much longer. On March 25, the second installment of "Bridgerton" will premier on Netflix. Created by Shonda Rhimes and heavily based on Julia Quinn's renowned novels, this steamy series revolves around the Bridgerton family as they attempt to find love in the cutthroat world of Regency-era high society (via Town and Country Magazine). While Season 1 was primarily focused on Daphne Bridgerton's (Phoebe Dynevor) relationship with Simon Basset (Regé-Jean Page), a different Bridgteron will be the star of Season 2 (move aside, Daphne).
According to IndieWire, in the second season of this hit Netflix series, we'll see Anthony Bridgerton, played by Jonathan Bailey, graduate from the protective older brother to the main character of his own love story. His love interest? Kate Sheffield, played by Simone Ashley from "Sex Education."
In the official description of "The Viscount Who Loved Me," book two in the "Bridgerton" series, Anthony Bridgerton has chosen the woman he wishes to marry: Kate's younger sister, Edwina Sharma. Throughout the season we will watch as Kate does everything in her power to stop her sister's impending wedding, while finding true love with an unlikely suspect along the way. Compared to demure Daphne, does Kate sound like a very different heroine to you, too? Let's take a look at what sets these two leading ladies apart.
Women have the power in Season 2 of Bridgerton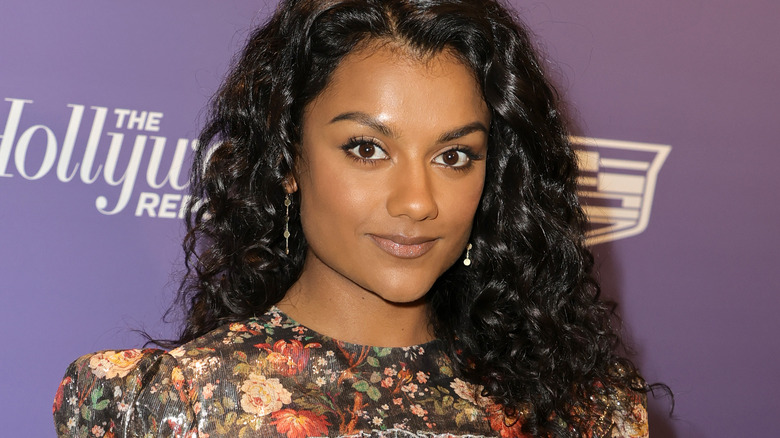 Kevin Winter/Getty Images
Patriarchy reigns in the land of "Bridgerton" and Regency London. After the death of his father, Anthony Bridgerton becomes the patriarch of the Briderton family, which gives him authoritative control that often supersedes his mother. Throughout Season 1, we watch in frustration as Anthony Bridgerton repeatedly and immaturely drives a wedge between Daphne and Simon's relationship, while obedient Daphne often sits on the sidelines and helplessly watches it happen. As viewers, we are reminded time and time again that this is a man's world and women are just living in it (via Collider).
Things are predicted to unfold a little differently in Season 2. Similar to the way Anthony opposed Daphne's relationship with Simon, Kate Sheffield opposes Anthony's relationship with her younger sister. But this time around, Anthony becomes the pawn in Kate's chess game. Season 2 also features a "hunt," where Kate is a participant, as noted by Screen Rant. Can you picture Daphne taking part in a hunt in Season 1? Not exactly.
While being the perfect daughter, sister, and woman of society is certainly important to Daphne, she also knew how to put herself first. From punching Nigel Berbrooke in the face to stopping the duel between Anthony and Simon, Daphne was also a strong character on more than one occasion (via Screen Rant). Ultimately, while both wily woman may have different tactics, Kate and Daphne are both pretty good at getting what they want.