Law & Order: Organized Crime's Wesam Keesh On Why Podcasts Are So Important - Exclusive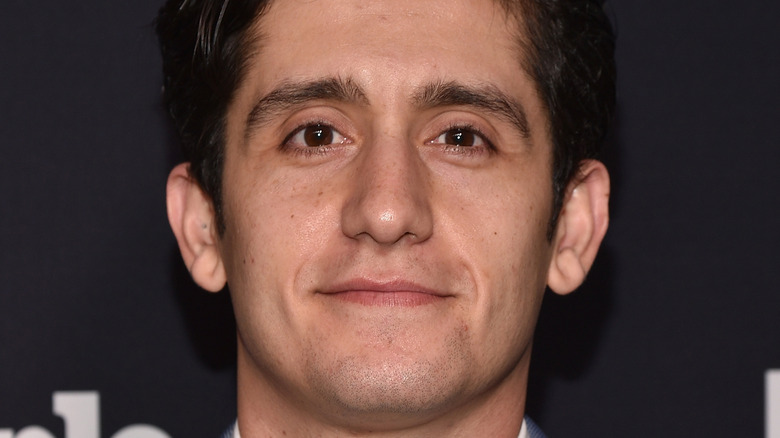 Bryan Bedder/Getty Images
If you're looking for an actor to watch steadily rise over the next few years, look no further. Wesam Keesh is here, and he's making his mark on many television series. 
He had a leading role on Shonda Rhimes' "For the People," and he most recently completed a seven-episode arc on NBC's "Law & Order: Organized Crime" (via IMDb). On both shows, Keesh brings a conviction to the small screen that many actors struggle to achieve, yet he appears to do so with ease.
What makes him even more endearing is that, when he isn't acting, he enjoys gardening, yoga, and podcasts. In fact, Keesh revealed in an exclusive interview with The List why he loves podcasts so much, in addition to discussing his experience on "Law & Order: Organized Crime" and what it's like being a part of the Shondaland universe. 
He continues to make advances in his hobbies while furthering his acting career. "I just finished my yoga certification teacher program," he told us. "I felt good about that accomplishment."
Ultimately, Keesh lives by a motto that perhaps we should all follow, and it may be why he's so successful. "I like to make sure I get all my business stuff done and then that way I can then enjoy myself," he explained about his day-to-day life.
That includes his podcast, "Wesam's World," which he takes very seriously — as he does all podcasts. Keesh explained to us why he thinks the medium is so important.
Wesam Keesh loves 'having good talks with good people' via podcasts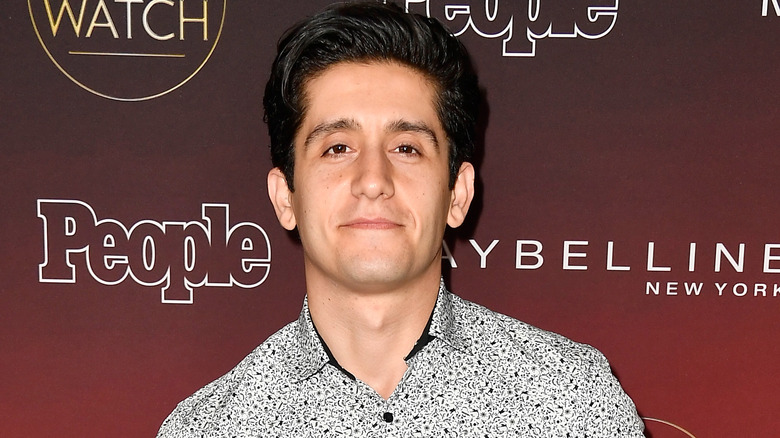 Frazer Harrison/Getty Images
Wesam Keesh is an actor to watch, but he's also one to listen to. He's a big fan of both producing podcasts and listening to them. 
"Podcasting, for me — [and] listening to podcasts — did two things," Keesh said. "It bettered me as a person. It bettered me and my craft. It motivated me to get off my butt in the mornings. And, then, there's other podcasts that are entertaining."
In his experience, podcasts can also make one feel less lonely. "I'm like, 'Oh, I miss my group of friends, but I can listen to this podcast.' And it makes me smile and laugh," Keesh said. 
That feeling motivated him to begin "Wesam's World," which airs on idobi Radio. "I wanted to share those feelings that I get from other podcasts with people," Keesh said. 
"I bring on amazing human beings that I've worked with or I think have done amazing things. We have these incredible casual, long-form conversations, or I bring on a couple of my best friends and we're just silly billies for a few hours."
Ultimately, for Keesh, the appeal of podcasting boils down to one thing: "I love doing it. I love having good talks with good people."
You can catch Wesam Keesh on NBC's "Law & Order: Organized Crime." New episodes air Thursdays at 10 p.m. ET.