Jake Tapper Doubles Down On Prince William's Controversial Comments About Ukraine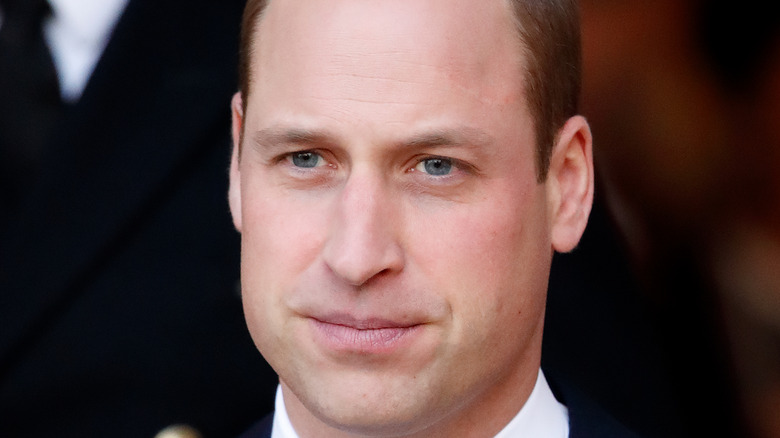 Max Mumby/indigo/Getty Images
The British royal family typically stays out of politics, so it was especially impressive when Prince William and Kate Middleton publicly spoke out in support of Ukraine amidst their ongoing crisis with Russia. The Cambridges utilized their official Twitter account to share, "In October 2020 we had the privilege to meet President Zelenskyy and the First Lady to learn of their hope and optimism for Ukraine's future. Today we stand with the President and all of Ukraine's people as they bravely fight for that future."
The Ukrainian leader showed his gratitude by tweeting that he and his wife, Olena Zelenskyy, "are grateful to the Duke and Duchess of Cambridge @RoyalFamily that at this crucial time, when Ukraine is courageously opposing Russia's invasion, they stand by our country and support our brave citizens." However, William put his foot in it, so to speak, when he further waded into the ongoing situation. 
As Us Weekly reports, the royal described the situation as "very alien" to Europeans during a recent public appearance, causing a major furor online. And, among the many users criticizing William for allegedly speaking out of turn, Jake Tapper quickly came to the fore. 
Jake Tapper reckons Prince William needs to educate himself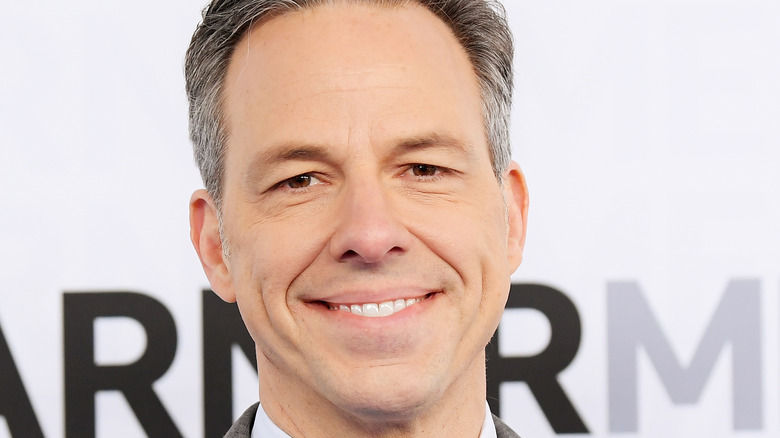 Dimitrios Kambouris/Getty Images
According to People, CNN anchor Jake Tapper was among the loudest voices criticizing Prince William after his quote on Ukraine went viral. William allegedly said "Britons were more used to seeing conflict in Africa and Asia," which led to accusations of racism. Tapper, for his part, tweeted a photo of Wallis Simpson and William's great uncle, the Duke of Windsor, shaking hands with Adolf Hitler. The anchor chided William, "Read a book about your own family, dude."
However, it later emerged the prince had been misquoted. What he actually said was, "Everyone is horrified by what they are seeing. It's really horrifying. The news every day, it's just, it's almost unfathomable. For our generation, it's very alien to see this in Europe. We're all right behind you. We're thinking about you. We feel so useless." There was no reference to conflict elsewhere. 
Although Tapper deleted his tweet, he shared a follow-up message doubling down. Acknowledging the original report was "inacurrate," the CNN star nonetheless argued, "It remains ahistorical to say for someone born in the early 80s it's 'very alien' to see war in Europe. The Balkans conflict throughout the 1990s was hideous." 
Human rights lawyer Qasim Rashid echoed his thoughts, writing on Twitter, "How do you have a 1,000-year history of colonialism, a literal 100-year war, launch 2 World Wars, allow multiple genocides, and bomb a dozen nations since 9/11 alone — yet make this type of a statement?"