Where Has General Hospital Star James Patrick Stuart Been?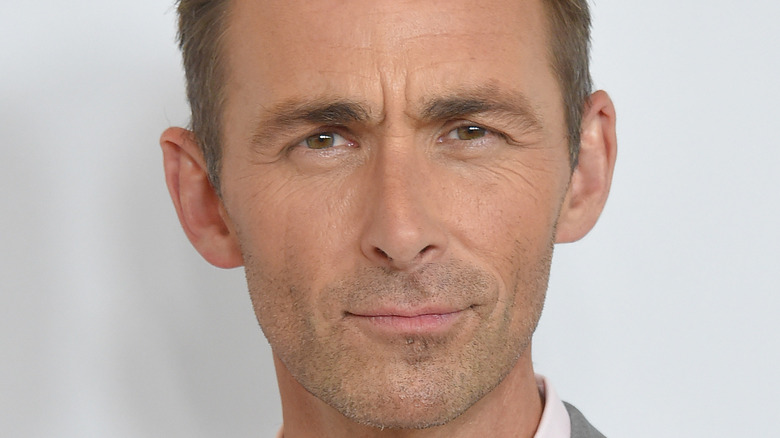 DFree/Shutterstock
Anna Devane and Valentin Cassadine, as played by Finola Hughes and James Patrick Stuart, rang in 2022 in fine romantic style on "General Hospital," with a long and lasting kiss fans had been waiting for after getting just a few brief kisses in the past. Since then, we have been waiting for a lot more but Valentin seems to have a problem sticking around. We saw him sporadically in January, but then he was conked over the head, kidnapped, and stuffed in a trunk and nobody really noticed he was gone for about two weeks.
He finally reappeared in a pile of garbage outside a bar and ended up in the hospital, only to disappear again just when Anna finally helped bring Peter August to justice. This was something Valentin had been trying to do with Anna as his partner for ages. It was hard to understand how the culmination of this storyline could happen with no Valentin around, but Anna explained he had developed an infection after his kidnapping incident and was still hospitalized.
However, if "GH" could have had Valentin play out one of his big stories to the end, it probably would have. Unfortunately, good news for actor James Patrick Stuart turned into bad news for his fans.
James Patrick Stuart landed a new gig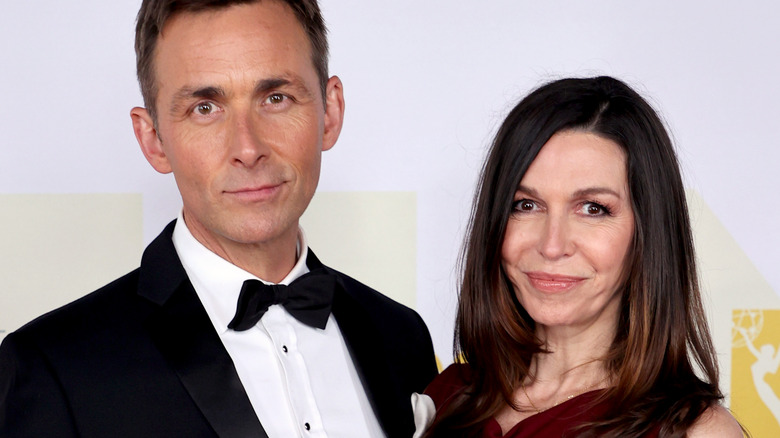 Kevin Winter/Getty Images
In December 2021, James Patrick Stuart learned his Disney Channel pilot, "Meet the Mayhems" had been picked up as a series set to premiere on Disney and the streaming platform Disney+ in the summer 2022, according to Deadline. Stuart assured fans that didn't mean he was leaving "General Hospital" — instead, he would play double duty and work on both series, with "GH" also being owned by Disney.
With Stuart unavailable on a full-time basis for a few months, the soap had to write around him, with Valentin only appearing periodically. However, the actor tweeted some good news for fans at the end of February. Not only did his series have a new name, but he had almost wrapped up filming on it and would be back on screen regularly on "GH" in March.
"Currently filming the 8th episode of the new Disney+ comedy 'Villains of ValleyView' (previously 'Meet the Mayhem's.') Missing GH very much and happy to report Valentin will be back in March."
When Valentin returns from his convalescence, he will have plenty to do as Anna's latest mission in life is to bring down Victor Cassadine (Charles Shaughnessy), a man Valentin recently discovered is his father.