What Has Ronn Moss Been Up To Since Leaving The Bold And The Beautiful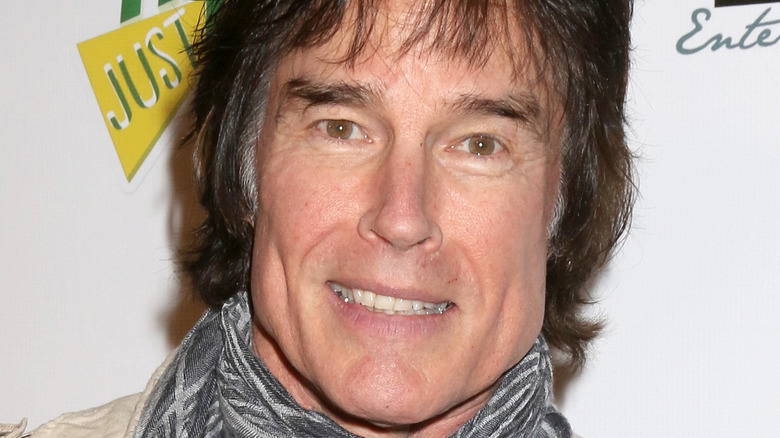 Kathy Hutchins/Shutterstock
We may receive a commission on purchases made from links.
For 25 years, Ronn Moss was the face of "The Bold and the Beautiful." As the show's premier leading man, fashion designer Ridge Forrester, Moss and his chiseled looks dominated the half-hour soap as Ridge waffled back and forth between two women for years on end — Brooke Logan (Katherine Kelly Lang) and Taylor Hayes (then played by Hunter Tylo).
In 2012, Moss shocked fans when he opted to leave the soap he had called home since 1987. In an exit interview with Entertainment Weekly, Moss said that money had something to do with his decision. However, it wasn't the only contributing factor.
"I've been doing this for 25 years," Moss said at the time. "How many shows — how many jobs — last that long? I felt that I needed to go in this new direction to give myself the chance to do all the creative things that I haven't had a chance to do in 25 years, because I've dedicated so much of my life to this." Moss also said, "I am not shunning the 25 years, but I'm embracing it. I'm embracing it and being grateful for it and being grateful for them."
Ronn Moss has kept busy since leaving 'The Bold and the Beautiful'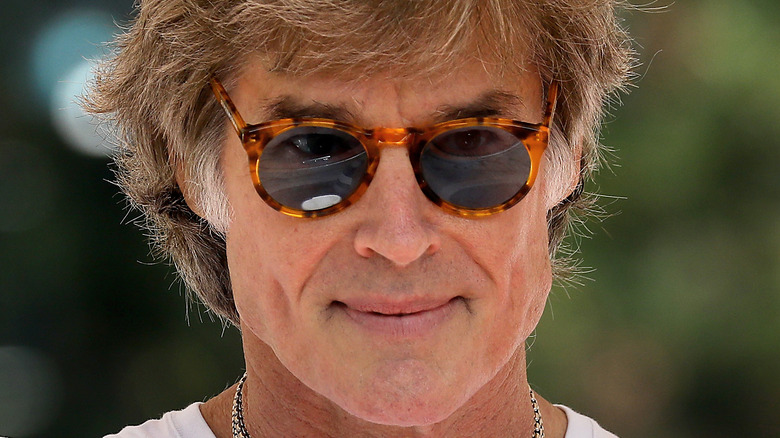 Marc Piasecki/Getty Images
Although Ronn Moss left the hectic, fast-paced life of doing a daily soap opera 52 weeks a year, it didn't mean he had abandoned soaps forever. In fact, before he ever left "The Bold and the Beautiful," Moss had taken on the role of John Blackwell on the digital soap, "The Bay," in 2010. It was a part he played until 2020. He even produced and directed the series, which won him several Daytime Emmy awards through the years.
Moss also appeared as himself on two other soaps. The actor, who began his career as a singer with the group Player, played Ronn Moss the musician singing Player's big hit "Baby Come Back" on "General Hospital" in 2014, according to Soap Hub. In 2019, he also appeared as soap actor Ronn Moss on digital soap, "Studio City," which portrays the life of various fictional and non-fictional soap stars. The series is also produced by "B&B" actor Sean Kanan, who plays Deacon Sharpe.
Moss has also kept up with his music when not having fun in the soap world. In 2021, he recorded a rendition of Leonard Cohen's "Hallelujah," sharing on Instagram the fact that it had become a number one hit in Belgium. "I am extremely proud and grateful for @ellalunamusic and what we have achieved together with our second #1 hit 'Hallelujah' in Belgium," Moss wrote.