This Is When Queen Elizabeth Could Meet Lilibet, According To A Royal Expert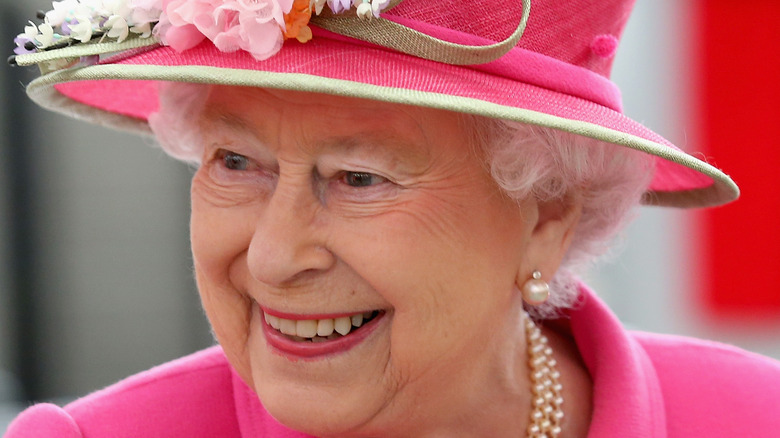 Chris Jackson/Getty Images
The question of whether Queen Elizabeth II will ever meet her great-granddaughter Lilibet Diana remains an open one as Prince Harry has announced his refusal to attend his grandfather Prince Philip's memorial on March 29, 2022, commemorating the one-year anniversary of his death. 
The reason is a dispute with the royal family over security detail, according to the Daily Mail.
That made some royal watchers sure that the queen would never have a chance to meet Lilibet, given the monarch's advanced age. Lilibet was born in Southern California in July 2021 after Harry and his wife, Meghan Markle, left Great Britain and their royal duties behind for life in the upscale coastal town of Montecito. 
The little girl was even named for the queen, with Lilibet being the nickname the monarch was called as a child and by her late husband of more than 70 years, Philip.
On March 12, royal expert Richard Fitzsimmons told The Sun that he didn't think great-grandmother and great-granddaughter will ever have a chance to meet. "I think it's a great pity, what this means is it regrettable the rift will remain unhealed," adding that "it's increasingly unlikely" the queen will ever meet Lilibet.
However, another royal expert offered a different opinion in September 2021.
"If they don't bring Lili over, then obviously that won't happen," he said about the two meeting. "It's all something that's clearly not going to be resolved in the foreseeable future. And it doesn't seem like they're going to come over."
One royal expert thinks a meeting between the queen and Lilibet is inevitable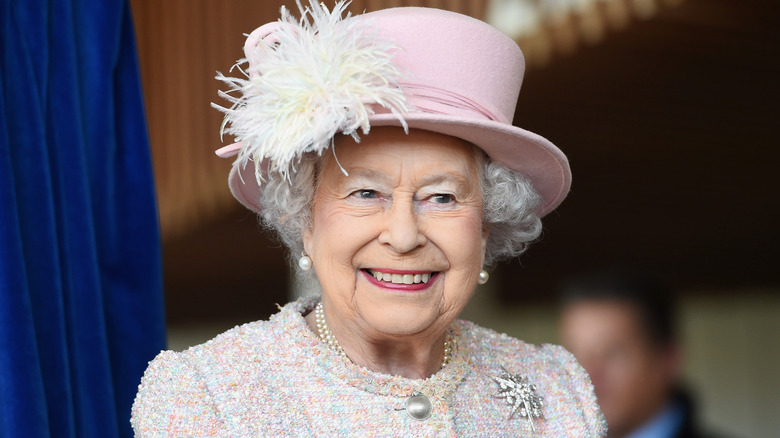 Stuart C. Wilson/Getty Images
According to Express, royal watcher Nick Bullen told the "Royally Us" podcast that he thinks Queen Elizabeth and Lilibet will one day meet. His reasoning is that the queen puts family first and wouldn't let a feud between Prince Harry and others in the royal family get in her way.
"The Queen will definitely meet her great-granddaughter. I think she really would want to," he said. "As the Queen has always said, Harry and Meghan are much-loved members of the family and I think the Queen rises above all of this."
Bullen also pointed out that there's another big event coming up in June that perhaps Harry and wife Meghan Markle will attend with their children: Queen Elizabeth's Platinum Jubilee.
"I think the Jubilee is a perfect opportunity ... because if Harry and Meghan do come back to the Jubilee, and I'm sure they will because they have to be seen to be supporting the Queen, it's a great moment for everyone to be together," Bullen said (via The News International). "Everyone's going to have to play nicely and behave well because, again, it's the Queen's moment."