Will Queen Elizabeth Never Meet Lilibet? A Royal Expert Weighs In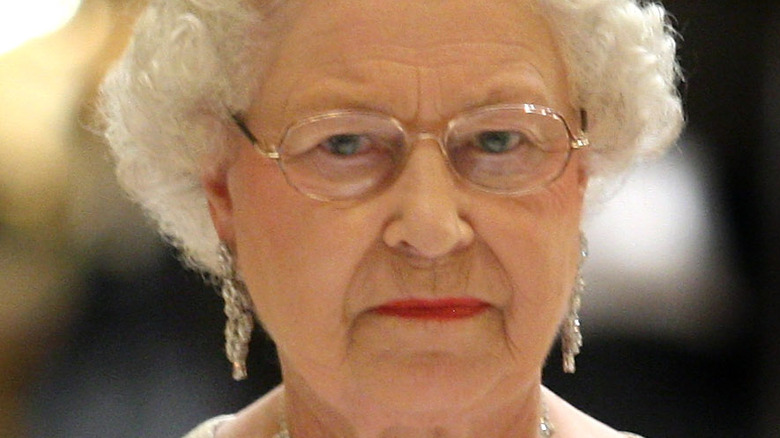 Chris Jackson/Getty Images
In July of 2021, Meghan Markle gave birth to her second child with Prince Harry, a little girl they named Lilibet Diana after his grandmother Queen Elizabeth II and his mother Princess Diana. However, this royal baby was born on American soil as her parents left Great Britain and their royal family duties behind for life in Southern California in 2020. They settled in Montecito along with their young son Archie, and Meghan has not been back to England with the children since.
While Prince Harry has made two trips back across the pond for his grandfather Prince Philip's funeral and the unveiling of Princess Diana's statue, his family has not traveled with him, and now none of them will be attending Prince Philip's memorial to commemorate the one-year anniversary of his death on March 29, as Harry's request for royal security detail was denied and he does not feel safe with the security offered, according to Daily Mail.
This makes one royal expert believe that might have been the queen's last chance to meet her great-granddaughter.
A royal expert doesn't see this security ruckus resolving soon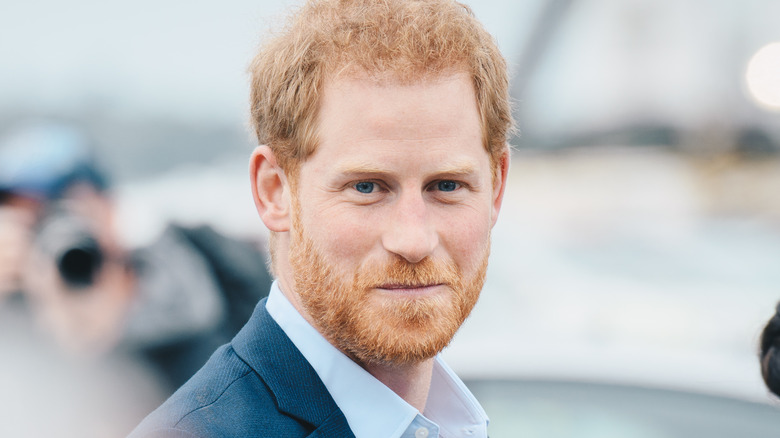 Shaun Jeffers/Shutterstock
With the 95-year-old queen's recent health struggles and Prince Harry reportedly refusing to attend his grandfather's memorial at Westminster Abbey with his children, royal expert Richard Fitzwilliams told The Sun that he believes it's very "unlikely" that Queen Elizabeth II will ever meet Lilibet Diana.
"I think it's a great pity, what this means is it regrettable the rift will remain unhealed," Fitzwilliams said. "If they don't bring Lili over, then obviously that won't happen. It's all something that's clearly not going to be resolved in the foreseeable future. And it doesn't seem like they're going to come over."
Another royal expert even sees Harry's actions as tantamount to a child throwing a tantrum. "He has got this all wrong," said royal biographer Angela Levin, per Daily Mail. "If he comes over for a royal event he gets police protection. What they won't do is, if he goes out with his friends he gets security. He'll probably use this same excuse to try to get out of the Platinum Jubilee celebrations," she said. Only time will tell if Harry and his children make the trip back to his homeland.