Why Bob Saget's Family Will Be The Only People To Ever Know The Truth About His Death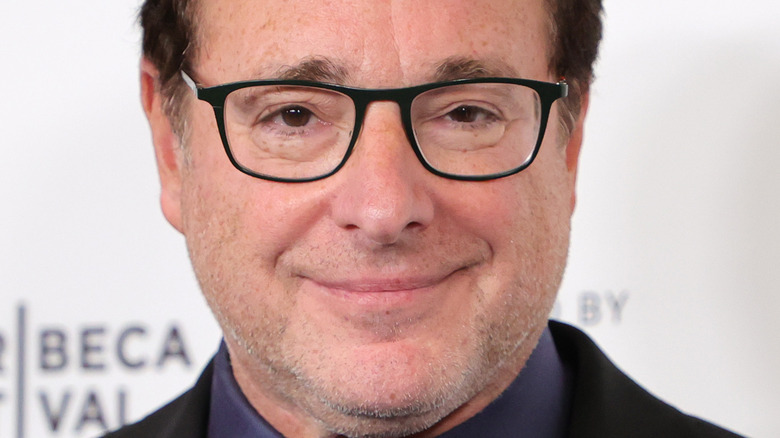 Mike Coppola/Getty Images
The world was shocked and devastated when Bob Saget, the comedian known as "America's Dad" thanks to his years on the sitcom "Full House," passed away in a Florida hotel room on January 9, 2022. He had been on tour performing a one-man comedy show and seemed to be right back where he wanted to be: In front of a live audience. His last social media post conveyed his joy about this development.
"Okay, I loved tonight's show @pontevedra_concerthall in Jacksonville. Really nice audience," Saget wrote on Instagram. "Lots of positivity. Happened last night in Orlando ... at the Hard Rock Live too. Very appreciative and fun audiences."
Almost immediately after Saget's death, an early autopsy showed no indication of foul play or drugs (per Deadline). A month later, on February 10, Saget's family released a statement on his cause of death. "The authorities have determined that Bob passed from head trauma. They have concluded that he accidentally hit the back of his head on something, thought nothing of it and went to sleep," the statement read (via CNN). "No drugs or alcohol were involved."
Soon after the medical examiner let the family know what they found, the family sued to have the records sealed and never released to the public, according to People. Here's why Bob Saget's family made that decision.
Bob Saget's family wins case to have medical examiner records sealed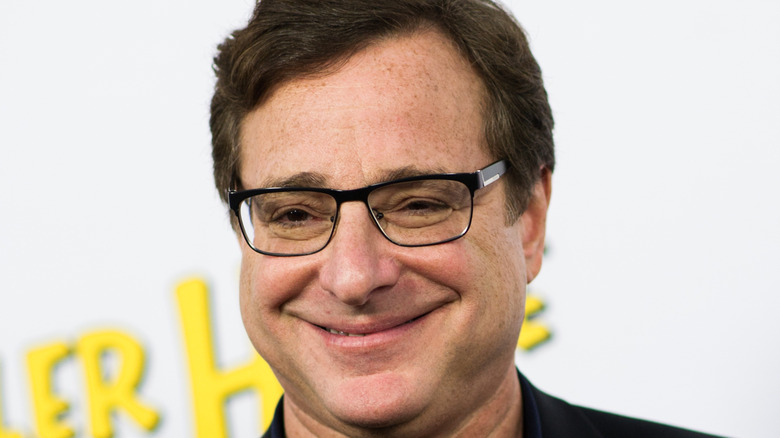 Emma Mcintyre/Getty Images
In February, it was announced that Bob Saget's family was suing the state of Florida to ensure that details relating to his death would not be released to the public. A circuit judge granted Saget's family a permanent injunction on March 14, 2022 that prevents the release of any medical examiner records regarding the comedian's cause of death. This includes "photographs, video recordings, audio recordings, [and] statutorily protected autopsy information" (per Deadline).
"The entire Saget family is grateful that the judge granted their request for an injunction to preserve Bob's dignity, as well as their privacy rights, especially after suffering this unexpected and tragic loss," Brian Bieber, the family's attorney, said in a statement on Monday (via People). "We are pleased this issue has been resolved, and the healing process can continue to move forward. All of the prayers and well wishes continuously extended to the family are beyond appreciated."
According to Deadline, the injunction specifically asked that any records that "graphically depict Mr. Saget, his likeness or features, or parts of him," after his death be permanently sealed out of fear that the press would get hold of them. A temporary injunction had originally been granted in February.