Bob Saget's Family Is Suing The State Of Florida. Here's Why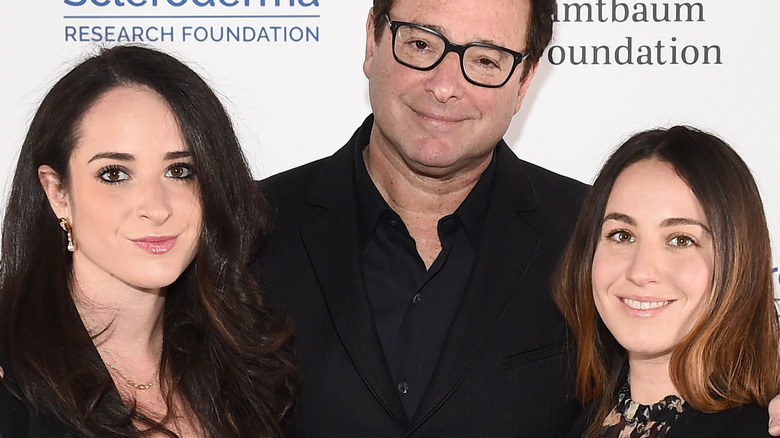 Ilya S. Savenok/Getty Images
Since Bob Saget's death in January, upsetting details about the circumstances surrounding the shocking loss have been revealed to the public. Among those difficult details is that the actor and comedian suffered head trauma and was COVID-19 positive (via CNN). The very specific injuries he sustained were disclosed by the ​​Orange County Medical Examiner's Office in Florida. And of course your mind goes to Saget's family, who must be struggling in the wake of the beloved star's passing.
Now, Saget's wife Kelly Rizzo and his three children from his first marriage are suing the state of Florida, where Saget died. The reason is that they don't want photos or more details related to his cause of death released to the public, claiming these facts are "exempt from disclosure to the public" (via Page Six and People).
In the suit, the family says releasing Saget's records would cause them "irreparable harm in the form of extreme mental pain, anguish and emotional distress." The suit further said, ​​"no legitimate public interest would be served by the release or dissemination of the records to the public."
Bob Saget's official cause of death raises more questions than it answers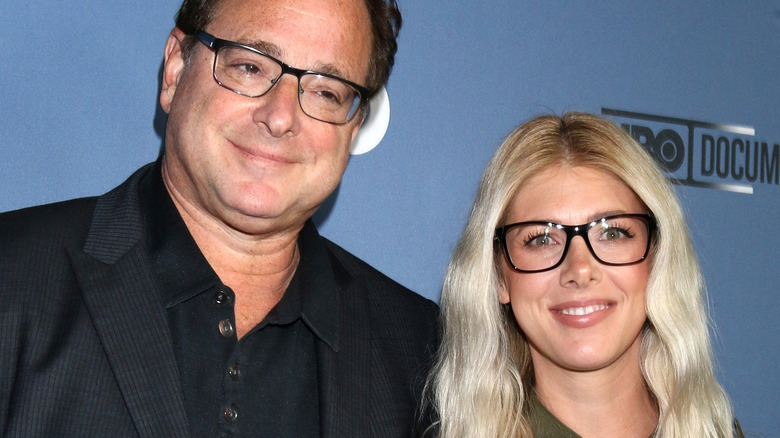 Kathy Hutchins/Shutterstock
Many questions have been raised around the cause of Saget's death, which was ruled accidental. The family released a statement last week which said about the Medical Examiner's findings, "They have concluded that he accidentally hit the back of his head on something, thought nothing of it and went to sleep. No drugs or alcohol were involved."
The family attempted to create closure for the public, adding, "Now that we have the final conclusions from the authorities' investigation, we felt it only proper that the fans hear those conclusions directly from us. As we continue to mourn together, we ask everyone to remember the love and laughter that Bob brought to this world, and the lessons he taught us all: to be kind to everyone, to let the people you love know you love them, and to face difficult times with hugs and laughter" (via People).
But experts have said the star's injuries are more consistent with being hit with a baseball bat or falling up to 30 feet, according to the Daily Mail. And now that the family is asking for a temporary injunction to stop the release of more records, with the hopes of permanently doing so, it's likely only more questions will arise.