Where Juno Temple's Unique Name Really Came From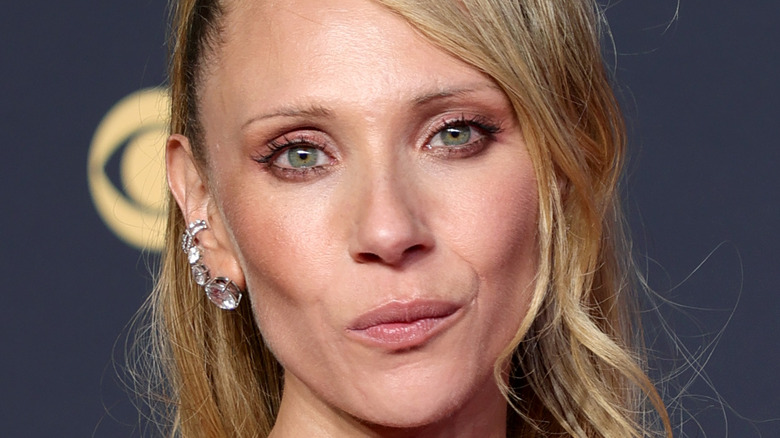 Rich Fury/Getty Images
Before starring opposite Jason Sudeikis on "Ted Lasso," Juno Temple was most known for her roles in some of cinema's most successful period dramas including "Atonement," "The Other Boleyn Girl," and "The Three Musketeers" (via IMDb). She had a starring role in Mick Jagger and Martin Scorsese's HBO project "Vinyl" alongside Bobby Cannavale and Olivia Wilde, as well as other major series like "Dirty John" and "Little Birds."
While Temple is obviously recognised for her talents as an actress, her unique name often catches people by surprise. Despite being the name of the Roman goddess of marriage, Juno is a pretty rare name in the United States. According to Mama Natural, only 0.0032 per cent of parents named their babies Juno in 2020, while the UK saw 104 babies given the name Juno last year (via UK Baby Names).
It's hard to tell just how popular the name was when Temple was born in 1989 (via Celpox), but there is actually a solid reason why Temple's parents called her Juno in the first place.
Juno Temple's parents were inspired by the Grand Canyon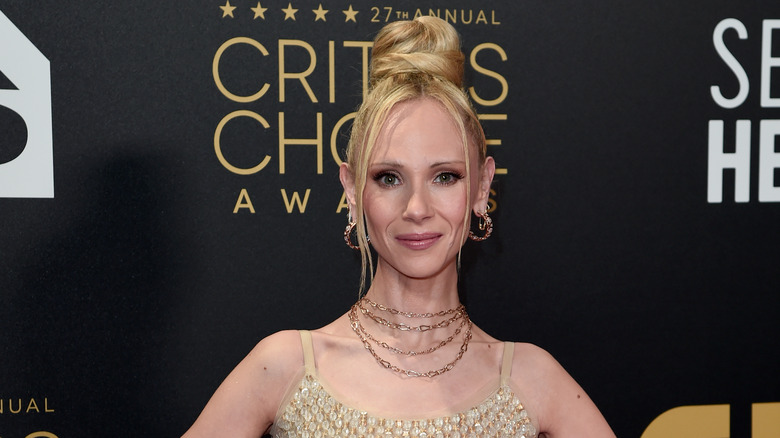 Eamonn M. Mccormack/Getty Images
If you're a native of Arizona or have visited the Grand Canyon, then you'll be pretty familiar with the name Juno. In the eastern part of the national park, there is a 6,986 elevation called Juno Temple, which sits in line with three other 'Temples' called Jupiter, Venus, and Apollo (via Natural Atlas).
Juno Temple's parents just so happened to be on a trip to the National Monument while her mom was pregnant with the actress, and were directly inspired by the summit. As the Independent notes, Temple experienced somewhat of a "bohemian" childhood courtesy of her parents — film director Julien Temple and producer Amanda Pirie. At one point, Johnny Depp was her babysitter. "I was constantly learning about all different lives and all different people and all different rhythms," she explained, "and so I was always curious about that. Knowledge gives you the keys to life."
In another interview with The Telegraph, Temple opened up about her carefree life as a child spending the majority of her time playing dress up. "As kids, we lived in this magical world and roamed free in the gardens," she said. "I was constantly in fancy dress and in character as a kid."