Here's Who Eloise Will Really End Up With In Bridgerton, According To The Books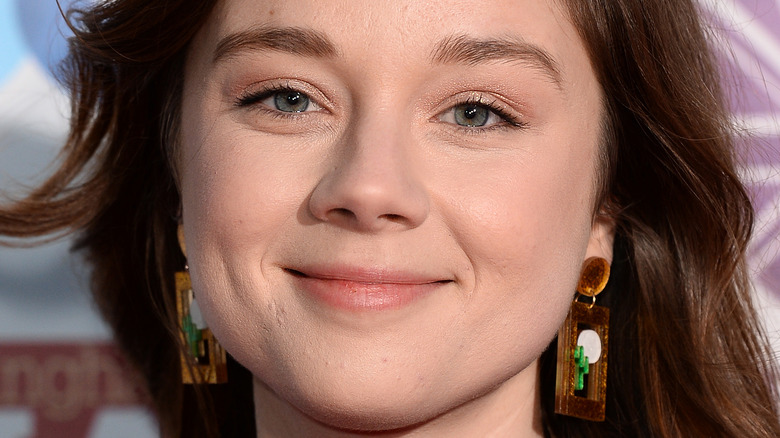 Jeff Spicer/Getty Images
When audiences fell in love with "Bridgerton" in the final days of December 2020, they also fell in love with actor Regé-Jean Page, who portrayed Simon Basset, Duke of Hastings. So when it was announced that "Bridgerton" would be returning for a second season, naturally fans were elated — but slightly less so when they learned that Page would not be (via Variety).
"Dear Readers, while all eyes turn to Lord Anthony Bridgerton's quest to find a Viscountess, we bid adieu to Regé-Jean Page, who so triumphantly played the Duke of Hastings," Netflix and Shondaland shared through the guise of the show's Lady Whistledown character. "We'll miss Simon's presence onscreen, but he will always be a part of the Bridgerton family...Daphne will remain a devoted wife and sister, helping her brother navigate the upcoming social season and what it has to offer — more intrigue and romance than my readers may be able to bear."
While this might have come as a surprise to the fans of the "Bridgerton" TV series, fans of the "Bridgerton" novels on which the TV show is based were likely less surprised. Each "Bridgerton" novel follows the social season and courtship of a different "Bridgerton" sibling, so while season one followed the love story of Daphne Bridgerton, season two will follow her brother Lord Anthony's rocky road to love, per IndieWire. 
Here's what's to come for Eloise Bridgerton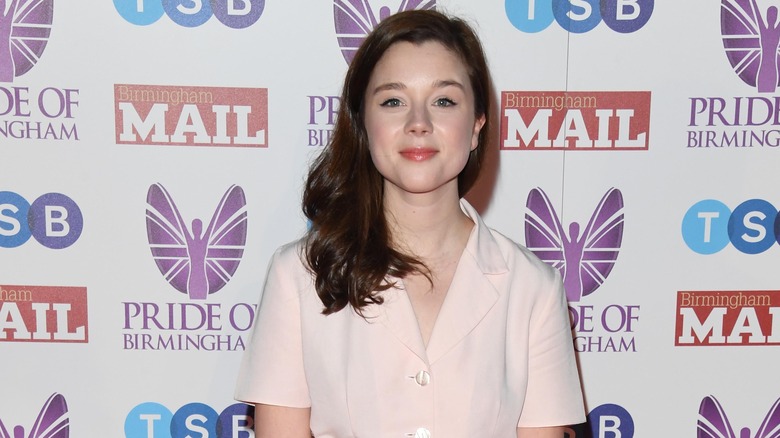 Stuart C. Wilson/Getty Images
Should the show last for a number of seasons, fans will have the opportunity to see each of the "Bridgerton" children appropriately paired off. Based on the cadence of the novels, it looks as though a potential season four would follow the events of the fourth novel in the series, "To Sir Phillip, With Love." 
The book finds the fifth-oldest Bridgerton, Eloise (Claudia Jessie) falling in love with — spoiler alert — Sir Phillip (via Cosmopolitan). Eloise, unlike her older sister Daphne, is not much of a romantic and would rather chart her own course in life than marry a man, so watching her ultimately fall for Sir Phillip is bound to make for some good entertainment.
In the meantime, fans can expect plenty of mischief from Eloise in season two. "In season one she describes it as a bizarre ritual...this dancing and writing names on cards, all this bizarre stuff and now she's in it and she's going to be doing it in a way that only Eloise could," Jessie told What To Watch. "She will shake it up...She's trying to appease her mother and saying, 'yes of course' and then not doing it."
Jessie also thinks audiences are going to be pleased to reunite with Eloise again, adding, "She's 18 now and becoming a young woman and learning a bit more about the world and herself. I think people are going to be so pleased about her journey."