What Victoria Konefal Had To Say About Cutting Back At Days Of Our Lives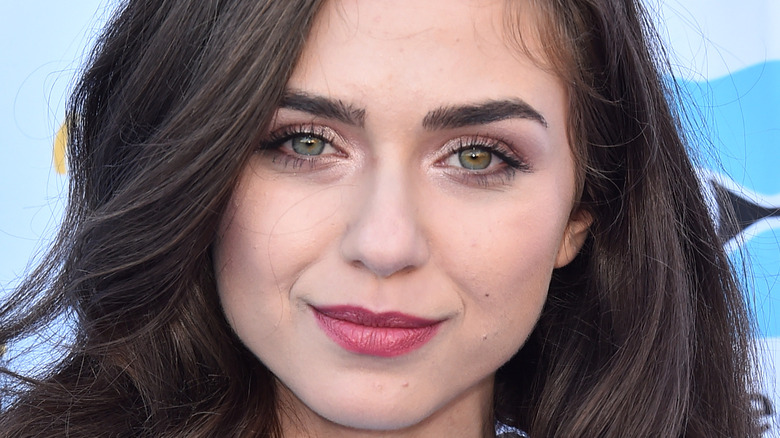 Alberto E. Rodriguez/Getty Images
"Days of Our Lives" fans have fallen in love with the character of Ciara Brady (Victoria Konefal) over the years. Ciara is a legacy character, as she's the daughter of "DOOL" super couple, Bo and Hope Brady (via Soap Central). While Ciara was featured often as a child, now that she's all grown up, she has become a huge fan favorite among viewers of the NBC soap opera.
In addition, Ciara has formed her own super couple with the character of Ben Weston (Robert Scott Wilson). The duo, who has been dubbed "Cin" by fans, has delighted viewers with their intense love story and strong connection, per Paper Magazine. However, as the popularity of her character grew, Konefal admitted that she wasn't feeling fulfilled in her career and viewers began to see less and less of Ciara in Salem. The show eventually wrote her off the canvas when she was kidnapped and presumed dead. When she finally returned, fans were thrilled.
However, viewers shouldn't expect to see Ciara for long stints as Konefal is still looking for other acting gigs while appearing on the sudser.
Victoria Konefal is leaving DOOL again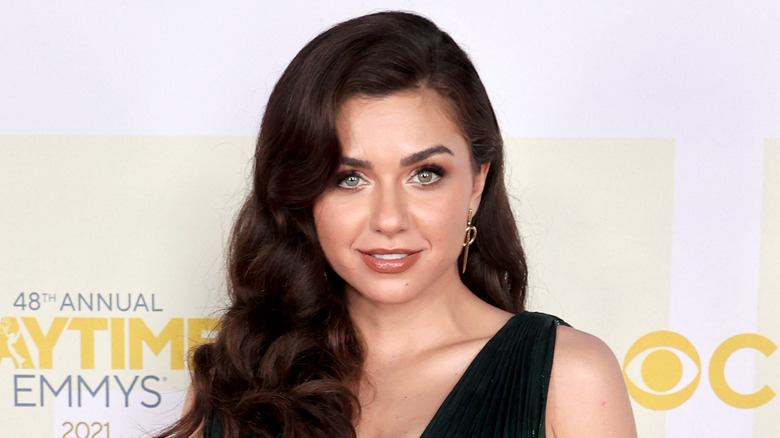 Kevin Winter/Getty Images
It seems that "Days of Our Lives" fans may have to get used to the character of Ciara Brady coming and going from Salem. Actress Victoria Konefal reveals that she continues to look for other career opportunities and that she's been working with "DOOL" in order to take time off for other projects here and there (via Soaps).
During a recent interview, Konefal reveals that she's been filming the NBC soap opera for a few months now, as fans have watched her go through a pregnancy and baby storyline with her on-screen husband Ben Weston. However, it's time for her to leave the canvas yet again as she has a new film coming up.
"Auditions are really slow right now," the actress stated. "I've gotten a couple of 'Almosts,' a couple of films. I do have something on the horizon. A friend of mine is producing a film in the South, and he pitched it to me. I can't really talk much about the title or the storyline, but I like it. So, I think I'm gonna go ahead and take some time off and do that. I might be putting on my cowgirl hat!"
However, Konefal isn't leaving "DOOL" for good. Instead, she claims she's simply taking "some time off" and fans will likely see her back in Salem in the future.