What Has Wes Ramsey Said About Leaving General Hospital?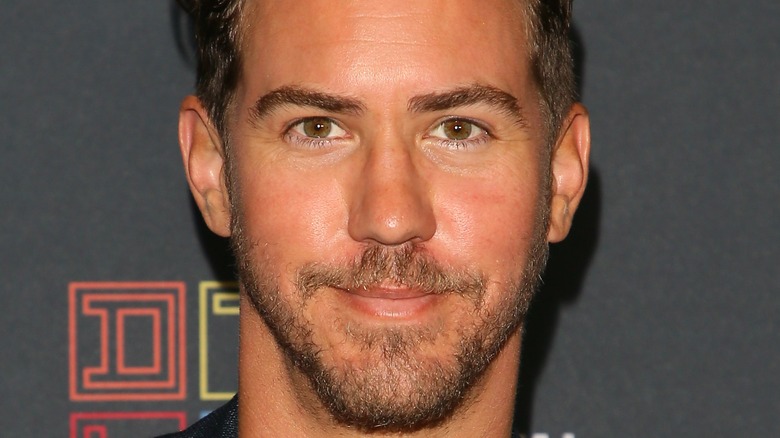 Jean Baptiste Lacroix/Getty Images
When Peter August finally met his end on "General Hospital" towards the end of the February sweeps ratings period — when big stories tend to reach a climax — fans were thrilled that this cartoon villain had finally been brought to justice (via Soaps in Depth). They were also thrilled that a character who never became a hit with fans, even when the writers tried to give him a more sympathetic personality, was no longer on the show.
While Wes Ramsey tried to make Peter into a villain fans would love to hate, the fact that he was brought on as the son of beloved heroine Anna Devane (Finola Hughes) and her longtime stalker Cesar Faison (Anders Hove), didn't sit well with longtime viewers who knew Anna would never have a baby with Faison. "GH" writers then fixed that problem by making Anna's identical twin sister, Alex, Peter's mother instead. By then it was too late for Ramsey to do anything about fans' feelings, and after four years on the soap, Ramsey said goodbye to "General Hospital" and the character of Peter in early 2022.
Wes Ramsey said farewell to General Hospital and Peter August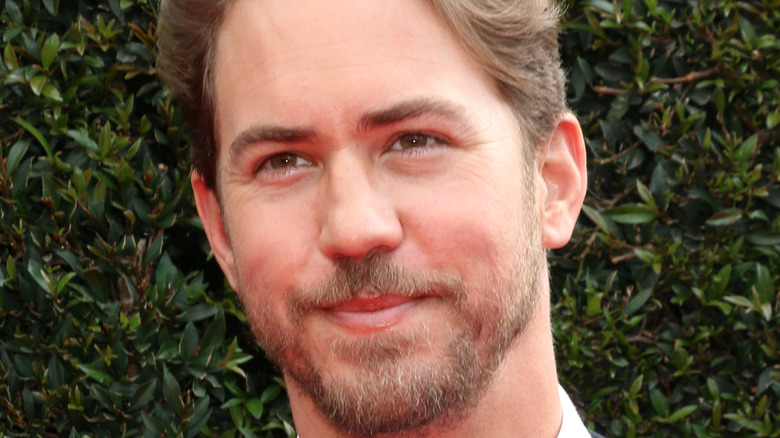 Kathy Hutchins/Shutterstock
When Anna allowed Peter to die by not calling an ambulance after Felicia Scorpio (Kristina Wagner) knocked him over the head with a tire iron, Wes Ramsey's time on the soap came to an end, per Soap Opera Network. Although his "General Hospital" character never caught on with fans, the actor loved playing him and had a great time during his four years on the soap.
On the day his last scenes aired, Ramsey took to Instagram to say goodbye to the soap opera, his co-workers, and the "General Hospital" fans. "Thank you for taking the journey with me," he wrote. "To those who were kind & supportive, my heart has felt inspired by you. To my friends & family (& the fans everywhere), it has been an honor to give everything I had to this & I will never forget how fun it was to entertain you."
He also thanked the people he worked with for the daily journey they took together. "To the cast & crew, thank you for welcoming me into your world & for giving me a chance to play with you each day. To the writers, producers & directors, thank you for trusting me with all we did together. It was one helluva ride..."