General Hospital Star Cameron Mathison Opened Up About Having A Rare Disease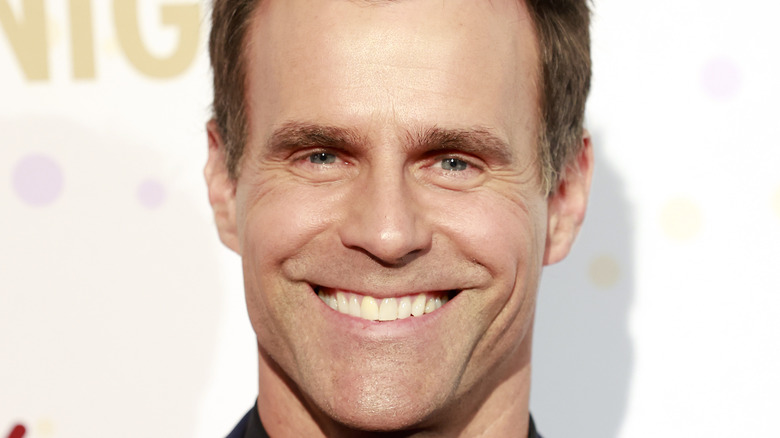 Michael Tran/Getty Images
Cameron Mathison has been entertaining daytime television fans for more than two decades, first as Ryan Lavery on ABC's now-defunct soap "All My Children," then as the host of Hallmark Channel's "Home & Family," and finally as the new Drew Cain on "General Hospital," per Soaps in Depth. As Drew, he is offering fans a brand-new take on the former Navy SEAL with no memories of his own life before 2014, but all of his twin brother, Jason's (Steve Burton) memories from 1995 until 2012. With such a soapy background, Drew certainly is a character who can be played any number of ways.
Mathison comes to the role of Drew after having some serious health issues in 2019. A diagnosis of renal cell carcinoma — also known as kidney cancer— sent him into surgery in September of that year, according to his Instagram. Because the cancer had not spread, by October, Mathison announced that he was cancer free. However, this was not the only time Mathison had a serious health issue and he recently opened up about one he had when he was just a little boy.
General Hospital's Cameron Mathison had difficulties as a child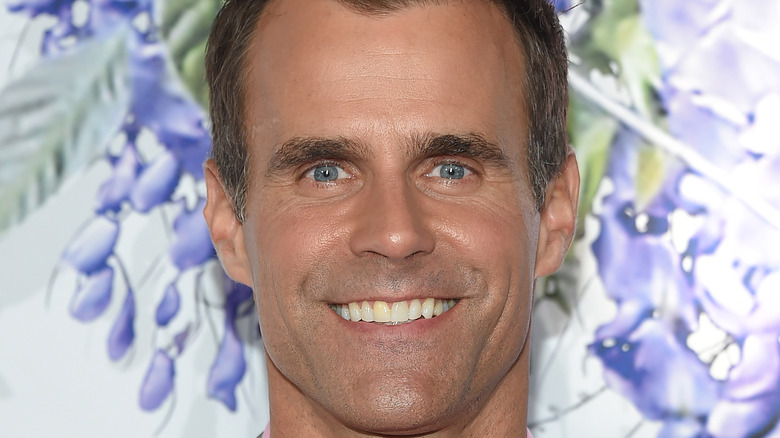 DFree/Shutterstock
On February 29, 2022, to honor Rare Disease Day, "General Hospital" star Cameron Mathison took to Instagram to explain a rare disease he had many years ago and what he had to go through as a child to treat it.
"In honor or Rare Disease Day I'm posting about the rare degenerative bone disease I had as child: Legg Calve Perthes Disease," Mathison wrote next to a series of photos of himself being a rough and tumble kind of boy while wearing leg braces. "I was diagnosed at two years old and wore this leg brace night and day for 4 years to allow my femur bones to harden and support my body. The treatment has come a long way since then, but still so much to learn about this rare disease."
Mathison went on to point his followers towards two organizations that help support those suffering from this disease, writing, "@leggcalveperthes and @pertheskids are two great organizations to support and to learn more."