A Refresher On What's Going On With Anthony Bridgerton Going Into Season 2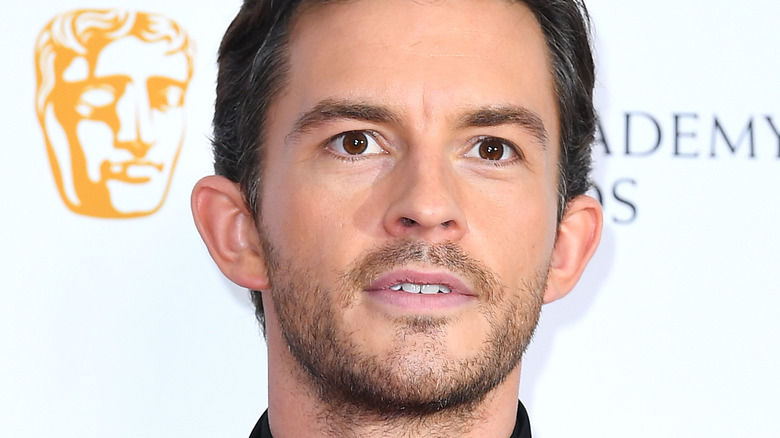 Joe Maher/Getty Images
Netflix's hit show "Bridgerton" is based on a series of Regency-era novels by Julia Quinn — and just as each Bridgerton sibling gets their own book to shine, so too will each season feature a different member of the Bridgerton family. As viewers may remember, Season 1 was all about Daphne Bridgerton's love story with the dashing Duke of Hastings, Simon Basset (Regé-Jean Page). After a series of romantic setbacks, Daphne and Simon finally figured out how to make their marriage work and became happy parents by the season finale. While Daphne will still be a key player in Season 2, she'll be stepping aside to give her big brother Anthony Bridgerton (Jonathan Bailey) the spotlight. 
Now, with Season 2 set to drop on Netflix on March 25, fans can tune in to watch Anthony find a wife. Viewers may remember that Anthony was secretly sleeping with a woman in Season 1, though he wasn't necessarily looking to get married. Per ScreenRant, the woman in question was an opera singer named Siena Rosso (Sabrina Bartlett), who would never have been considered a suitable match for him. But while Anthony and Siena's romance may have been ill-fated, can fans hope for a happy ending in the show's newest installment?
Anthony Bridgerton searches for love and a wife in 'Bridgerton' Season 2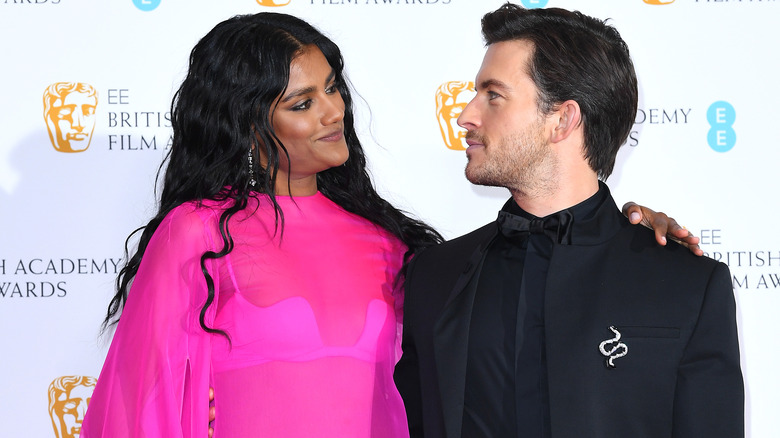 Joe Maher/Getty Images
As the oldest of the Bridgerton siblings, Anthony Bridgerton has considered himself to be the head of the family since his father, Edmond Bridgerton, died. In "Bridgerton" Season 1, Anthony was far more concerned with finding a proper husband for Daphne Bridgerton than with finding a wife for himself. In fact, Anthony did not approve of Daphne's relationship with Simon Basset. Knowing the duke's reputation as a ladies man, Anthony did not think he would be a suitable match for his sister. But as viewers know, love won out for Daphne and Simon, and Anthony ultimately gave the happy couple his seal of approval.
During this time, Anthony was struggling with romance problems of his own. Towards the end of Season 1, Siena cut off her relationship with Anthony, understanding that she wasn't what society deemed to be acceptable for him. She wanted more than he could give her — and although Anthony wasn't happy about it, he realized it might be time to settle down. According to Entertainment Weekly, Season 2 introduces a new love interest in Kate Sharma (Simone Ashley), who challenges Anthony as he hunts for a wife and catches her sister Edwina Sharma's (Charithra Chandran's) eye. But if we learned anything from Season 1, it's that love rarely turns out the way we expect it.