The Music Record Cardi B And Katy Perry Share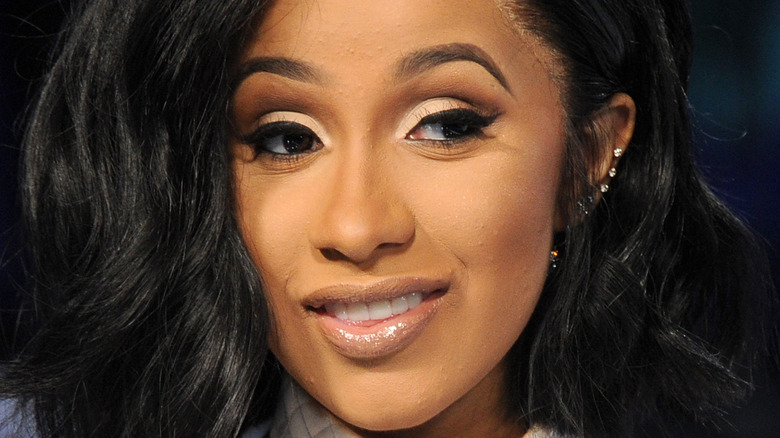 Gregg Deguire/Getty Images
In the early 2010s, Katy Perry was on nearly everyone's playlists with a string of empowering, karaoke-friendly bops from "E.T." featuring Kanye West to "Firework." By the end of the decade, many turned to hip-hop newcomer Cardi B when they needed a musical jolt of energy. Aside from their popularity, the two female megastars may seem to have little in common. SoCal native Perry was all about "California Gurls" and upbeat hits, while Cardi B is known to bring her Bronx attitude to songs like "Bodak Yellow" and "Money."
Perry and Cardi B's musical styles and themes are undeniably different. Yet they're not dissimilar when it comes to their chart-topping success and influence in the music industry. In fact, there's one major accomplishment they have in common that few others have achieved. And so far, Perry and Cardi B are the only women to reach this height in their careers.
Katy Perry and Cardi B each have three diamond-certified songs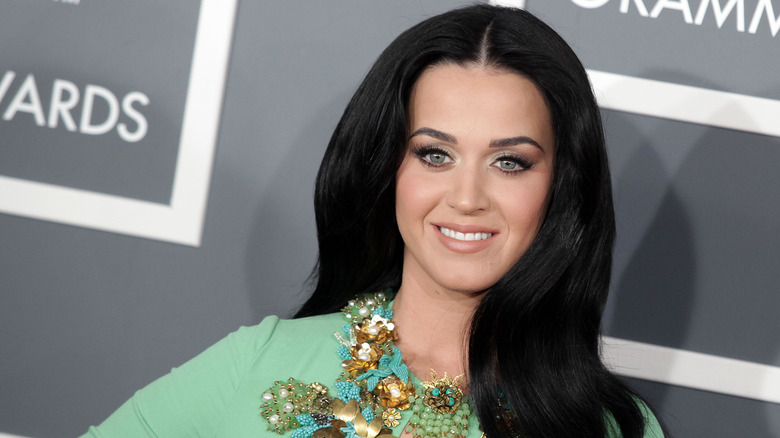 DFree/Shutterstock
In 2017, Katy Perry became the first artist to reach diamond certification for three songs — "Dark Horse," "Firework," and "Roar" — with each selling over 10,000,000 copies (via RIAA). Just days later, Cardi B released her single "Bodak Yellow," a hit that would also reach diamond status nearly four years after its release (per Billboard). By the end of 2021, Cardi B matched Perry's success with two more songs becoming diamond-certified — "I Like It" and Maroon 5's "Girls Like You" featuring the rapper.
According to Insider, only a few other musicians have three diamond-certified songs, including artists like Eminem and Justin Bieber. Katy Perry and Cardi B are the only women to break the record so far, making it extra special.
Cardi B shared her excitement in an Instagram caption, saying, "Wow I'm sooo happy! My album came out in 2018 and it's still breaking records." Only time will tell which female hitmaker will be next to join Perry and Cardi B.