What Happened To Michael's Hair On The Young And The Restless?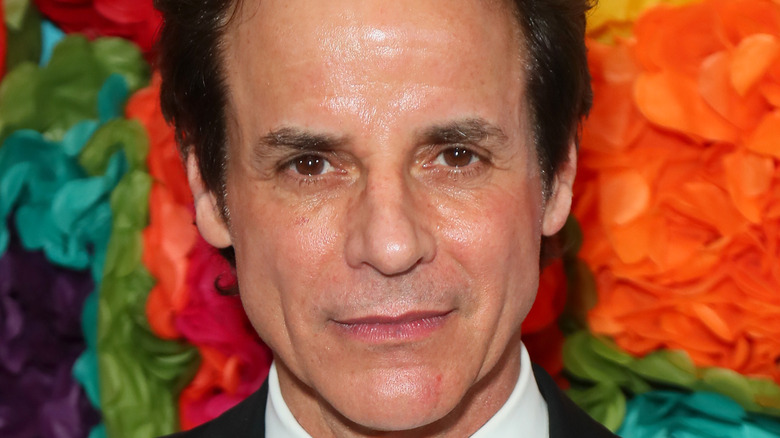 Leon Bennett/Getty Images
Michael Baldwin has been an integral part of the Genoa City scene on "The Young and the Restless" since 1991. After a stint on CBS' "As the World Turns" as Kurt McColl from 1983-1985, actor Christian LeBlanc joined "Y&R" as legal eagle Michael, at first a mentor to law student Christine Blair (Lauralee Bell). He eventually sexually harassed Christine and later tried to attack her. Michael served his time, and in 1997, he returned to town, newly released from prison, ready to make amends and start again.
Since then, he has reformed his bad boy ways and become a husband as well as a father. He recently served a stint as the town's district attorney before retiring and taking a job doing some legal work for Victor Newman (Eric Braeden) that turned into dangerous work that landed him on a fact-finding mission in Peru. While retiring from public service was Michael's 2022 change, his 2020 change was striking the moment fans saw it. His hair suddenly turned white — or maybe not so suddenly.
The COVID-19 lockdown changed Michael's hair on The Young and the Restless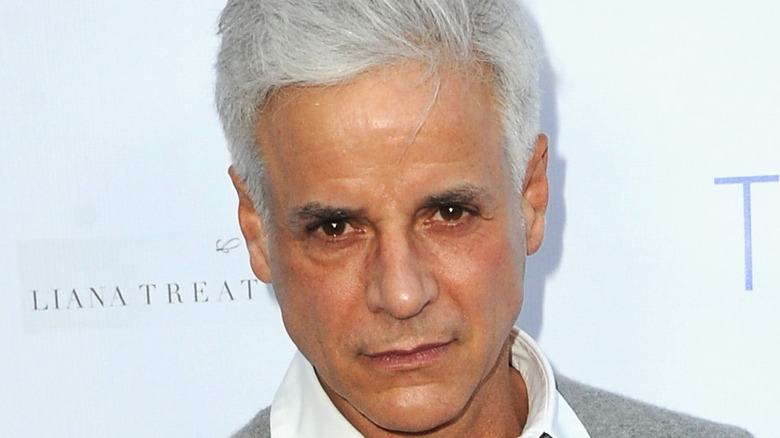 Albert L. Ortega/Getty Images
For years, Christian LeBlanc and his "Y&R" alter-ego, Michael Baldwin, had wavy, dark brunette hair. However, when the soap returned with new episodes after all Hollywood productions were shut down in March 2020, due to the COVID-19 pandemic, he was suddenly sporting a new look: a striking silver mane.
As LeBlanc had his hair color-treated by the stylists at the CBS studios where "The Young and the Restless" tapes, he decided to let his hair go natural during quarantine, according to Soaps In Depth, and then decided to keep it that way. Those following LeBlanc on social media weren't that shocked. The actor updated fans with pics before new episodes began airing in October. In one such pic, he posed with his white-haired pup, captioning the snap, "Twinning."
As of this writing, it's been two years since LeBlanc stopped dying his hair, and he and Michael Baldwin look more distinguished by the day.