Bella Thorne And Melissa Leo Discuss Their Touching Bond - Exclusive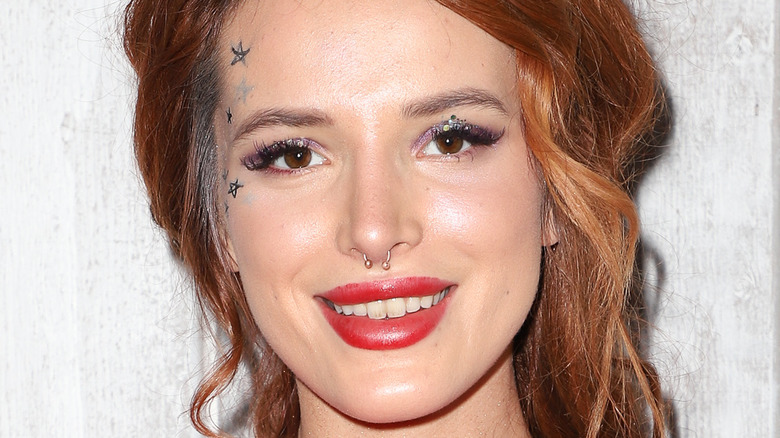 John Parra/Getty Images
During an exclusive interview with The List, actresses Bella Thorne and Melissa Leo discussed what it was like to film their new movie, "Measure of Revenge." When audiences first meet their respective characters, the two women seem as though they're destined to remain enemies for the entire length of the film. The events that transpire veer off from this seemingly pre-destined course, as Thorne's character Taz and Leo's character Lillian end up working together. While you're watching the film, you can almost catch glimpses of the real-life bond that was developing behind the scenes.
Both Thorne and Leo spoke highly of one another during the interview. Thorne praised Leo for her incredible work ethic and detailed the myriad ways in which she learned from the "All My Children" actress on-set. Leo, for her part, felt equally inspired by watching the former Disney star tackle this gritty role. As Leo said during the conversation, "We just adored each other." The more the pair spoke about one another, the easier it became to notice just how touching their bond really is.
Bella Thorne said it was rewarding to work with Melissa Leo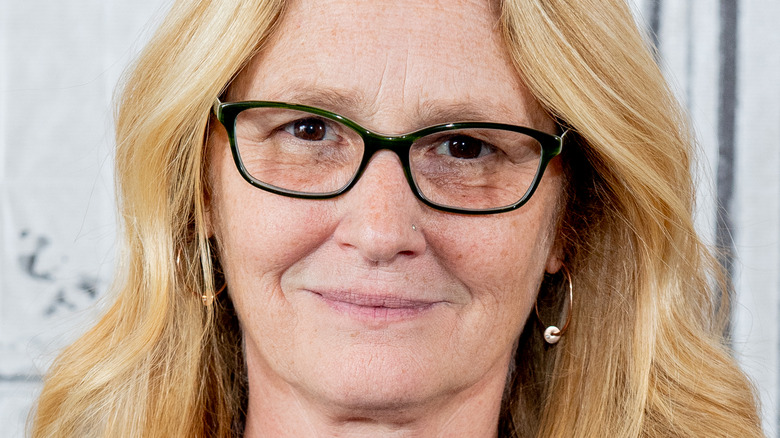 Roy Rochlin/Getty Images
When Bella Thorne — who doesn't think Disney stars get enough credit – was asked about the most rewarding aspect of filming "Measure of Revenge," she didn't hesitate to answer. "I think most rewarding was to have my experience with Melissa. Definitely the most rewarding," Thorne said. The scene where the two women meet for the first time in the film is actually the first time that Thorne and Melissa Leo met in-person. The "Midnight Sun" actress said this allowed them to really hone in on the unspoken element of their initial interaction.
Thorne then went on to highlight why working with Leo was such a positive experience. "Luckily I got Melissa to work with who is so open and immediately giving and vulnerable to me. And that allowed me to as well, be vulnerable with her, which therefore then plays a big part later on," Thorne said. Leo echoed this sentiment by saying that she was "so thrilled" that Thorne showed up and was prepared for their scenes. "When we play that scene with all that tension, it's also because we're sort of like actors falling in love," Leo said.

"Measure of Revenge" is now available on demand and for digital rental and purchase.