A Refresher On What Is Going On With Colin Bridgerton Going Into Bridgerton Season 2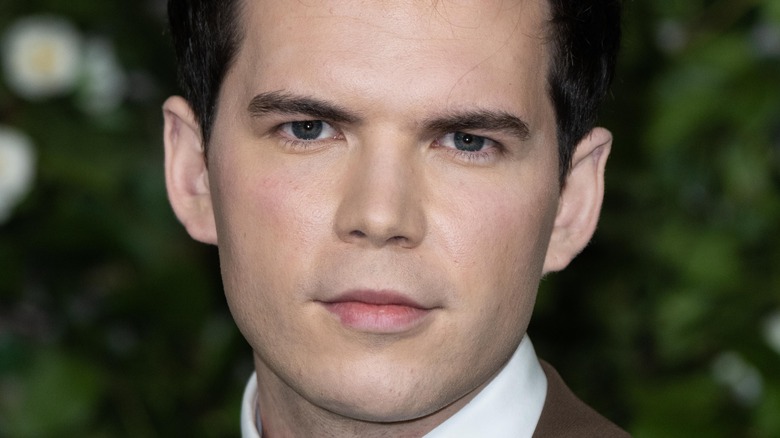 Jeff Spicer/Getty Images
Fans fell in love with Colin Bridgerton (Luke Newton) during Season 1 of Netflix's smash hit series "Bridgerton." With Season 2 right around the corner, viewers will get to see even more of Colin as he strives to become the man he's meant to be and figure out his place in the world. Although Season 2 will heavily focus on Colin's older brother, Anthony (Jonathan Bailey), viewers likely won't be disappointed about the direction of Colin's storyline, per Entertainment Weekly.
The outlet reports that viewers will see Colin soon after Season 2 starts, and that he will have created an even stronger bond with Penelope Featherington. In fact, it will be revealed that Colin and Penelope have been keeping in touch. Fans watched Penelope pine over Colin during Season 1; however, Colin may not be looking for love so much during the streamer's sophomore season. "He's not focusing so much on romance and that aspect of his life anymore," Newton said. "He's looking for new pursuits and different ventures that maybe don't cause as much heartbreak."
Colin's been through a lot already, as Season 1 was a roller coaster for the young Bridgerton sibling.
Colin Bridgerton's story was a roller coaster during Season 1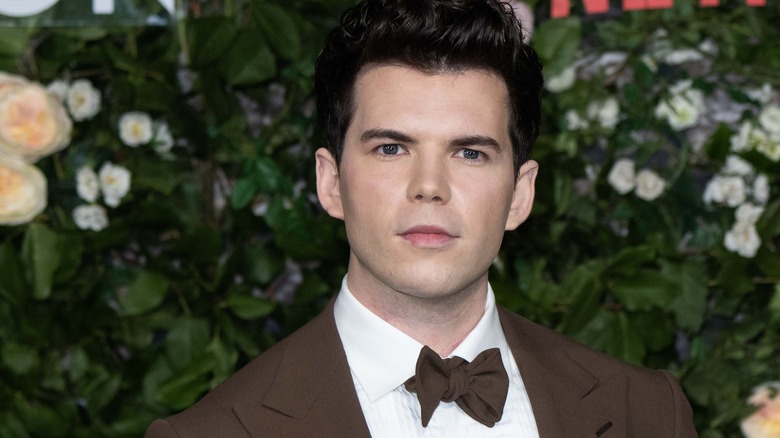 Jeff Spicer/Getty Images
During Season 1 of "Bridgerton," fans were completely taken with Daphne Bridgerton and Simon Basset's love story. However, viewers were also intrigued by Colin Bridgerton's life and Penelope Featherington's unrequited love for the third-born Bridgerton sibling. Throughout the first episodes, fans were introduced to Colin and Penelope's friendship (via CheatSheet). Although Penelope longed for a romance with Colin, he was taken aback by Marina Thompson, a young woman who had come to live with the Featherington family.
Once Penelope found out that Marina was pregnant and trying to trick Colin into marrying her so that she could pass the baby off as his, she knew she had to do something. Colin becomes infatuated with Marina, but when he learns that she is pregnant with another man's baby thanks to Lady Whistledown (aka Penelope), things quickly change. The pair split, and a heartbroken Colin decided to leave London and travel the world, heading to Greece and leaving his family and Penelope behind (via Cinema Blend).
Season 2 will likely share more of Colin and Penelope's relationship as it continues to blossom, but the show will more closely set its sights on Anthony during its new episodes. Critics might not be thrilled with "Bridgerton" Season 2, but we can't wait to see it unfold.