Bella Thorne On Important Lessons Learned From Melissa Leo - Exclusive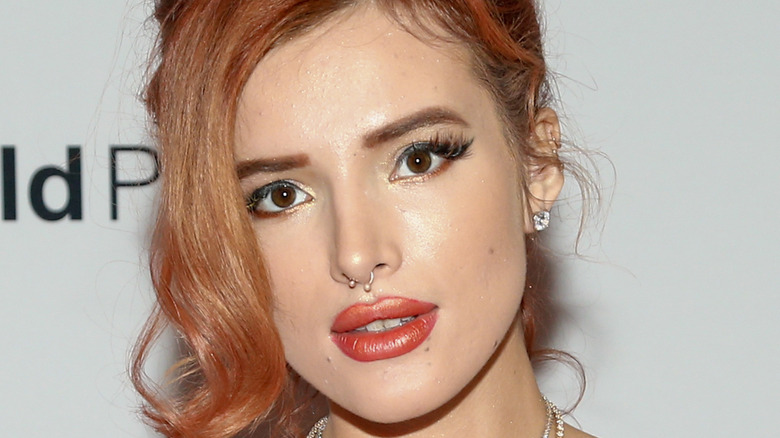 Debby Wong/Shutterstock
When Bella Thorne and Melissa Leo were discussing their new movie "Measure of Revenge" during an exclusive interview with The List, the fondness they have for one another was palpable. Throughout the conversation, the actresses spoke about their touching bond and the important lessons they learned through their time together on set. Leo was in awe of Thorne's fearlessness, and Thorne said she learned how to believe in herself more by watching Leo. It was clear that the mutual admiration between the two was something they were both grateful for, and that it allowed them to really embrace their respective roles.
Thorne spoke highly of the Academy Award-winning actress and touched upon how she was able to learn from Leo's on-set behavior. The former Disney star discussed how she observed Leo's technique while the pair were filming a scene in a restaurant and how this proximity allowed her to really soak everything in. Though Leo had praised Thorne for being fearless, the 24-year-old actress said she actually learned how to embody that characteristic more freely by watching the 61-year-old work. In particular, there was one major lesson Thorne took away from their time together.
Thorne learned the importance of sticking to your guns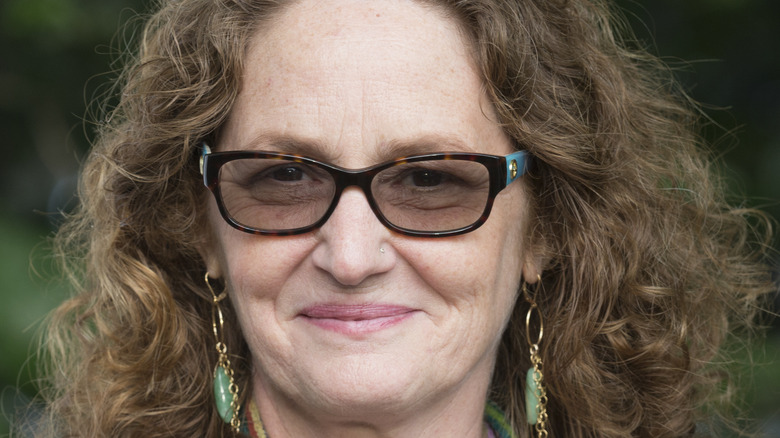 lev radin/Shutterstock
While speaking with The List about her time filming "Measure of Revenge," Bella Thorne was quick to highlight the important lessons she learned from her co-star Melissa Leo. Thorne said that "it's hard to be fearless on set," as actors are often told, "to be good, shut up, and say your lines." While this is commonplace in the world of acting, Leo showed her that it didn't always have to be like that. When the "Frozen River" actress spoke up about a prop detail on set and how it didn't fit into the scene they were about to shoot, the object was removed from the scene.
Thorne watched this unfold and said, "These kinds of moments are so pivotal. And to stick to your guns, watching Melissa, always doing these kinds of things, and sticking to your guns, is so important as an actor." She discovered that she's capable of speaking up on set and advocating for herself by observing Leo as she worked to do those things on "Measure of Revenge." The "Girl" actress said, "When you see someone so fearless, like her, you're like, 'Wow, I should do that. I can do that. I can do that!"

"Measure of Revenge" is now available on demand and for digital rental and purchase.