Here's Why Sean Blakemore Is Leaving General Hospital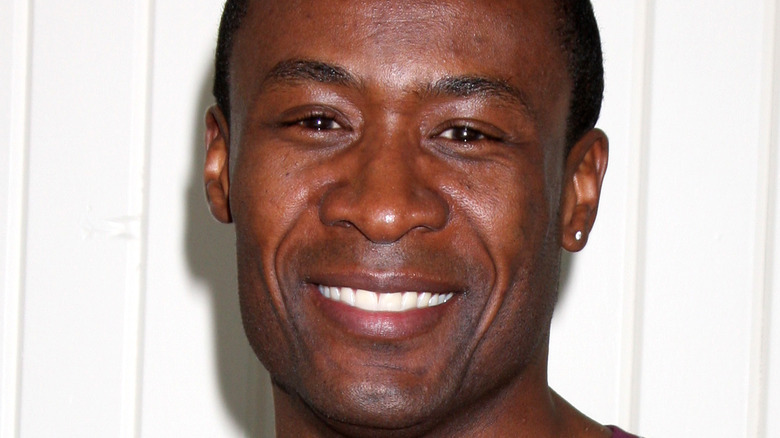 Kathy Hutchins/Shutterstock
"General Hospital" fans were thrilled when Sean Blakemore made his return to the soap in 2021 as Shawn Butler. Poor Shawn had lingered behind bars for a crime he didn't commit since 2015, with Blakemore being written off the canvas only to win his first Daytime Emmy award for Outstanding Supporting Actor in 2016 for the previous year's work. Shawn took the fall for shooting Hayden Barnes (Rebecca Budig), when the culprit was really a hitman hired by Nikolas Cassadine (then played by Tyler Christopher). When Hayden recovered and realized Shawn was not the man who shot her, he altruistically decided to stay in jail and not tell anyone what Hayden knew because he had been a criminal for years anyway, working for town mobster with a heart of gold Sonny Corinthos (Maurice Benard).
When Alexis Davis (Nancy Lee Grahn) went to prison for stabbing Dante Falconeri (Dominic Zamprogna) with a syringe during a drunken stupor, she ran into her ex-lover, Shawn, in the rec room and a friendship blossomed again. Blakemore was back on the soap and great things were expected for Shawn.
Sean Blakemore's second stint on 'GH' was less-than memorable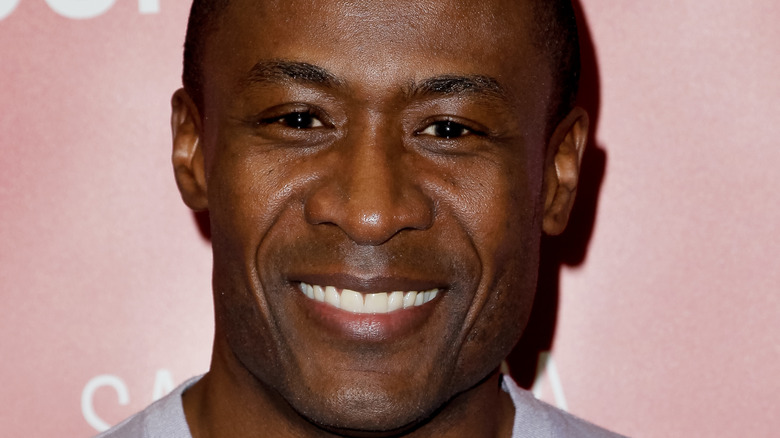 Tibrina Hobson/Getty Images
As fans waited for a big story to materialize for Shawn Butler that would give Sean Blakemore meaty material to play once again, it never happened. After Shawn and Alexis were released from prison, he worked to clear his name and prove who really shot Hayden, although fans wondered why he hadn't been doing that for the last six years. After Shawn finally got closure, he oddly purchased The Invader, the town's fictional tabloid newspaper, deciding to turn it into a non-profit that covered socially relevant stories. He even moved into Alexis' house, but just platonically, as fans waited for more.
More never happened, though. Soon, Shawn told Alexis she could run The Invader now, making all editorial decisions, because he had bought even more newspapers out west and was moving there. This was all despite neither of them having any media experience whatsoever. The audience was stunned. Why bring Shawn back only to write him out again so soon? Thankfully, Blakemore had an answer.
Sean Blakemore explains his second 'General Hospital' exit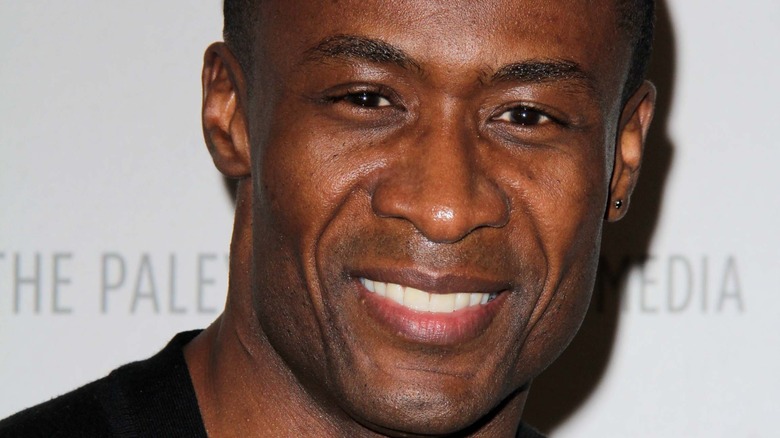 s_bukley/Shutterstock
When ex-con and ex-mobster Shawn Butler announced he was leaving Port Charles to expand his new media empire, fans originally thought "General Hospital" had chosen to write the actor out again. However, Sean Blakemore took to Twitter to tell fans that's not what happened at all.
"I appreciate you and ALL my wonderful supporters!" Blakemore tweeted on February 25. "I was absolutely NOT let go. It was my decision to exit the show because of other obligations. The 'GH' family has been great to me! Who knows what's to come in the near future."
Thankfully, Shawn's farewell tour across Port Charles took about a month, so Blakemore was on screen until late March. That's when Shawn asked Alexis just one more time if she was ready to give it another go at romance. When she firmly rejected him, Shawn finally said goodbye to his son TJ (Tajh Bellow) and got on a plane to California. Will we see him again? Well, at least this time, he is not in jail and could always choose to fly back to Port Charles if Blakemore's schedule allows.