Fans Have So Many Unanswered Questions After Will Smith's Oscar Win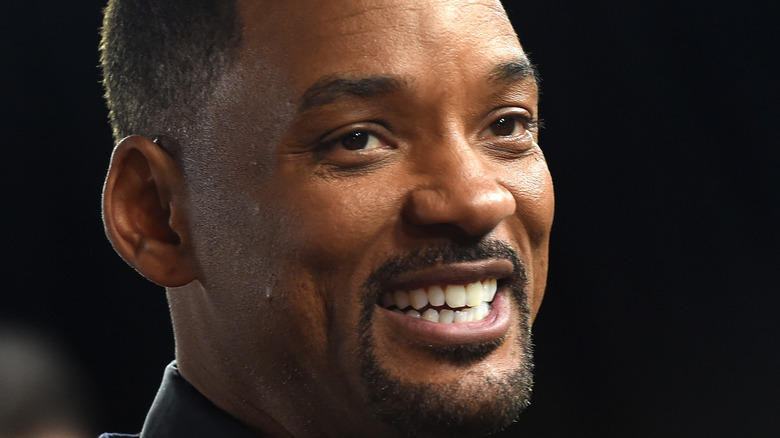 Kevin Winter/Getty Images
One of the Oscars jokes from early in the evening on March 27 was from Regina Hall, who poked fun at the open relationship between Will Smith and Jada Pinkett Smith. Will was in attendance, of course, due to his nomination for playing Richard Williams — the father of Serena and Venus Williams — in "King Richard," a biopic about the tennis stars' early days in the sport; the film was also nominated for Best Picture. Hall wasn't the only one who made a joke at Will's expense at the awards show. Comedian Chris Rock used his time on-stage, while presenting for the best documentary feature, to include a joke about the actor and his family.
Rock made a joke about Jada and her cropped hair, calling her G.I. Jane — Jada's short hair is due to alopecia (per Vanity Fair). Will didn't seem to take kindly to the joke, and he stormed up on the stage and hit Rock across the face; upon returning to his seat, he called out, "Keep my wife's name out of your f***ing mouth." At first, the interaction looked like a planned bit and Rock played it off, but with the reception within the Dolby Theatre, it definitely wasn't routine. ​Will won the Best Actor award for portraying Richard Williams shortly after the slapping incident, and incidentally his speech was a tear-filled one, in which he didn't directly apologize to Rock and said, "Richard Williams was a fierce defender of his family." Twitter erupted.
Some people think Will Smith got away with assault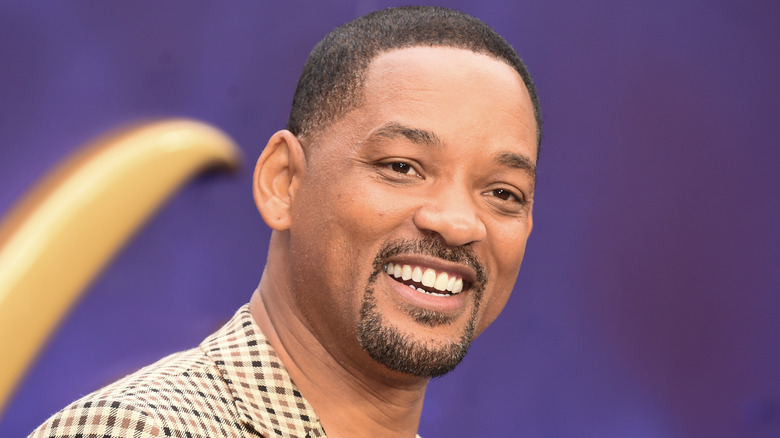 Featureflash Photo Agency/Shutterstock
In the aftermath of the shocking interaction, some fans are concerned that Will Smith received a huge award after seemingly assaulting someone on live television. One wrote on Twitter, "I'm tripping that you can assault someone on live television on stage at the Oscars and just take your seat and watch the rest of the show." Some think Smith shouldn't ever be allowed back to the Oscars and that he should face legal repercussions. One tweeted, "Will Smith needs to be arrested for assault & permanently banned from the Oscars."
These select viewers weren't the only ones left shocked and confused. Another spectator tweeted, "Only in America could an A Lister assault someone in front of the entire planet, on live TV, not get arrested, then win an award, then describe himself as a 'vessel of love', to a standing ovation." Another said, "I love the hell out of Will Smith, but he should have been removed from the theater the second he decided to assault someone, and if he was any other Joe Schmo he would have been. This was shameful on so many levels." People weren't having it, and they saw a clear double standard in what was happening. "So Will Smith wins the Oscar and talks about protecting and defending his family, like Richard Williams. You can protect and not assault. The fact that you apologized to everyone except Chris speaks volumes," tweeted another.