Who Plays The Featherington Heir In Season 2 Of Bridgerton?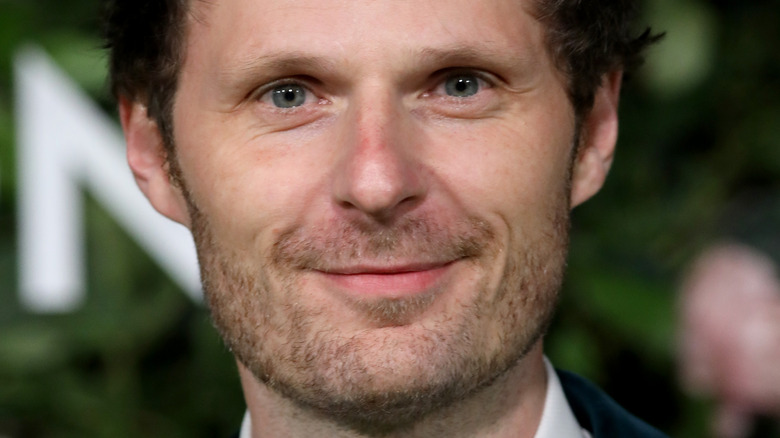 Lia Toby/Getty Images
"Bridgerton" fans likely binge-watched Season 2 over the weekend after Netflix released the new set of episodes on Friday, March 25. After seeing how the sophomore season of the streamer's hit series played out, fans may have a few questions.
Season 2 was full of twists and turns, which included a failed wedding, some shocking new budding romances, engagements, marriages, schemes, and new characters (via Entertainment Weekly). At the center of much of the drama was the Featherington family. (If you need a refresher for the Featherington family's drama before Season 2, we've got you covered.) 
Of course, Penelope being revealed to viewers as Lady Whistledown in Season 1 was a huge reveal. However, in Season 2, her luck changed when not one but two people discovered her to be the scandalous gossip writer. One of those people was her best friend, Eloise Bridgerton, who didn't take the news well and dissolved their friendship on the spot (via PopSugar).
Of course, the Featheringtons also intrigued fans with their financial situation, as the family got a new Lord Featherington, who was named heir to their estate following the death of their former patriarch. The heir, Jack, certainly ruffled some feathers during Season 2, and many fans were loving the interesting, yet scheming new character. So, who is the actor behind the new Featherington heir?
Rupert Young plays the new Lord Featherington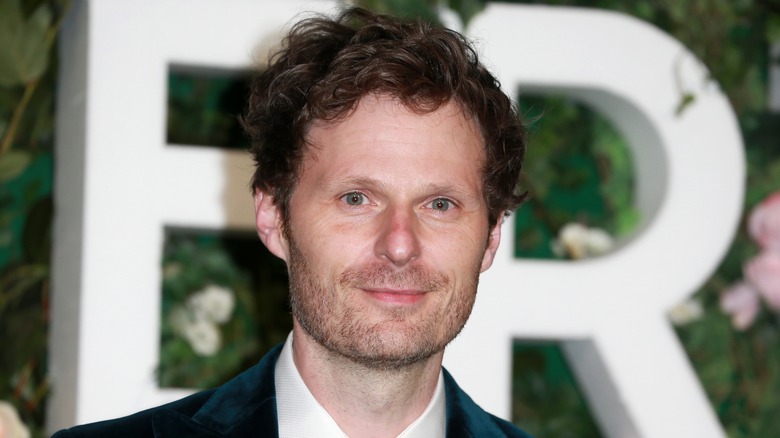 Cubankite/Shutterstock
During "Bridgerton" Season 2, fans were introduced to Jack Featherington, the man who inherited the title from the late Lord Featherington. Jack blows into town from America and begins to take over the family's finances. He also begins to court Cressida Cowper. However, Lady Portia Featherington doesn't want Cressida to take her place and move into her house, so she devises a plan to have her daughter Prudence be caught alone with her cousin Jack so that they cause a scandal — and must become engaged (via Entertainment Weekly).
Later, Jack tells Portia that the scandal was a bad mistake on her part as he is broke and planned to marry Cressida for her money. The two later devise a plan to steal money from London's elite families under the guise of an investment into Jack's barren gem mines. However, Colin Bridgerton outs the scheme, and Portia later kicks Jack out of her home (via Cheat Sheet).
If Jack looked familiar to you, that's because he is. Actor Rupert Young has appeared on shows like "Downton Abbey," "Will," and "The White Queen." He's also been seen on "Primeval" and "Doctor Who." He's even been acknowledged for his work in the musical "Dear Evan Hansen" (via Elite Daily).
It remains to be seen if Jack will return for "Bridgerton" Season 3, but it would surely make things interesting if he did. Plus, we know that "Bridgerton" is getting a spinoff, too, so we'll see how this all plays out.