Kim Kardashian's Controversy Surrounding Work Ethic Is Far From Over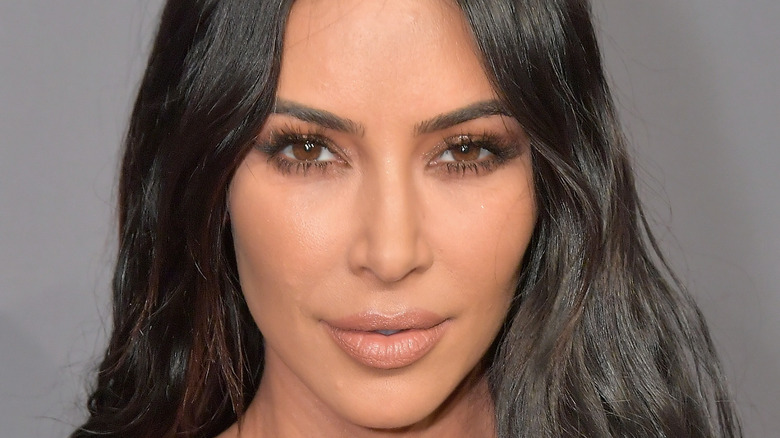 Michael Loccisano/Getty Images
Kim Kardashian is one of the most famous women in the world, but she went viral for all the wrong reasons after advising working women, many of whom are struggling to make ends meet, to simply try harder. Kardashian was taking part in a joint interview with her famous sisters, and momager Kris Jenner, with Variety at the time. The reality star was inevitably ripped apart by social media for her controversial stance, leading even the ladies of "The View" to weigh in during a recent episode. 
Per Cinema Blend, Joy Behar compared the situation to the infamous college admissions scandal, pointing out that her own mother didn't have anything handed to her, and worked hard throughout her life. Sunny Hostin agreed, arguing that Kardashian, who's a business owner herself, isn't in a position to comment since she comes from a rich, famous family, and is conventionally attractive. Echoing Twitter commenters, the general consensus found Kardashian was speaking from a privileged position. 
The SKIMS founder subsequently clarified her controversial comments about women and work, but now the interviewer in question is giving her own take on the scandal. 
The interviewer fired back at Kim Kardashian's claims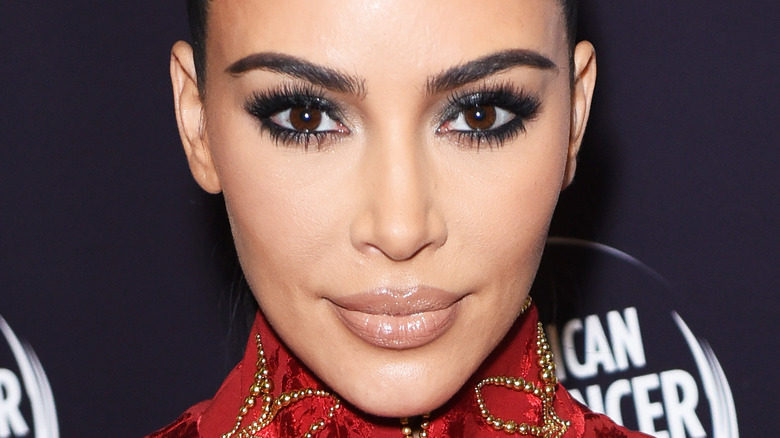 Presley Ann/Getty Images
During an appearance on "Good Morning America," Kim Kardashian clarified why, when asked for her advice to women in business, she told them, "get your f****** ass up and work." The KKW Beauty founder explained her words were "taken out of context." Moreover, Kardashian revealed she was feeling slightly defensive when answering because, immediately prior to being asked that question, the interviewer made a sly comment about how Kardashian wasn't famous for anything substantial. Notably, though, the reality star only apologized for being misrepresented, not for her advice. 
Elizabeth Wagmeister, Variety's chief correspondent, who conducted the interview in question, responded to Kardashian's claims on Twitter. Wagmeister clarified that not only was her question about women in business very specific, as the accompanying video demonstrated, but the comment about why Kardashian is famous actually came afterwards, not beforehand. The journalist even has the original footage to prove it. 
Kardashian accused Variety of reducing her words to a "soundbite." When "GMA" host Robin Roberts gave her another opportunity to offer advice to women in business, Kardashian reiterated the importance of hard work. She also tellingly argued, "Having a social media presence and being on a reality show does not mean overnight success."