Kim Wolfe Shares How Survivor Prepared Her To Host A Design Show - Exclusive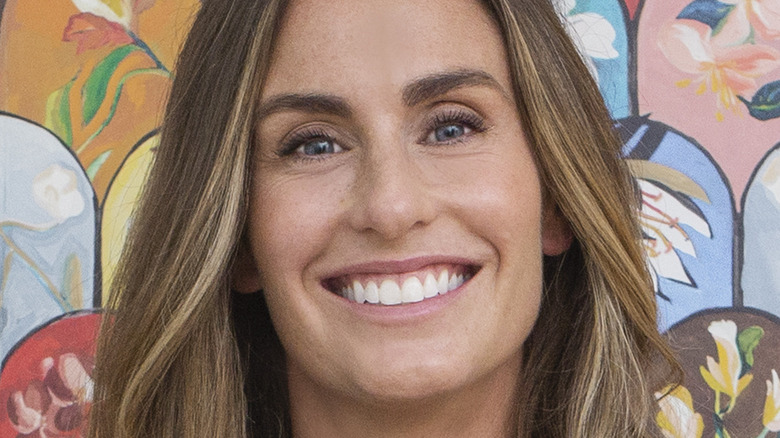 HGTV
We watched Kim Wolfe outlast every other contestant on Season 24 of "Survivor." Now, we get to see her in her natural habitat: working as an interior designer on her new HGTV series "Why The Heck Did I Buy This House?" There, she gets to spend her days inside, helping unhappy homeowners completely redesign their spaces so they can fall in love with their house all over again.
While the two reality series Wolfe has starred in don't seem as though they go hand in hand, being on the screens of millions of people during "Survivor" was something that prepared Wolfe for the wild world of television. "It helped set expectations," she said during an exclusive interview with The List. From the online criticisms to the interviews, she's drawn upon the lessons she learned on "Survivor" to help her host her very own HGTV show today — and she told us all about it.
Shooting the design show was 'just as hard as Survivor'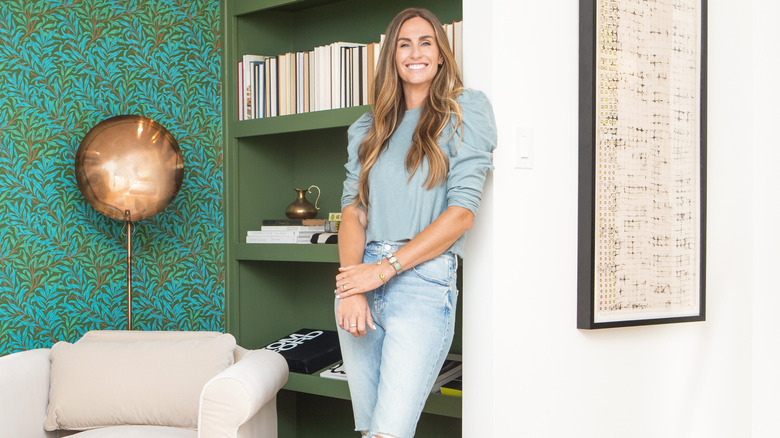 HGTV
It turns out, there are a lot more similarities between "Survivor" and "Why The Heck Did I Buy This House?" than many fans think. For starters, viewers are only getting to see a miniscule amount of what really happened over the course of several weeks. "When you watch back 'Survivor,' every 40 minute episode is three or four days [of] sitting on that island, and it goes by so quick," Kim Wolfe told The List. "It's similarly so interesting to watch a 12 week renovation in 46 minutes."
While Wolfe has successfully made every homeowner happy on her show, there are a lot of difficult moments missing from every episode we see. From the long hours getting homes ready for a reveal to the stressors that naturally come with flipping a property, shooting "Why The Heck Did I Buy This House?" wasn't always easy. "Honestly, this is just as hard as 'Survivor,'" Wolfe admitted. "We had to really get super gritty, and we worked our tails off, and there were a lot of moments where we wanted to quit and give up."
Yet, just as Wolfe pushed herself through every week of "Survivor" — and was ultimately declared the Season 24 winner — she also stuck through every renovation she encountered on her show. "Seeing it through to the end, it's very rewarding to finish," she said, "so it feels like a big win."
New episodes of "Why The Heck Did I Buy This House?" air Wednesdays at 9 p.m. ET/PT on HGTV.