G.I. Jane Hairstylist Speaks Out About Chris Rock's Oscars Joke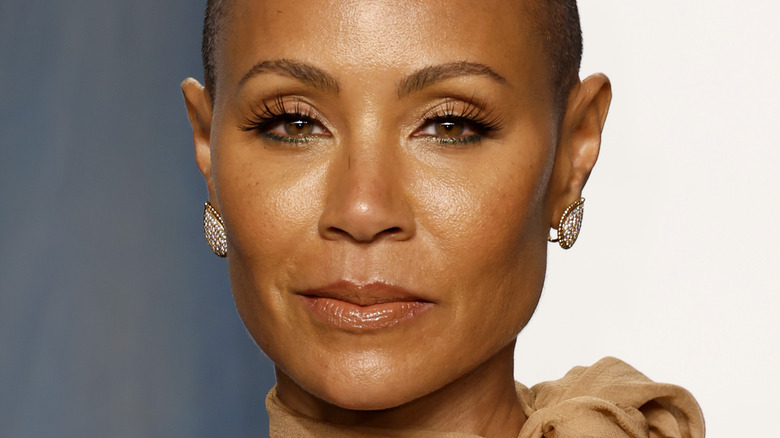 Frazer Harrison/Getty Images
The Oscars this year provided a lot of tension just as it did stunning looks and well-deserved artist recognition. Of course, we're talking about the slap and subsequent fallout dealt by Will Smith to Chris Rock, all over Jada Pinkett Smith's hair condition. What we know about Jada's alopecia is that she's been struggling with it for a few years, so when Rock joked about her hair in the form of a "G.I. Jane" reference, Will was naturally infuriated. 
"Will Smith just f***ing smacked the s**t out of me," Rock said on-stage at the Oscars (via Us Weekly). Before Will entered the stage and committed to the blow, he'd appeared to laugh at Rock's joke, only to become mad when he noticed Jada's upset facial expression.
Since Oscars night, many celebrities and comics have expressed varying opinions on the night, some agreeing with Rock and others with Will. As reported by Deadline, many comics are now concerned that their jokes can result in physical assault, with the likes of Jim Carrey and Kathy Griffin expressing their worries online.
Still, Rock's joke referenced the 1997 film "G.I. Jane," which starred beloved actress Demi Moore, and the film's hairstylist has now spoken out about his feelings on the joke and whether the strong reaction from Will was warranted.
The G.I. Jane hairstylist thinks Jada looked 'regal'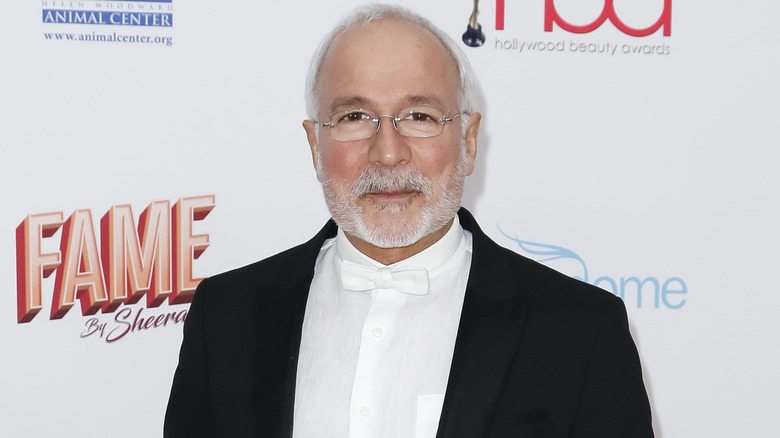 Tibrina Hobson/Getty Images
Chris Rock and Will Smith have a tense relationship, and the hairstylist for "G.I. Jane," Enzo Angileri, doesn't understand why the Oscars moment blew up into the large mess that it did. In fact, he didn't even know that Jada Pinkett Smith suffered from alopecia. In an exclusive interview with Page Six, he said, "I thought she looked amazing, so regal." 
"I thought it was a beauty choice ... I have never seen her look more beautiful," he continued. Because of this, he didn't understand why Will took such offense to the remark, especially because he undoubtedly sees the very idea of a woman embodying G.I. Jane as powerful and stunning (via The Independent). 
"It's nothing to cause such a rolling of the eyes in my opinion, that stimulated her husband to act that way," Angileri continued. Others don't seem to understand the situation either. Zoe Kravitz, who recently starred in "The Batman," said, "Here's a picture of my dress at the show where we are apparently assaulting people on stage now" (via Us Weekly). Then there's Lamar Odom, who appeared to see both sides when he said, "He loves his wife. I do not condone violence against anyone."
Ultimately, Angileri left readers with just one question: "Don't we try to teach our kids not to raise their hands?"