Why Convicted Trafficker Ghislaine Maxwell Was Denied A Retrial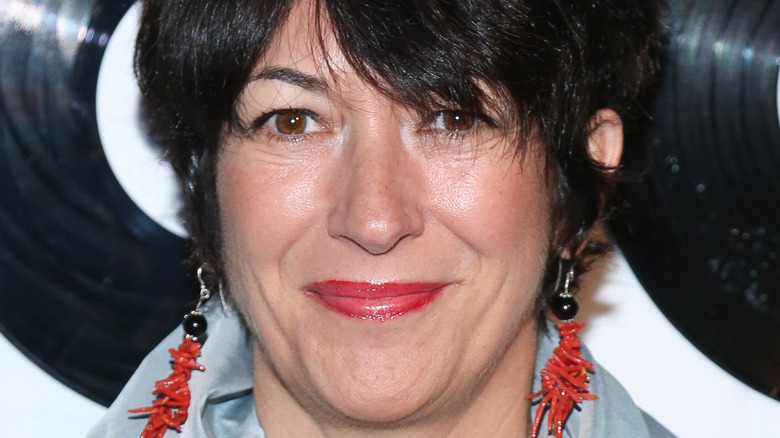 Rob Kim/Getty Images
After Ghislaine Maxwell was convicted for various sex trafficking and conspiracy crimes on December 29, 2021, U.S. Attorney Damian Williams relayed that, "A unanimous jury has found [Maxwell] guilty of one of the worst crimes imaginable — facilitating and participating in the sexual abuse of children," (via CBS News). The Jeffrey Epstein affiliate then awaited a sentence that would keep her behind bars for 65 years, according to CNN. A week later, on January 5, 2022, her lawyers were already back in court filing for a mistrial, as they had discovered that two of the jurors had been sexually abused as children and spoke of the abuse during jury deliberations (via The Washington Post).
However, in February, U.S. District Judge Alison Nathan decided she would question just one juror under oath who answered on his questionnaire that he had not been sexually abused. Judge Nathan held an open hearing on March 8 in a Manhattan court in which Juror 50 gave testimony, according to Reuters. Now, she has ruled that Maxwell is not entitled to a retrial (via CNN).
The judge presiding over Ghislaine Maxwell's case did not find an issue with the jury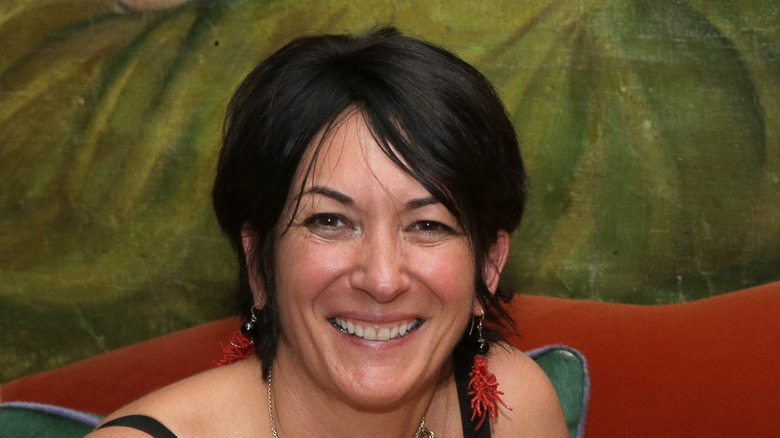 Andrew Toth/Getty Images
On April 1, 2022, Judge Alison Nathan found that convicted sex-trafficker Ghislaine Maxwell — who was a close associate of accused sex trafficker Jeffrey Epstein, who died in a New York jail on August 10, 2019 of an apparent suicide (via The New York Times) — was not entitled to a second trial. Judge Nathan did not believe a juror's failure to report being sexually abused on a questionnaire made a difference in the verdict, according to CNN.
In the opinion, Judge Nathan wrote that the "lack of attention and care in responding accurately to every question on the questionnaire is regrettable, but the Court is confident that the failure to disclose was not deliberate," and that a guilty verdict could only be overturned "in the most extraordinary of circumstances."
When the judge questioned the juror in court in early March, he said that he was unfocused when filling out the questionnaire and answered the question incorrectly about whether he had ever been sexually abused. With the mistrial denied, as of this writing, Maxwell is scheduled to be sentenced in June.