The Grammys Performance That Lit Twitter On Fire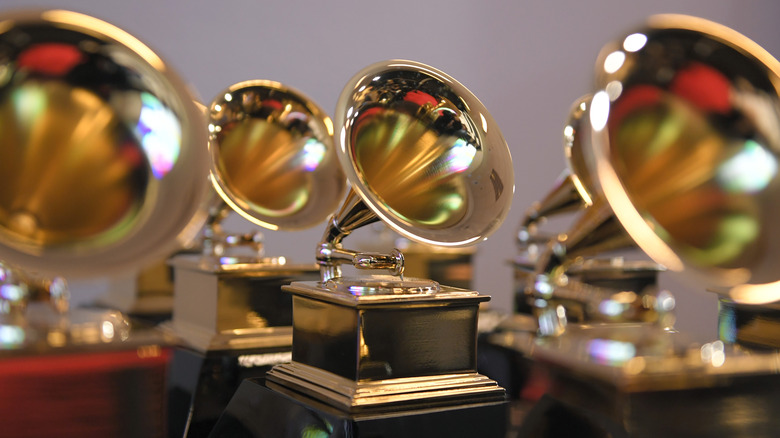 David Becker/Getty Images
Despite the 2022 Grammys being loaded with talented musicians performing live, Twitter can't stop talking about one performance in particular: "Cold" by Chris Stapleton. 
That's right: At a show often dominated by pop and R&B, the audience is swooning over a country musician. And for good reason. 
Earlier this year, Stapleton was nominated for Entertainer of the Year, Song of the Year, and Video of the Year by the American Academy of Country Music Awards, and he took home the win for Male Artist of the Year. In fact, Stapleton's performance at the ACM Awards was heartbreaking.
At the Grammys, the country crooner won for Best Country Solo Performance, Best Country Song, and Best Country Album — which might have compelled him to dig extra deep when he took to the stage to perform "Cold" from "Starting Over," his recent award-winning album.
Twitter certainly seems to agree that Stapleton's soulful performance was one of the night's best.
Chris Stapleton had Twitter on fire with Cold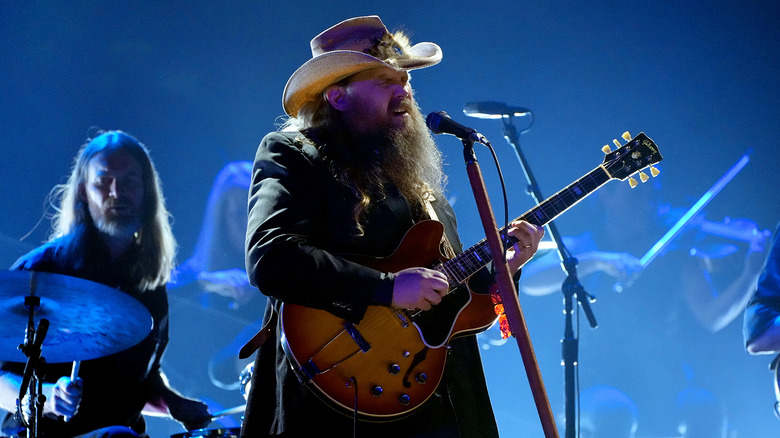 Kevin Mazur/Getty Images
Country star Chris Stapleton received a standing ovation from the Grammys audience for his performance of "Cold," and social media was equally blown away by his soulful vocals and a killer guitar solo.
One viewer tweeted, "Cold by Chris Stapleton... wow. I need to hear more of your songs, man. Amazing performance and once again, congrats on winning Best Country Album."
A new fan tweeted, "Holy f***. Chris Stapleton at the #GRAMMYS Just made a fan out of me with that performance," while another gushed, "Chris Stapleton's performance of Cold, proves he is as much a soul and blues singer as he is country. I hate country music, but am loving this performance."
Indeed, as that last comment demonstrates, perhaps the hallmarks of a fantastic performance are the ability to blur lines between genres and cross cultural divides. If so, Stapleton nailed it tonight.