Kim Wolfe Reveals If She Would Ever Compete Again On Survivor - Exclusive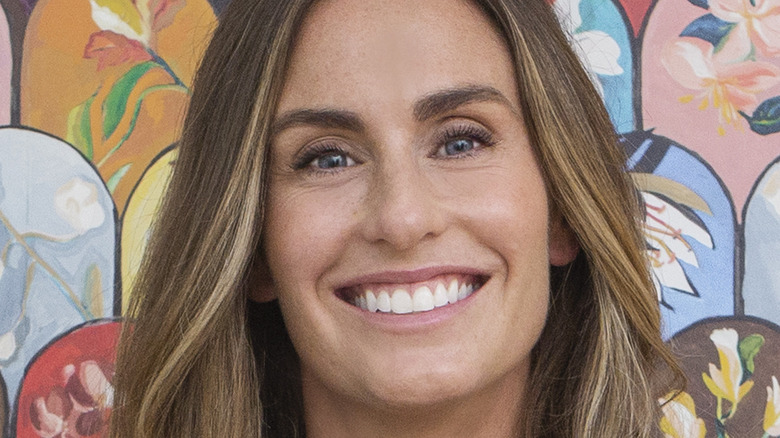 HGTV
Kim Wolfe had the opportunity of a lifetime when she was selected to compete on "Survivor" in 2012. It became even more incredible when she walked away with the $1 million prize. With the winning money, "we bought our first kind of flip house, my husband and I, and did that together," she said during an exclusive interview with The List. They also had three kids and started up her successful design business.
Yet, by 2019, Wolfe had an urge to head out into the wilderness once again. The following year, the reality star returned for a second season of "Survivor" — which got her thinking twice about ever returning to the series again. "It is so grueling," she admitted during an exclusive interview with The List, "and you forget how bad it is until you get back out there."
You know what they say: third time's a charm. However, that's certainly not the case for Wolfe when it comes to a "Survivor" return. "I feel really confident that I'm done," she told us.
Kim Wolfe has to say no (for now) to competing again on Survivor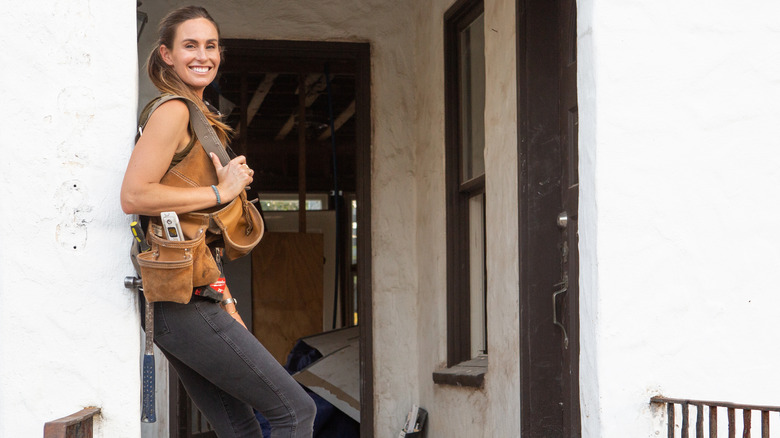 HGTV
When Kim Wolfe went on "Survivor" for a second time, she had a revelation that her time living out in the wilderness must come to an end. "I had a real moment of clarity about that," she admitted to The List. Because of that, she couldn't imagine returning to the series anytime soon.
Today, Wolfe can still be seen starring on television in a completely different way — inside the walls of a house. The interior designer now hosts HGTV's "Why the Heck Did I Buy This House?" where she helps homeowners overcome all the obstacles inside their less than perfect living space.
While the design series is what's keeping her busy these days, Wolfe also admitted that she can never say never to another opportunity to compete on the long-running reality show. "Who knows?" she told us. "Maybe I'll get bored in ten years, and I'll go do it again, but right now, it's a 'hell no.'"
New episodes of "Why The Heck Did I Buy This House?" air Wednesdays at 9 p.m. ET/PT on HGTV.