Inside Aly And AJ's Scary Experience Amid A Mass Shooting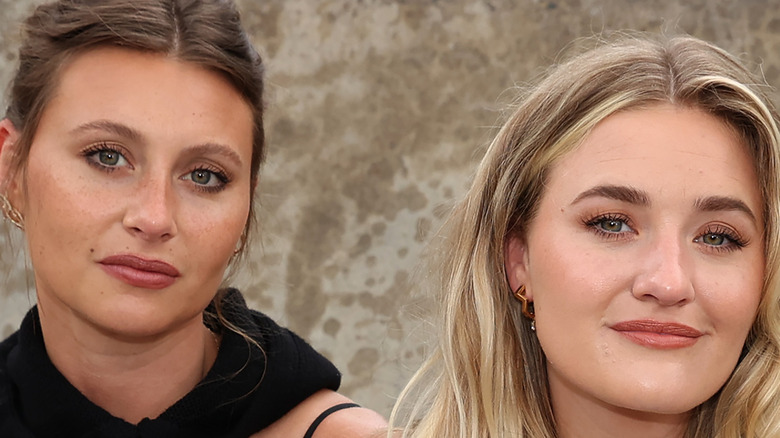 Cindy Ord/Getty Images
The number of mass shootings in the U.S. remains on the rise. Early Sunday morning on April 3, 2022, six people were killed and 12 were injured in a mass shooting in downtown Sacramento, California. CNN reports that the Sacramento Police Department apprehended one of the shooters involved in what's being described as the city's deadliest shooting. 
Though the police didn't give out details on their investigation, they confirmed that one of the charges included illegally possessing a gun, per CBS News. According to Morning in America, there have been 119 mass shootings in 2022 alone — four months into the new year.
On Sunday, April 3, singers Aly & AJ revealed the scary news on Twitter that their tour bus was right in the middle of the shooting. The pop duo was fresh from the launch of their tour "A Touch of the Beat," per Buzzfeed, and just played a show at the Crest Theatre the day prior. Aly & AJ recounted their harrowing experience in a series of tweets.
Aly & AJ shared their experience in one tweet and condemned gun violence in another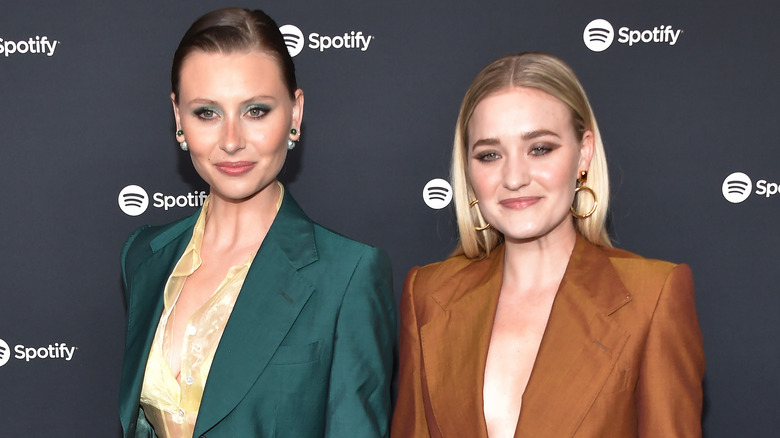 DFree/Shutterstock
In a Twitter thread, Aly & AJ opened up about their terrifying experience this past weekend. In one tweet, they mourned the loss of the people killed in this haunting shooting and shared their condolences for their families. They also prayed for the safety of those injured, the healthcare workers helping them, and their fans. 
In another tweet, Aly & AJ revealed that during the shooting, their crew took shelter on the tour bus. After thanking their fans for checking in, the songwriters ended their tweet with this strong message: "A reminder to keep your loved ones extra close today. We have to do something about gun violence in this country." Rather than name/give infamy to the one suspect who was arrested, they instead chose to highlight the names of the victims. 
On Sunday, April 3, California governor Gavin Newsom released a statement condemning the rise in gun violence and its impact on communities, reports CBS Sacramento. "The scourge of gun violence continues to be a crisis in our country, and we must resolve to bring an end to this carnage," his statement read, in part.