Neal McDonough Discusses How He Writes For Boon - Exclusive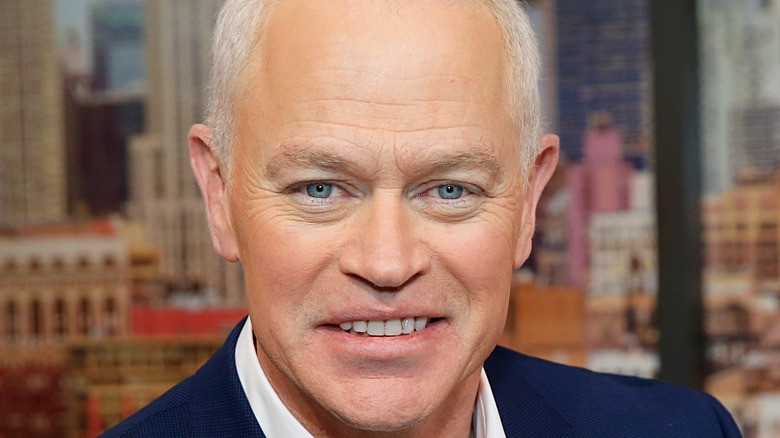 Dominik Bindl/Getty Images
When Neal McDonough spoke exclusively to The List about his thrilling new movie "BOON," the actor discussed what it was like to co-write the script for the Neo-Western in addition to starring in it. McDonough worked alongside Derek Presley to find the right tone, plot, and character arc for Nick Boon. The two had worked together previously on the first movie in the series, "Red Stone," where Presley served as writer and director (via IMDb). For "BOON," it was important to McDonough to develop a storyline centered around faith, so the pair fleshed out the details during the writing process.
As the Boston native told The List, "I always wanted to be able to, or I always do try, to infuse God into everything that I do, being the devout Catholic that I am." He mentioned that infusing God into a story about a hitman may seem strange to some people, but he felt this was fundamental to Nick Boon's character. "Hitmen have crises of faith themselves, probably more than anybody else, when you really think about it. We built upon that in Part 1, and then when we got to writing together on 'BOON,' I really wanted to hammer that home even more," he said.
McDonough went on to talk about the process of writing for "BOON," and how he's doing something in this film that he's never done before.
McDonough is trying something new in 'BOON'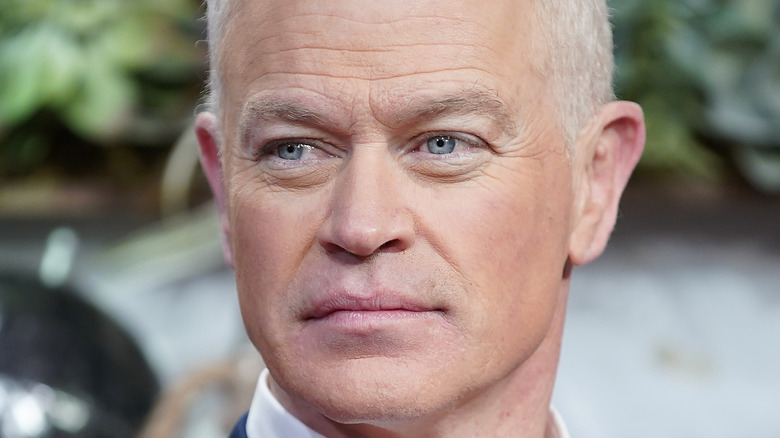 John Lamparski/Getty Images
In addition to infusing certain religious beliefs into his new movie "BOON," Neal McDonough took a step in the writing process that he had never taken before. "I really wanted to have religious tones all throughout. He meets this preacher woman, he falls in love with her, something that Neal McDonough's never done on screen before," he said. The "Band of Brothers" star has previously refused to do kissing scenes, so working alongside co-star Christiane Seidel as his romantic interest was an entirely different experience.
As McDonough explained to The List, "I get to have a romantic lead, and Christiane Seidel was so fantastic. To be able to talk about that, and have those situations in my career was really a wonderful new color for me." He said that he wanted to have a romantic partner in this movie while retaining "a faith-friendly backdrop," to create "a morality play" for "BOON" that didn't exist in the previous installment of the series.
McDonough went on to say that he and Presley had received the green light from Cinedigm to create Part 3, Part 4, and Part 5 of Nick Boon's story. "I couldn't be happier to be able to make these films, not just with Derek, to write and create with Derek and him directing, but with Jason Starne as our line producer," he said. The "Desperate Housewives" star added that his wife, Ruvé, produced on "BOON" and would return to assist in the upcoming installments, which made the process even sweeter.

"BOON" is now playing in select theaters and is available on demand and for digital rental or purchase.