Cole Sprouse Speaks Out About The Unfair Treatment Of His Disney Channel Female Co-Stars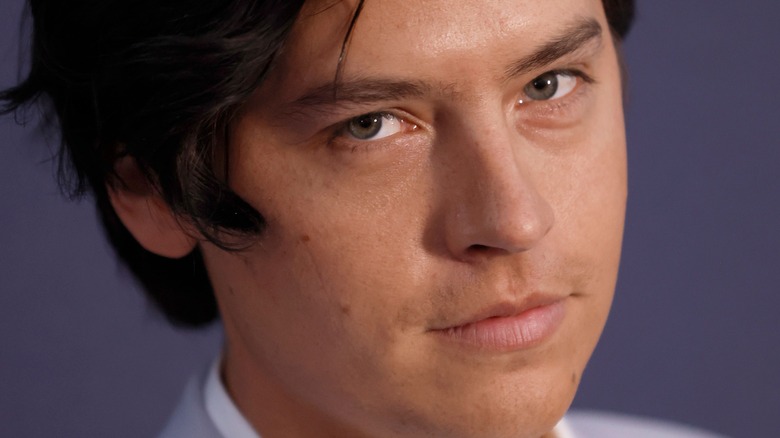 Frazer Harrison/Getty Images
Cole Sprouse rose to fame along with his twin brother while starring on "The Suite Life of Zack and Cody" on the Disney Channel. Recently, he touched on how young stars — especially female ones — were treated by the channel.
For instance, Alyson Stoner was on the Disney Channel in works like "That's So Raven," "Mike's Super Short Show," and "Camp Rock," and she spoke with People about her time as a child star, which included being harassed sexually. "Nothing was designed for me to end up normal. Stable. Alive," she said.
Miley Cyrus starred on "Hannah Montana" before becoming the irreverent singer she is today. When she appeared wearing only a blanket on the cover of Vanity Fair, many were surprised by her new look and worried about what it meant for her Disney image, as reported by The New York Times. "People were so shocked by some of the things that I did. It should be more shocking that when I was 11 or 12, I was put in full hair and makeup, a wig, and told what to wear by a group of mostly older men," she went on to tell Today.
Even Disney's animated female characters are, as written by Sue Thornham in "Feminist Film Theory: A Reader," "shown as confused or helpless and in danger or passive or as a purely sexual being" (via Americana E-Journal).
'There's absolutely no way that we could compare our experiences,' says Cole Sprouse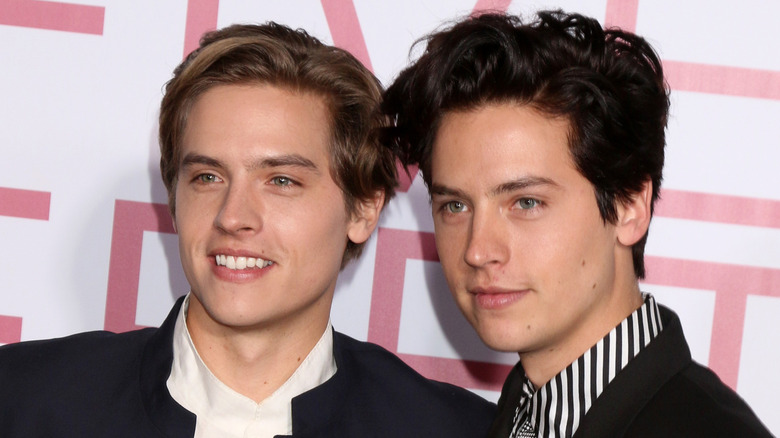 Kathy Hutchins/Shutterstock
Cole Sprouse spoke with The New York Times about his time on "The Suite Life of Zack and Cody," saying, "My brother and I used to get quite a bit of, 'Oh, you made it out! Oh, you're unscathed!' No."
In particular, he believes that judging child actors for who they may be now is not fair, due to what they once experienced. "The young women on the channel ... were so heavily sexualized from such an earlier age than my brother and I that there's absolutely no way that we could compare our experiences," he said. "When we talk about child stars going nuts, what we're not actually talking about is how fame is a trauma."
Sprouse, who now stars on "Riverdale," says that he sees the same sort of thing happening now, too, as a young adult on a popular series with other young adults.
He also shared that going away to college really helped him through it all. "You're raised in such an insular environment that you forget what real human experience or boots-on-the-ground actually looks like," he told Variety. "Taking time for college was really important ... It allowed me to regain a semblance of my anonymity."