Wheel Of Fortune Fans Rally Behind Vanna White After Her Heartbreaking Loss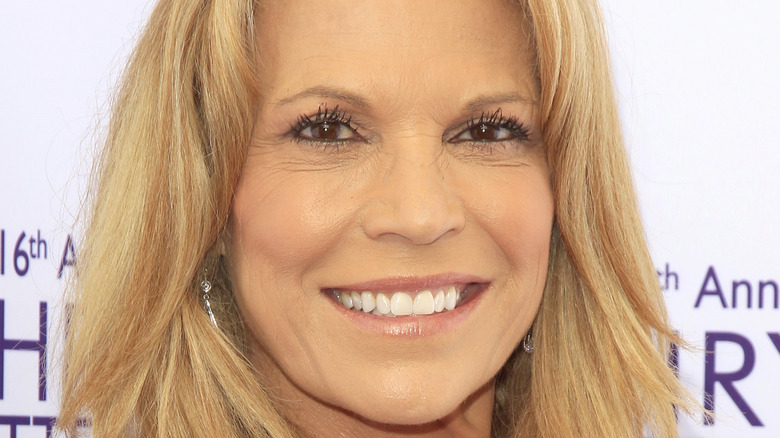 Kathy Hutchins/Shutterstock
Vanna White's first experience on television came when she was chosen to be a contestant on "The Price Is Right" in 1980. Unfortunately, she didn't get chosen to go up on stage with Bob Barker, but she was a part of the contestant's row. Little did she know that she would later become a household name when she was hired to replace Susan Stafford as hostess on "Wheel of Fortune" in 1982 alongside host Pat Sajak. White was just 25 at the time, per Closer Weekly.
"[Show creator Merv Griffin] says that he hired me because I turn the letters better than any of the 200 other women who auditioned," White previously revealed in her 1987 memoir, "Vanna Speaks."
After a decade on the game show, the TV personality admitted that she was still stunned by her fame, crediting "Wheel of Fortune" fans for her success, per the Chicago Tribune. "I never understood it, and I still don't. All I can guess is that it was the fans who watch and enjoy the show. They're so loyal," she said. White also admitted that she believed viewers could relate to her because she wasn't an A-lister. "I'm not a movie star; I'm a television personality," she said in 1992 (via Outsider). "Fans see me as one of them, and I am. We're all created equal. That's the way I feel."
Now, White's adoring fans are proving just how much they love her by sending her plenty of love and support after she made a heartbreaking announcement.
Vanna White took to social media to announce the heartbreaking death of her father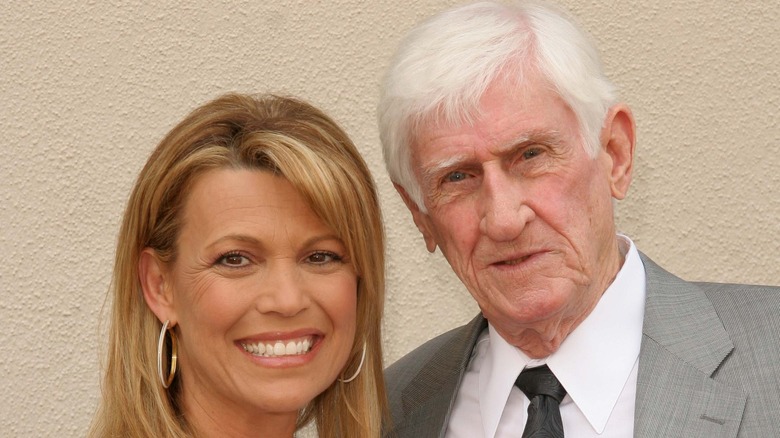 s_bukley/Shutterstock
On April 1, 2022, Vanna White shared some sad news with her social media followers. The "Wheel of Fortune" hostess announced that her father, Herbert White Jr., had died at the age of 96, per Good Morning America. "It is with great sadness that I tell you my 96-year-old dad passed away peacefully this morning," White captioned a photo of herself with her father on Instagram. "He lived a full and happy life and will be remembered as one of the kindest and most wonderful human beings of North Myrtle Beach. "I love you so much dad. RIP," she continued, adding hashtags such as #love and #greatestdad.
The author had often spoken lovingly about her father. She previously admitted that she called him every day to tell him good morning and that she loved him (via Outsider). In 2021, White gave a shout-out to her dad during a week of Father's Day episodes on "Wheel of Fortune." She also sent him a sweet message via social media. "Happy Father's Day to all the great dads in the world, especially mine! I love you, dad!" she wrote, per People Magazine.
Herbert lived in South Carolina, and many fans may be surprised to find out that he wasn't the hostess' biological father. White's father left when she was young and after her mother married Herbert she took his last name and obviously formed a lasting bond with him.
Vanna White's fans previously helped her through the death of her fiancé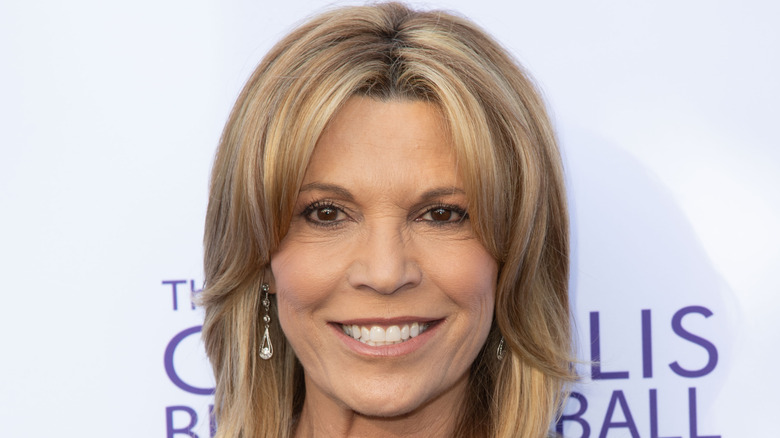 Earl Gibson Iii/Getty Images
After Vanna White announced the tragic passing of her father, Herbert White Jr., the "Wheel of Fortune" star's fans quickly began to offer their sympathies. White's admirers spoke out on social media platforms such as Instagram and Twitter to share their heartfelt condolences, love, and support for the game show icon and her family during the difficult time.
"So very sorry for the loss of your precious dad. Much love to your family as you brought it to ours," tweeted one fan. "My condolences to you sending thoughts and prayers of comfort for you and your family," another fan commented. "I'm so sorry that your Dad passed away this morning. I know that your Dad and Mom raised a very sweet daughter YOU!!" another said. In addition, White's work family at "Wheel of Fortune" also offered their love via Twitter.
Of course, this wasn't the first time that the TV legend had been supported through tragedy by her fans. Back in 1986, her fiancé, "The Young and the Restless" actor John Gibson, died in a plane crash. White later told People that her fans helped her cope with the devastating loss. "I heard from so many people who had shared the same experience of losing someone instantly in an accident, and that really helped me." For years, White's fans have continuously shown up to rally around the TV star during tough times.